"I think it's the island that inspired me to do the painting," Okuda says of this brand new surrealist dream on a four story wall here in Tahiti.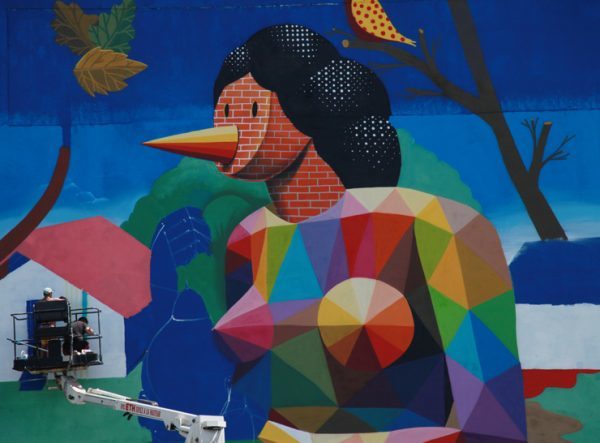 With multi-colored geometric planes that form her bare shoulders, the Spanish artist says this architectural woman holding a piece of fruit is based on a painting by another famous European artist, the French post-Impressionist Paul Gauguin, who lived here in French Polynesia the 1890s.
It is a radical yet reassuring interpretation of a contemporary painter who counts surrealism painters like Dali, Ernst, and Magritte as favorites over the more romantic Impressionists. Aside from some of the rich hues and compositional elements, Okuda's newer painting is a stunning departure from the revered original.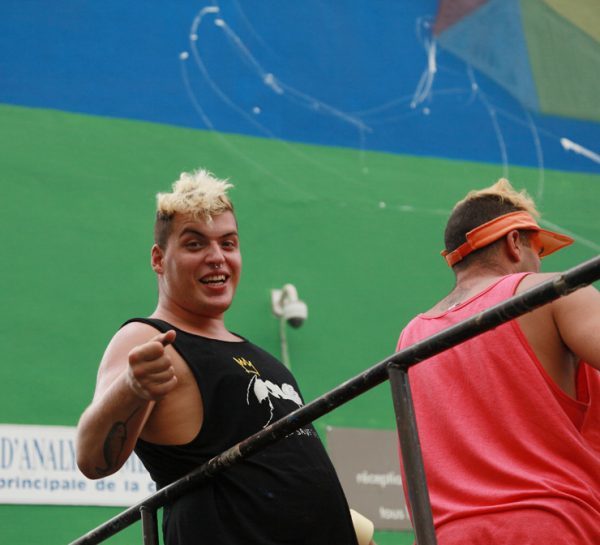 Okuda's wall is one of five large new murals at ONO'U, the Tahitian mural festival now in its fourth year that has invited international Street Artists to this neighborhood in Papeete to paint and to get to know the locals, many of whom work in the tourist industry, sell produce, crafts, and jewelry.
Okuda, who has become a world traveler of late and a name that is sure to grow in the Contemporary Art field, says memories of his days playing soccer in the neighborhood as a boy with his brother while their parents worked at a restaurant keep him aware of the struggles of the workers whom he runs into. However fantastic the interpretation of a figure or form, he says that his works are often improvised in the moment and he wants them to come from the heart. In this case he used Gauguin's original as his sketch but felt free to play with size and proportion of the figures and elements in the background.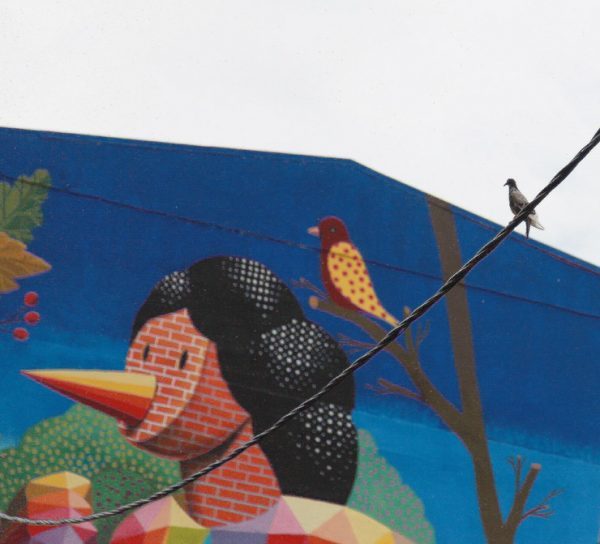 "I think the most important aspect of my work is to change the place in a more positive way and I hope all of the Papeete community can feel it, you know?" he says on a hot muggy afternoon where the breeze from the nearby marina doesn't seem to come far in shore.
"I remember that a teacher said to us one day when he was watching me paint that this wall is so important for the kids because they will be affected by my positivity," Okuda says. "You can't imagine how much you can change kids lives with art – and it is so important. Maybe the adults are too distracted to see it and to feel it but the kids are very receptive."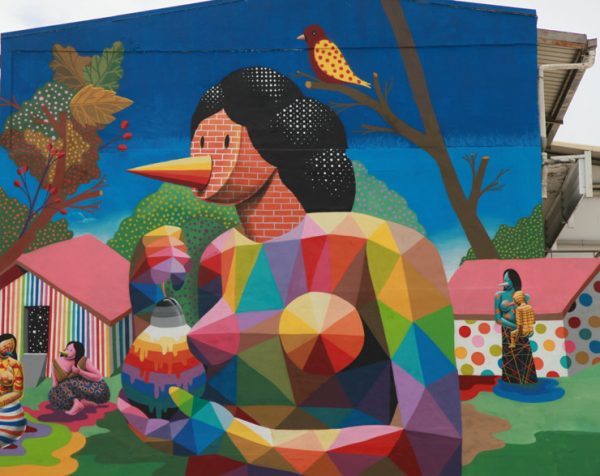 The week-long festival included a museum installation, projection mapping, a block party, and even a fashion show that included local beauties modeling gowns painted by graffiti writers like Astro, Phat1, Abuz, Marko93, Lady Diva, Rival, Soten and Inkie.
Here we give you a few of the exceptionally strong pieces from the tight and high quality curation of ONO'U 2017; including works from Okuda, Felipe Pantone, Astro, FinDAC, Kalouf, MrZL, and Inkie on a box truck. Our thanks to all the volunteers and to the ONO'U Festival organizers Sarah Roopinia and Jean Ozonder.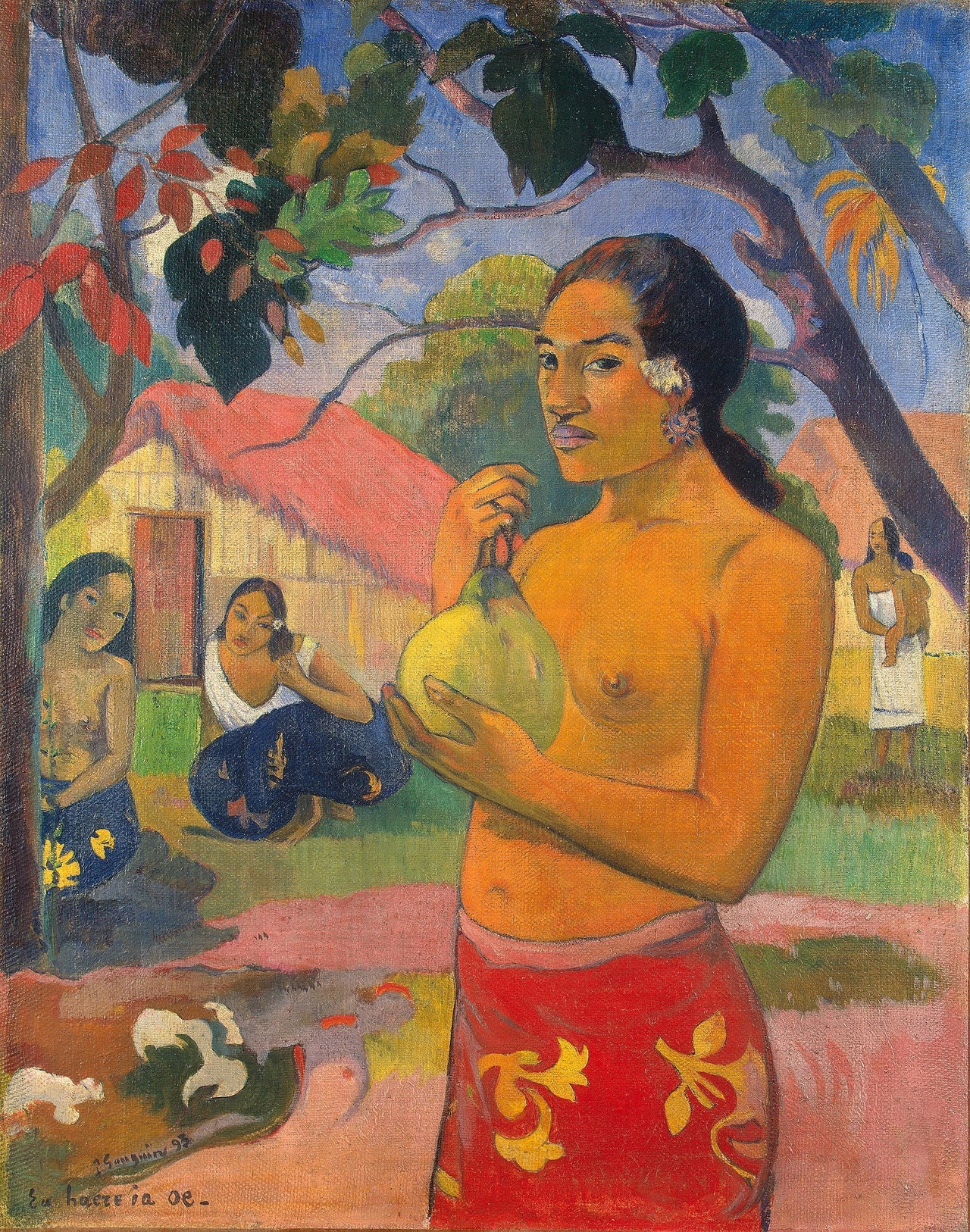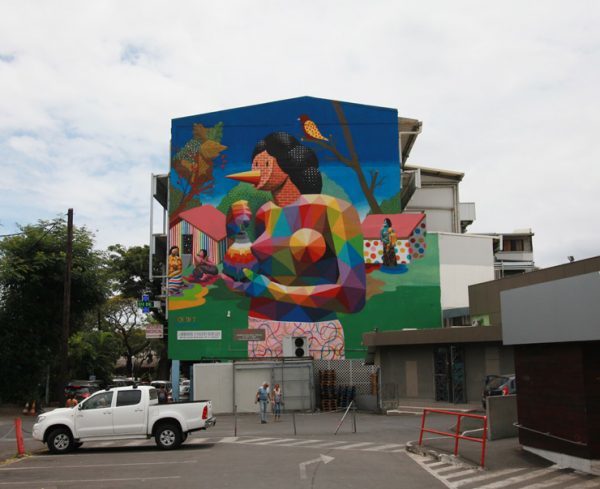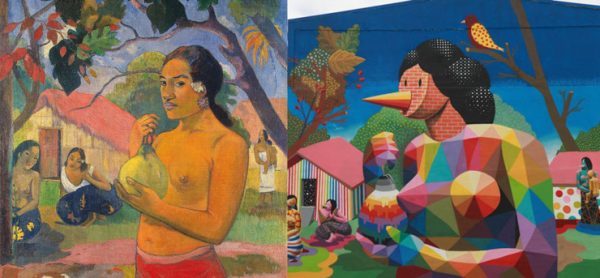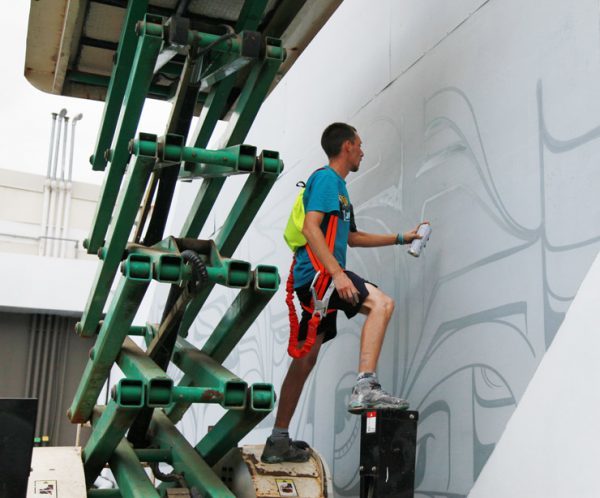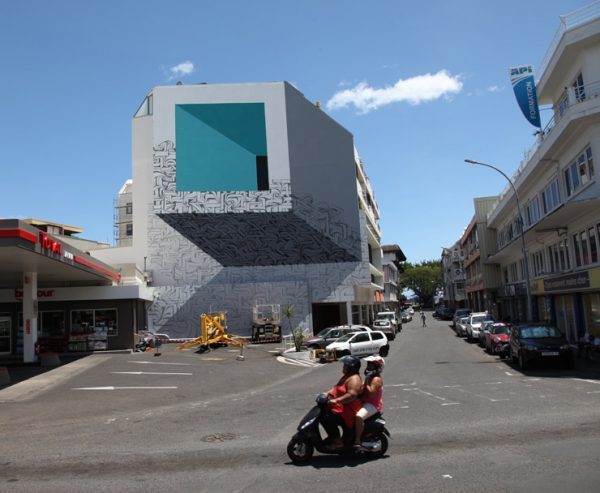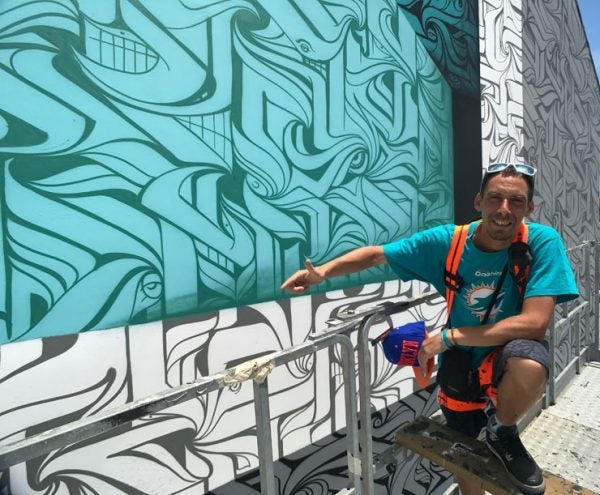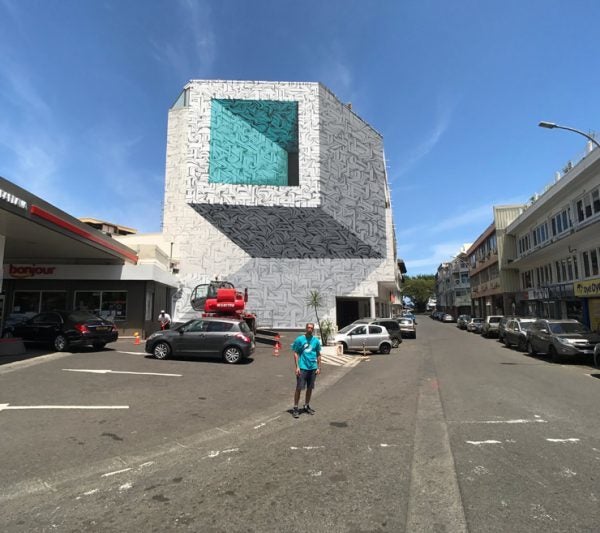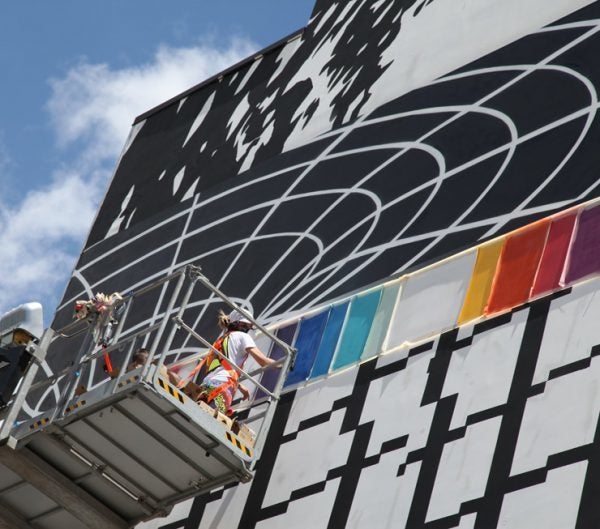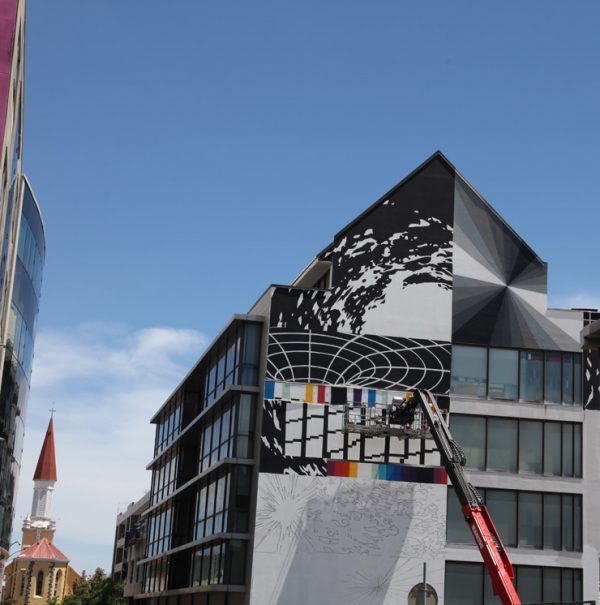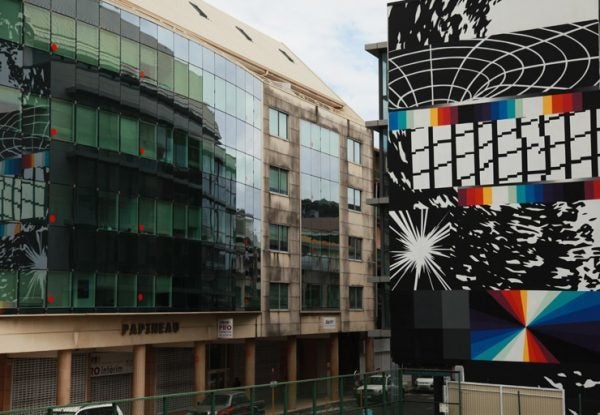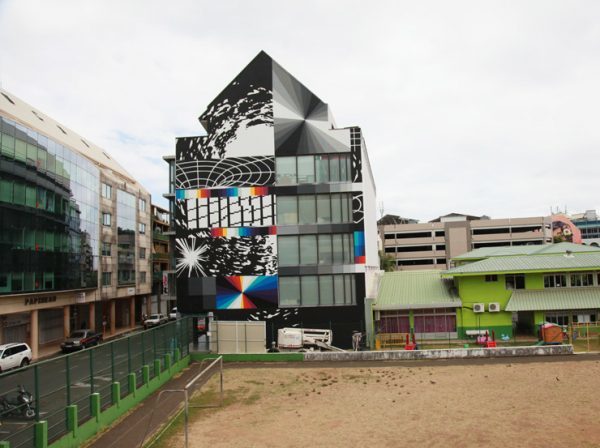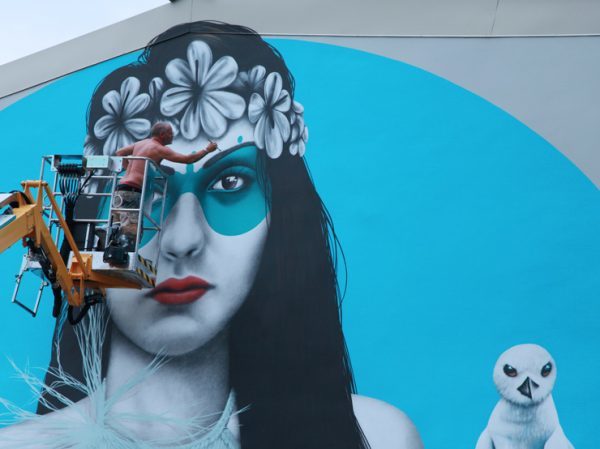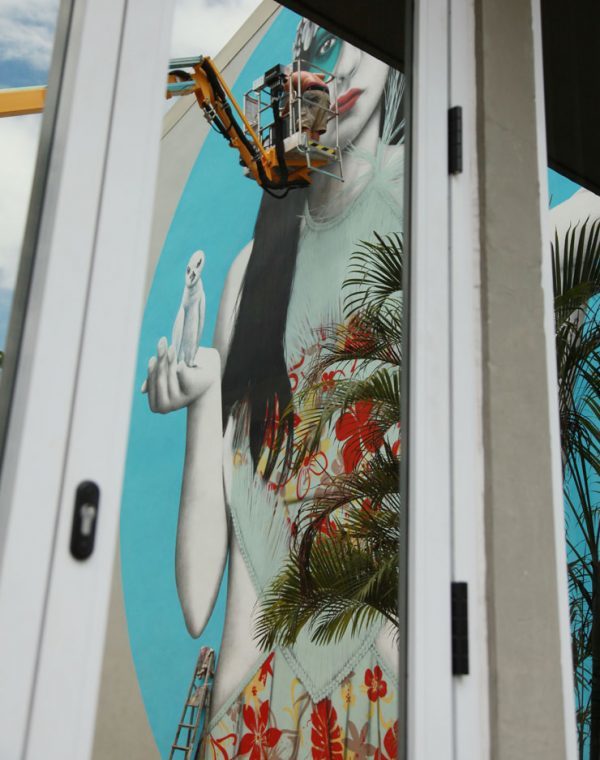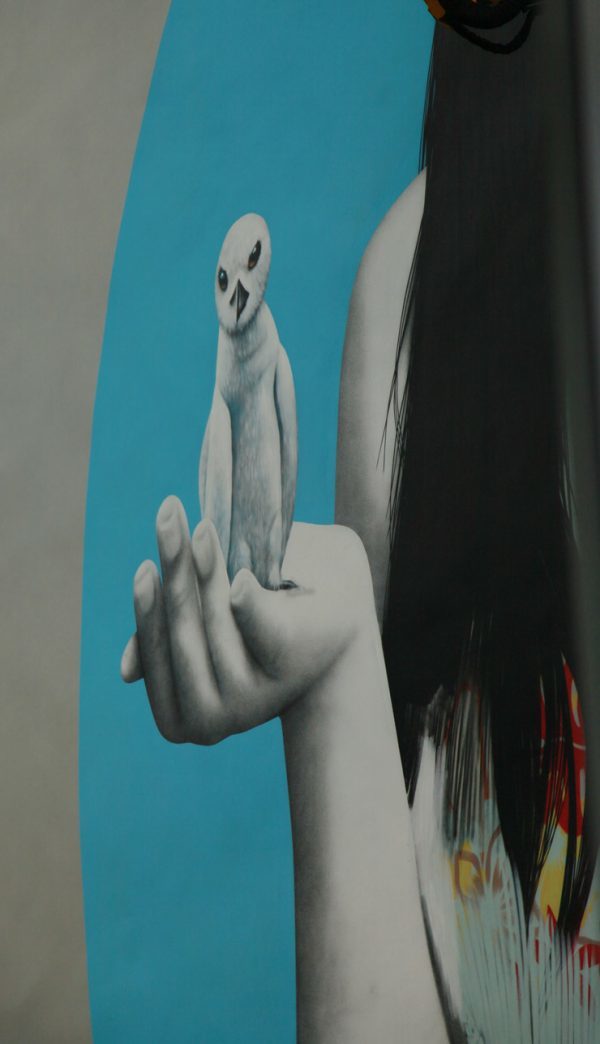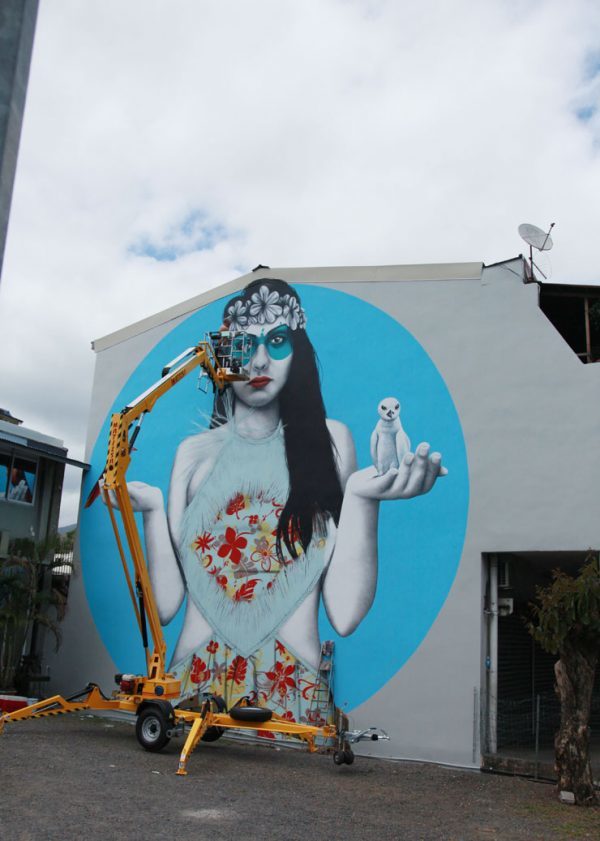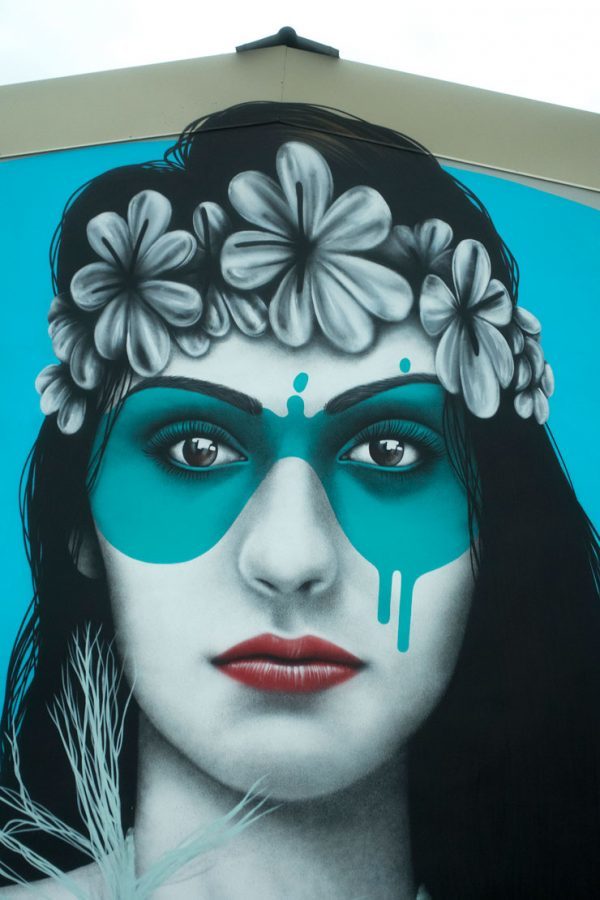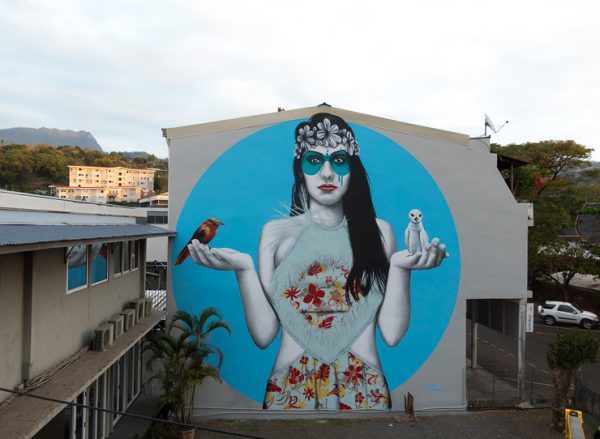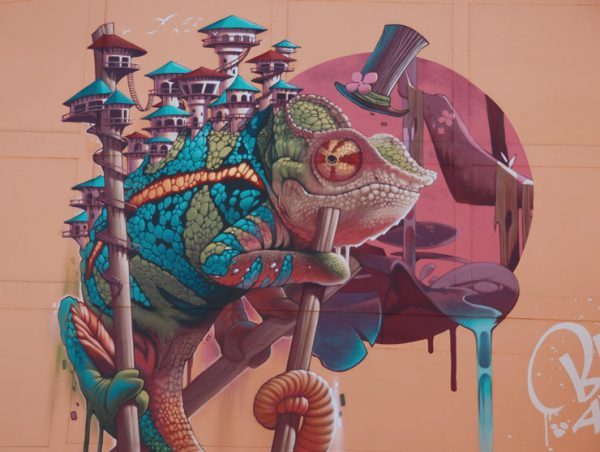 This mural was conceived of as an animated projection mapping installation which we arrived a day late for. There is supposed to be a video for the event and animated chameleon coming soon.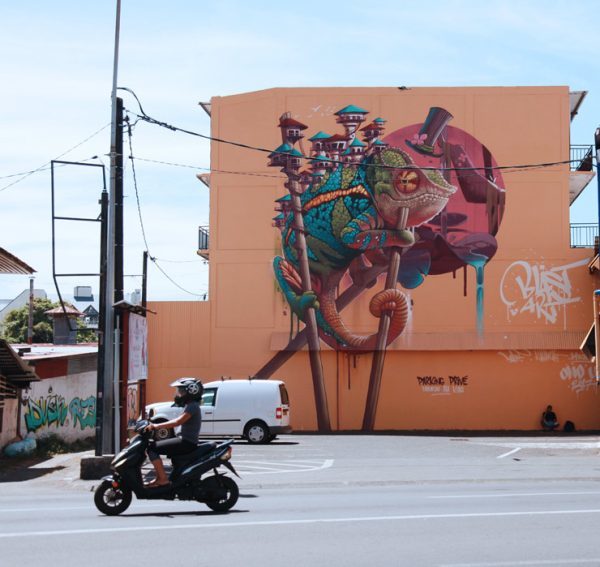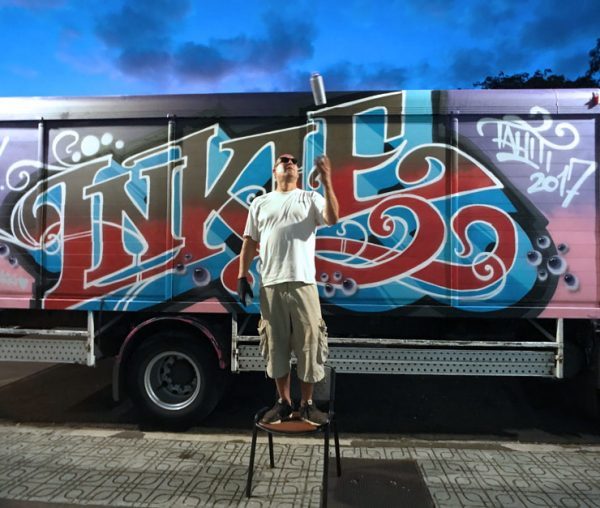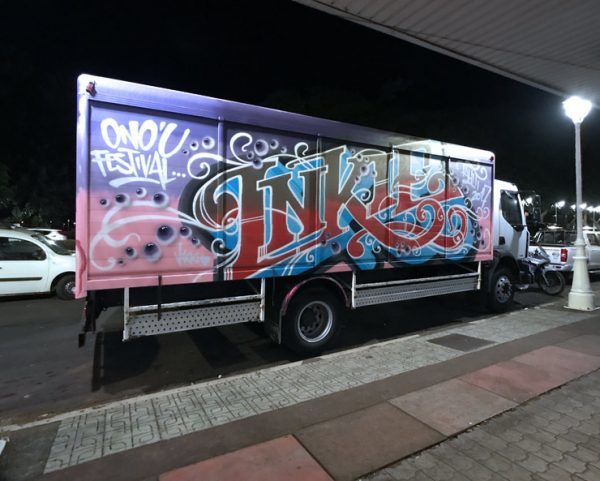 Marko93 & MrZL Video Mapping Collaboration
Using a tracked central element as their starting point, French aerosol artist Marko93 and French digital mapping artist MrZL collaborated on this installation piece that debuted last week at the Tahiti Museum of Street Art.
Please note: All content including images and text are ©BrooklynStreetArt.com, unless otherwise noted. We like sharing BSA content for non-commercial purposes as long as you credit the photographer(s) and BSA, include a link to the original article URL and do not remove the photographer's name from the .jpg file. Otherwise, please refrain from re-posting. Thanks!
Read all posts by Steven P. Harrington and Jaime Rojo on The Huffington Post HERE.
Follow us on Instagram @bkstreetart
Related
Popular in the Community