In this mind-blowing YouTube video, an adorable child from the Philippines sings Whitney Houston's classic "I Will Always Love You."
"A street kid tried out for a singing competition, and shocked everybody," wrote YouTube user "migui2k" who uploaded the video last month.
To be honest, this child was so flabbergastingly incredible that we initially thought this had been lip-synced, but after comparing it to Houston's version, it seems this pint-sized powerhouse really knows how to belt it out.
"You all would be surprised how much talent these kids in the Philippines actually have," said YouTube user "KureguXD," responding to those who had questioned the authenticity of the video.
"Personally, they have really wowed me. They can sing, dance, and have really great crafting ideas, while still having next to nothing. In response to all of you questioning why everyone isn't cheering him on, its because when you hear them sing all the time, you aren't always enthusiastic."
Indeed, it's almost impossible to watch either of these mini maestros perform without getting goosebumps.
For more amazing renditions of the classic ballad, which was written and first performed by Dolly Parton, click through this slideshow: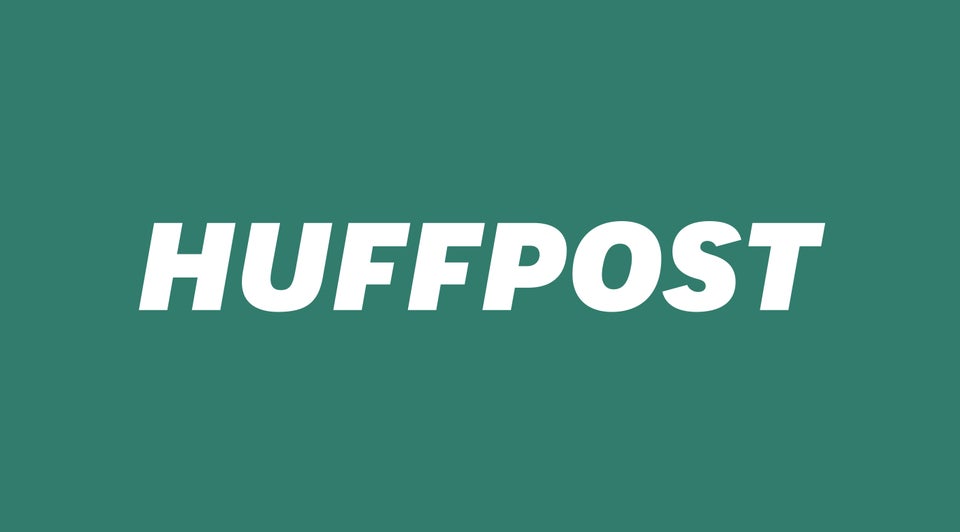 'I Will Always Love You' Covers
Related