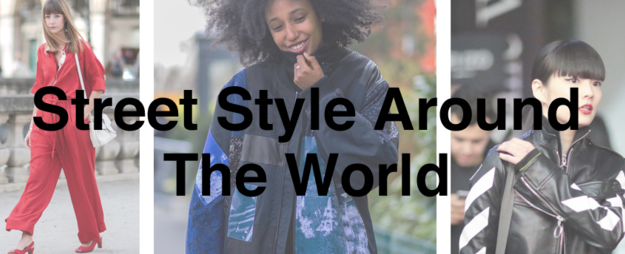 Our Street Style Around The World series looks at the broad expanse of different looks from all corners of the globe. We're aiming to celebrate all different kinds of beauty and style.
With the Olympics around the corner, it seems as though all the attention has been on Brazil. But today, we want to shine the light on another South American country -- Argentina.
The ladies of Argentina (and especially in Buenos Aires) are turning it out when it comes to fashion. Everyone has their own unique style and that's why we love it. Between the monochromatic looks, cool prints and bold colors, Argentina is one to watch.
Check out a few of our favorite fashion photos below: