It may be the dead of winter, but that hasn't stopped the fashion crowd from wearing sandals and busting out spring colors.
Day two of New York Fashion Week wasn't any warmer, but somehow the street style got even better. People are pulling out all the stops and using layering to their advantage. Though there was definitely an uptick in fur and thigh-high boots, the biggest trend we noticed was pastel coats. But we can't say we didn't see this coming -- pink coats have been all over the runways for months.
Take a look at the best street style from NYFW day two, courtesy of our amazing photographer, Raydene Salinas.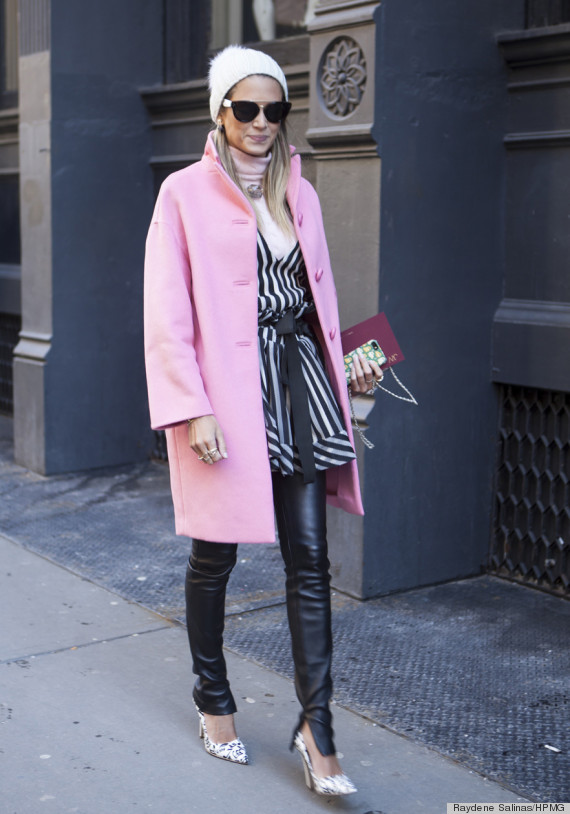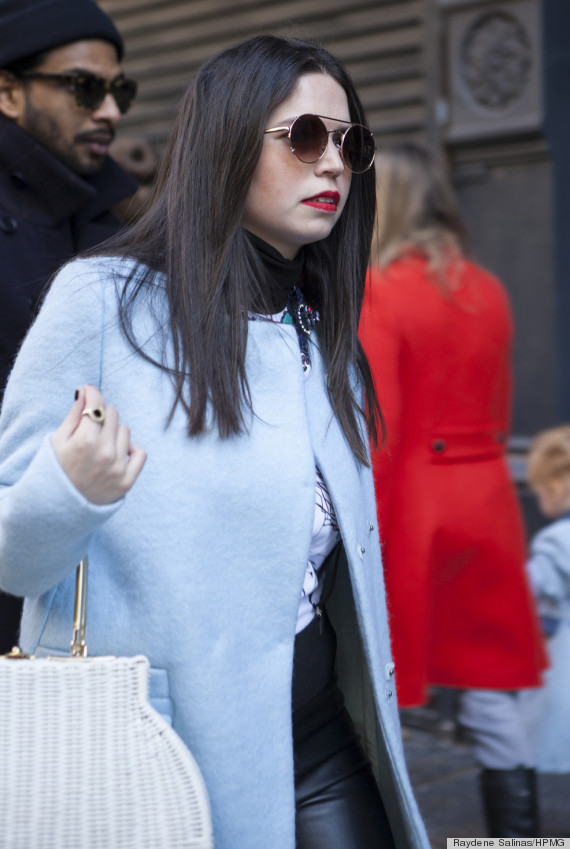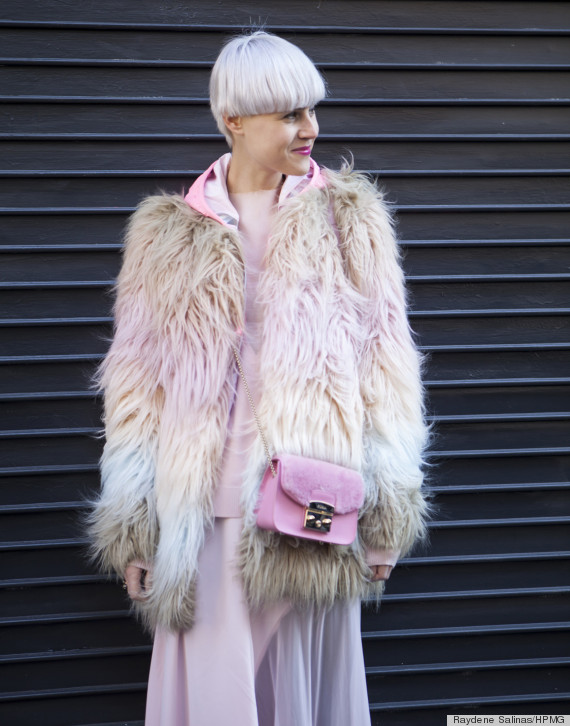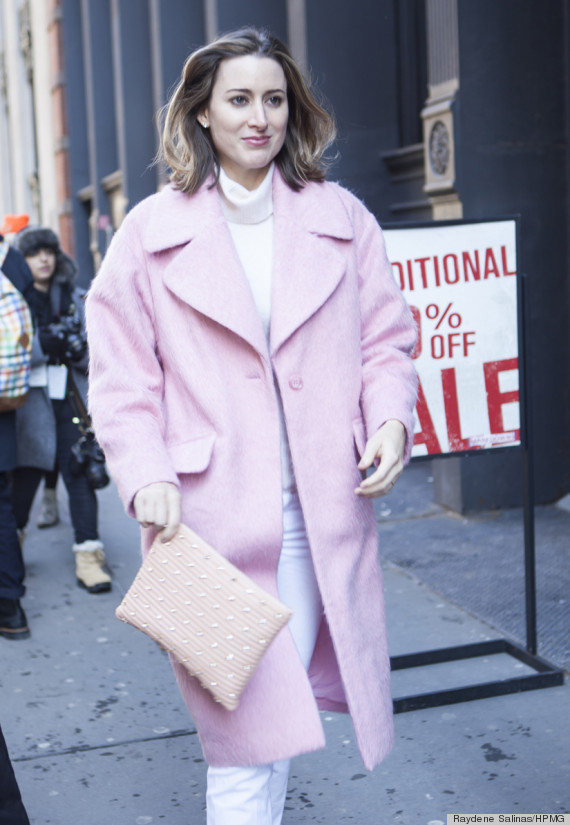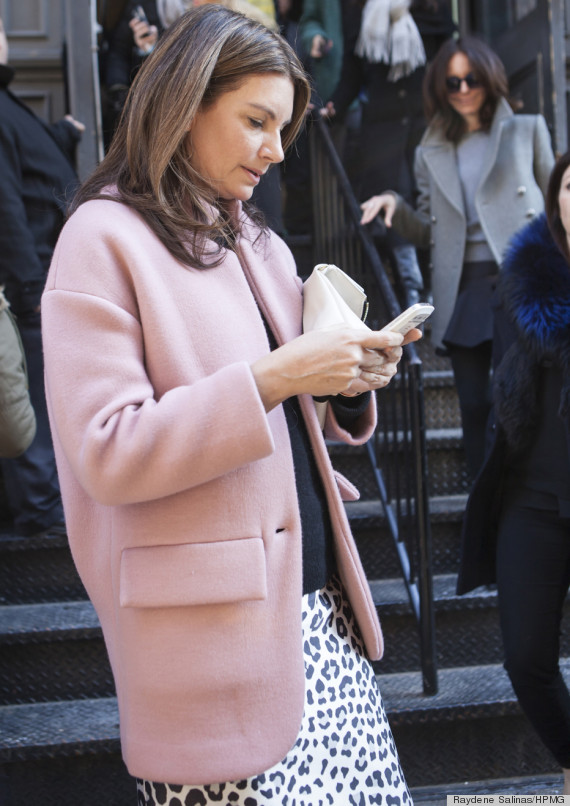 See all the street style from NYFW: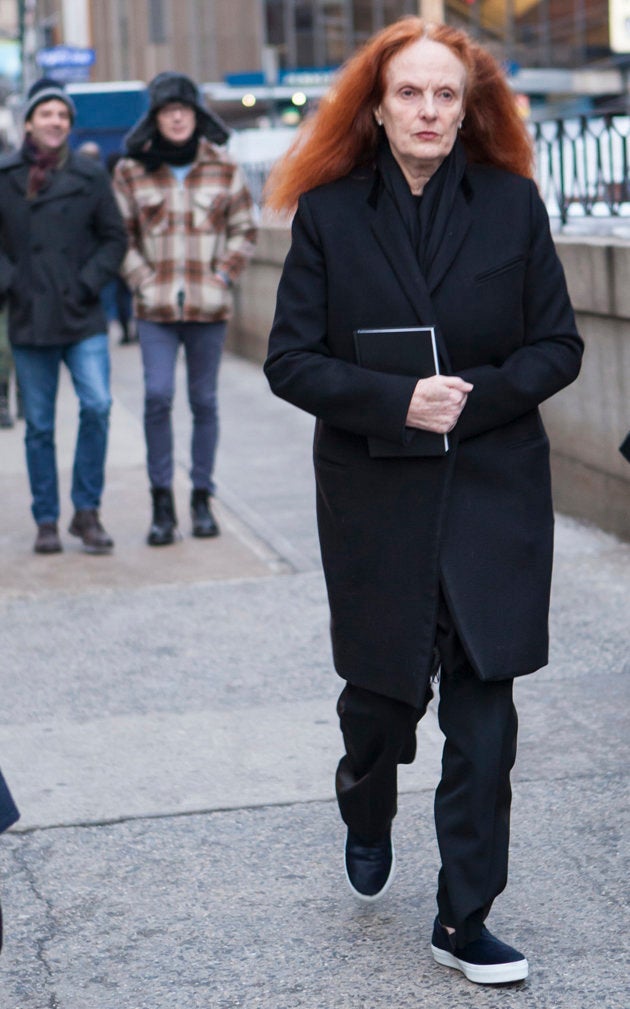 New York Fashion Week: Day 2 Street Style