We know that New York Fashion Week brings out the impractical in everyone (after all, it is eight days of aspirational style), but at what point do you forgo exposed ankles and cropped jeans for thermal socks and long johns? It looks like never.
Apparently the fashion crowd doesn't care about little things like the weather, because we've seen some pretty crazy shoes during NYFW. But we would just like to point out two things: Number one, it's February on the East Coast, and number two, it hasn't exactly been a balmy winter thus far.
But so what? The sidewalks might be full of ice and the snow might be coming down, but that hasn't stopped editors and bloggers from wearing high heels and open-toe shoes.
Photographer Melodie Jeng was on the streets to capture all the inappropriate yet amazing footwear -- check it out below.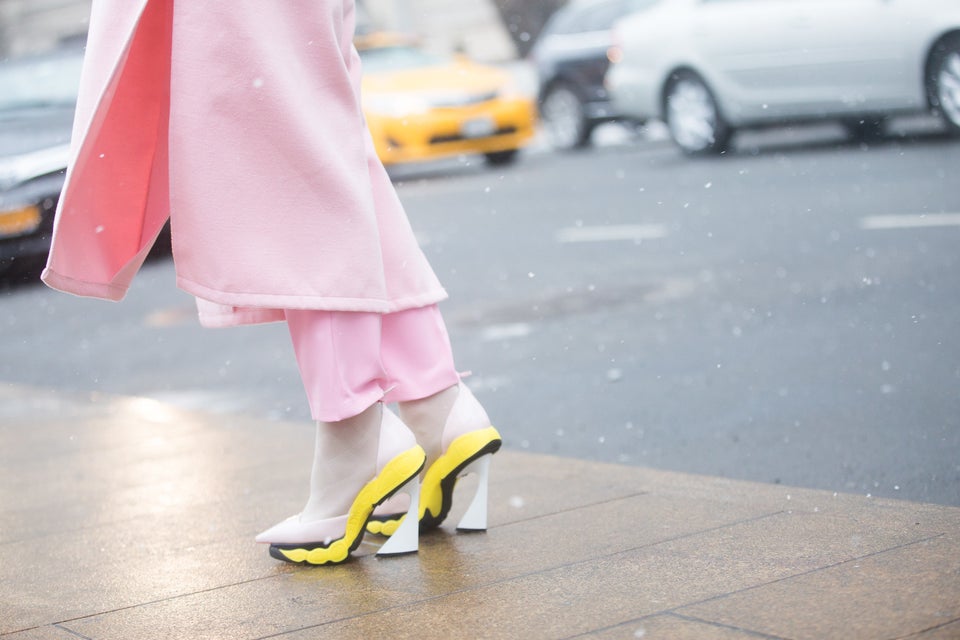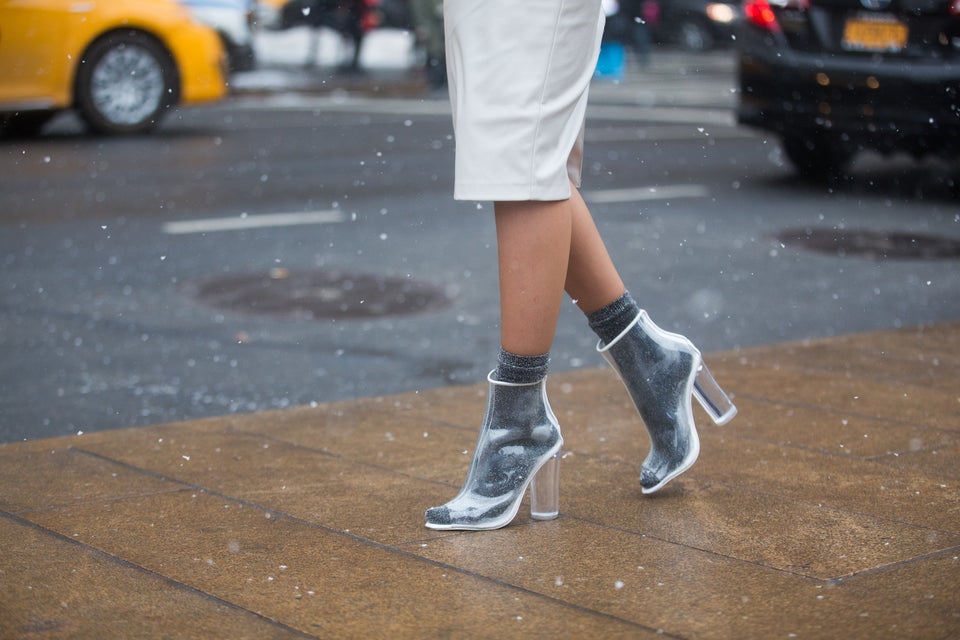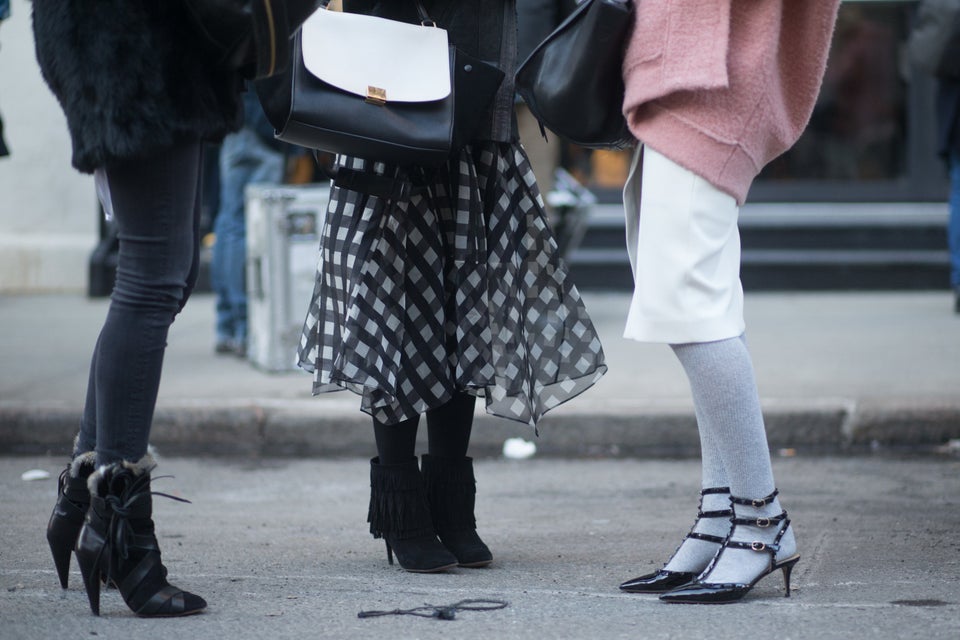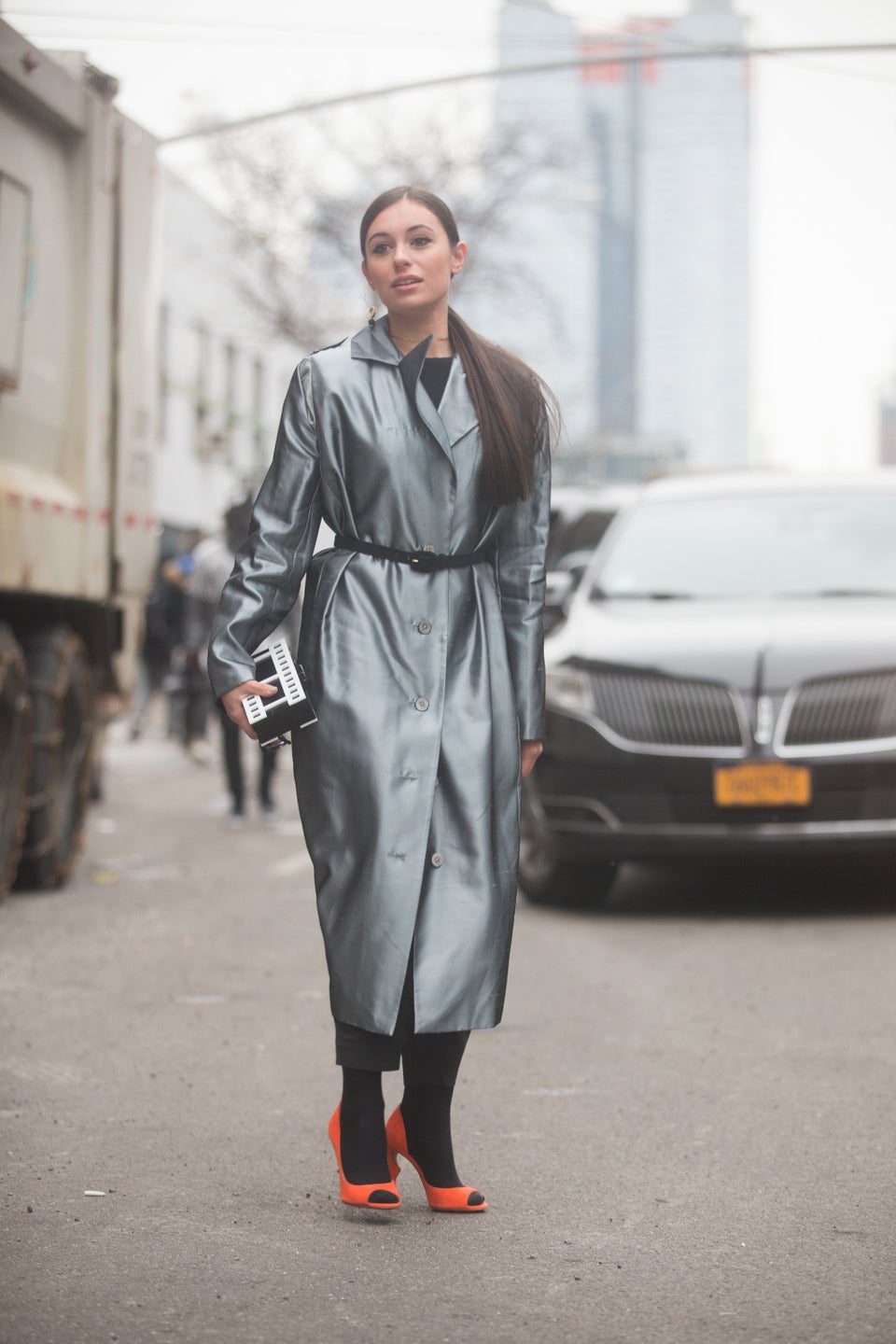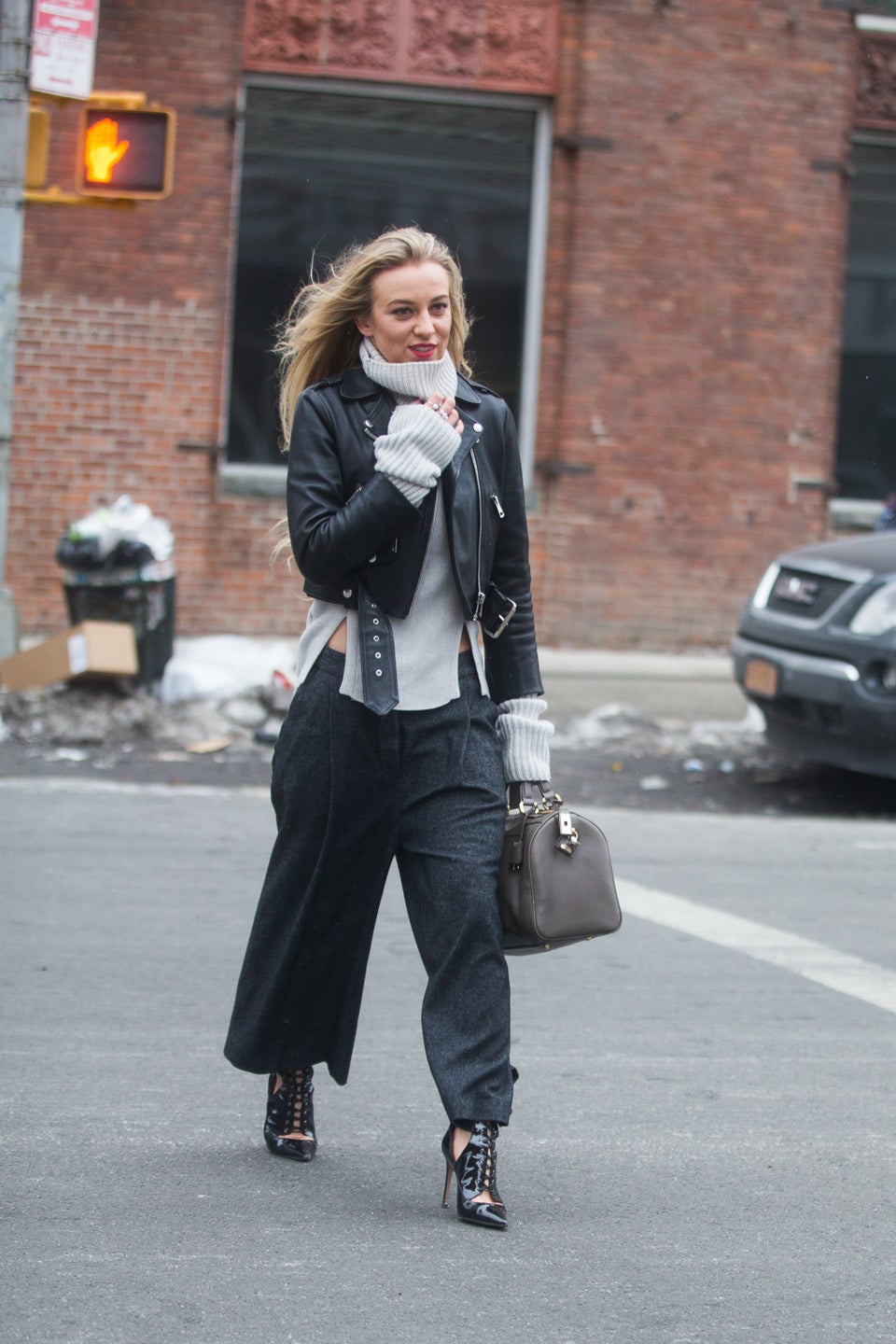 And even more NYFW street style: