By Day 3 of New York Fashion Week, everyone was jumping on the "It's super cold" bandwagon. So we weren't surprised to see a parade of fur coats on Saturday, as Lincoln Center buzzed about with the best of the best (read: Anna Wintour).
Fashion lovers were dressed in colorful furs, from bright and earthy tones to custom and animal prints. However, coats weren't the only items invited to this furry party.
Our own fashion editor Michelle Persad rocked a rabbit fur clutch, slashed with various hues. But the best of all had to be a cozy purple hat, which was probably warmer than any other garment on New York City's Columbus Avenue. Fur is definitely back, whether we like it or not.
Take a look at the best street style from NYFW Day 3, courtesy of our phenomenal photographer/photo editor, Raydene Salinas.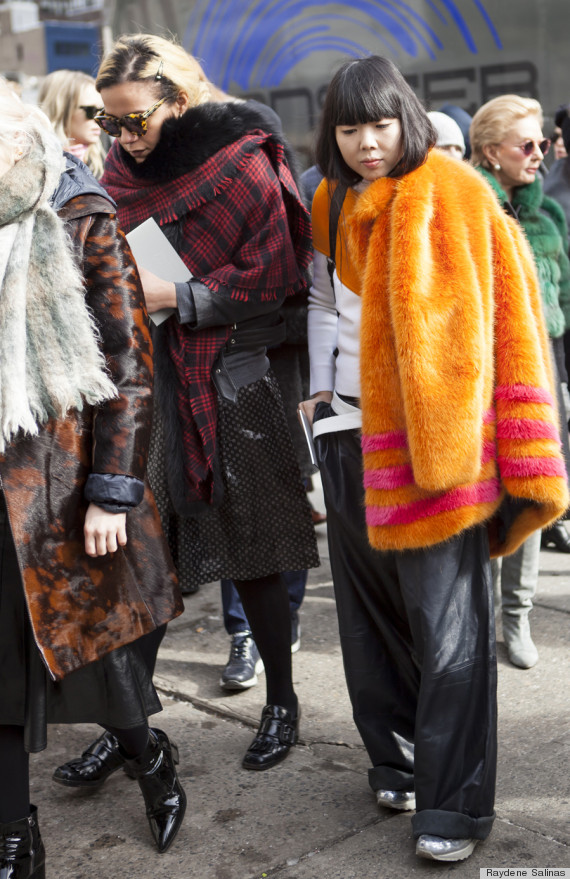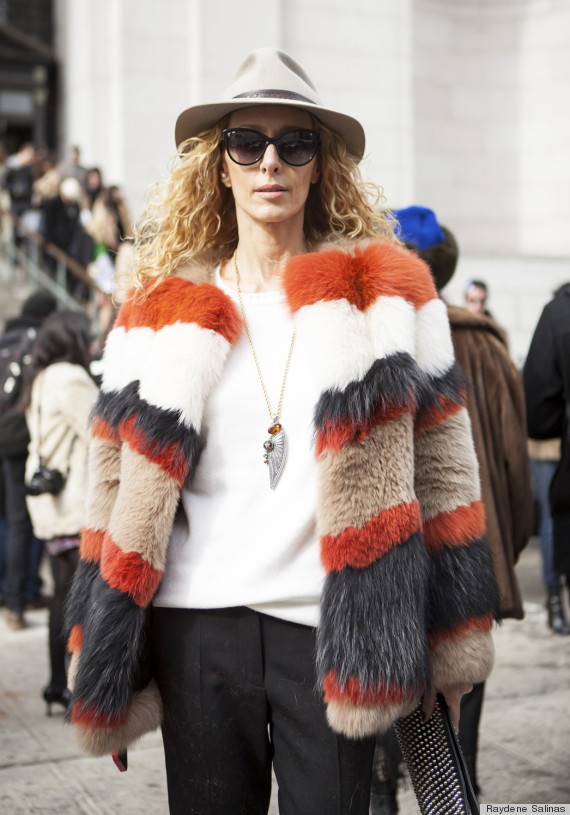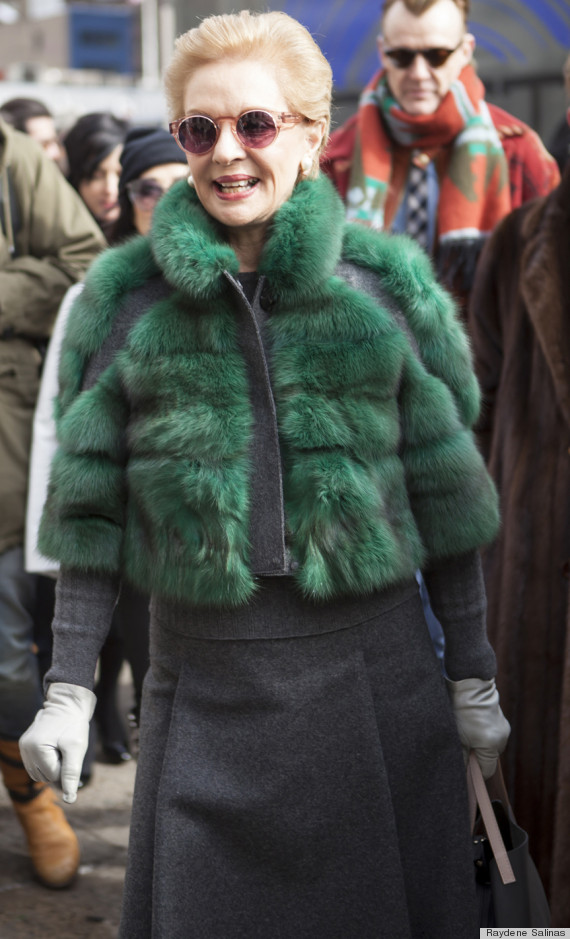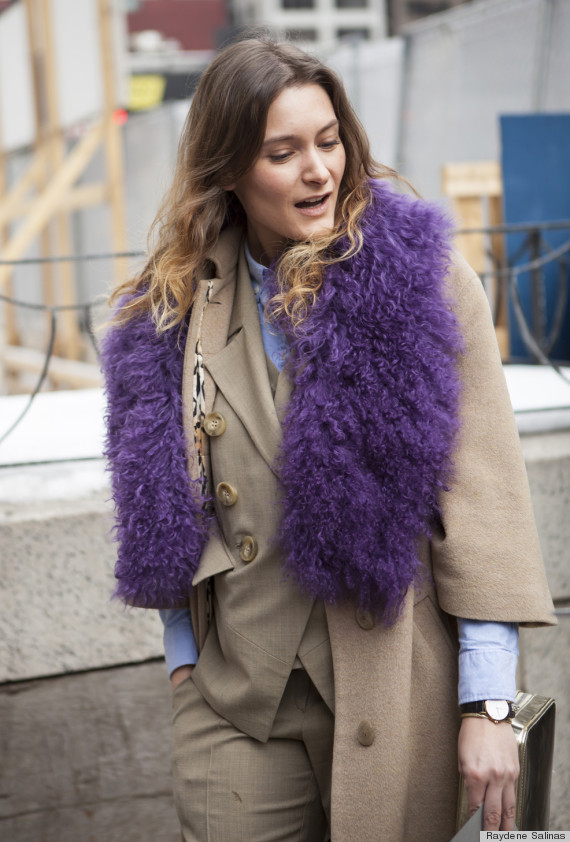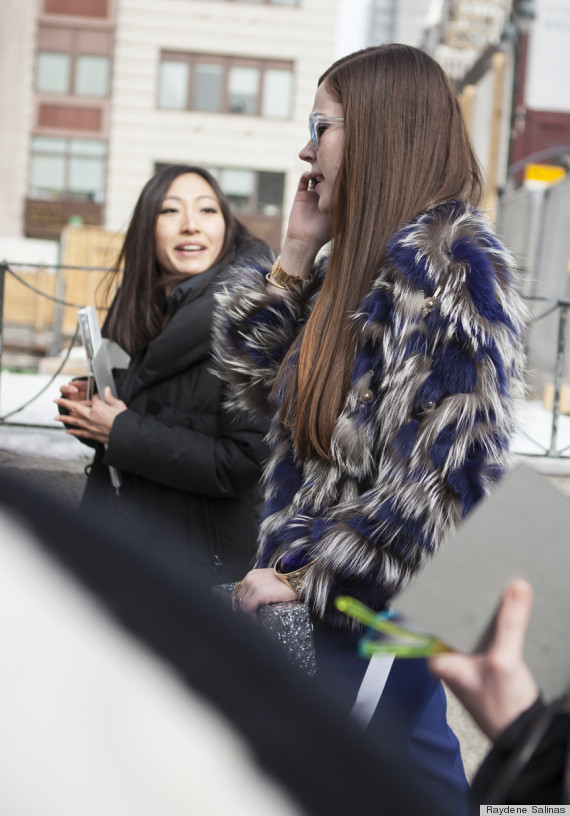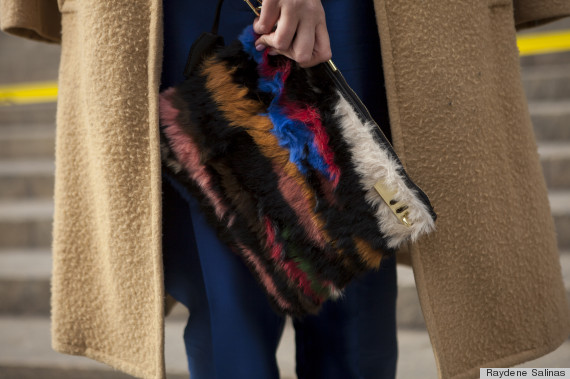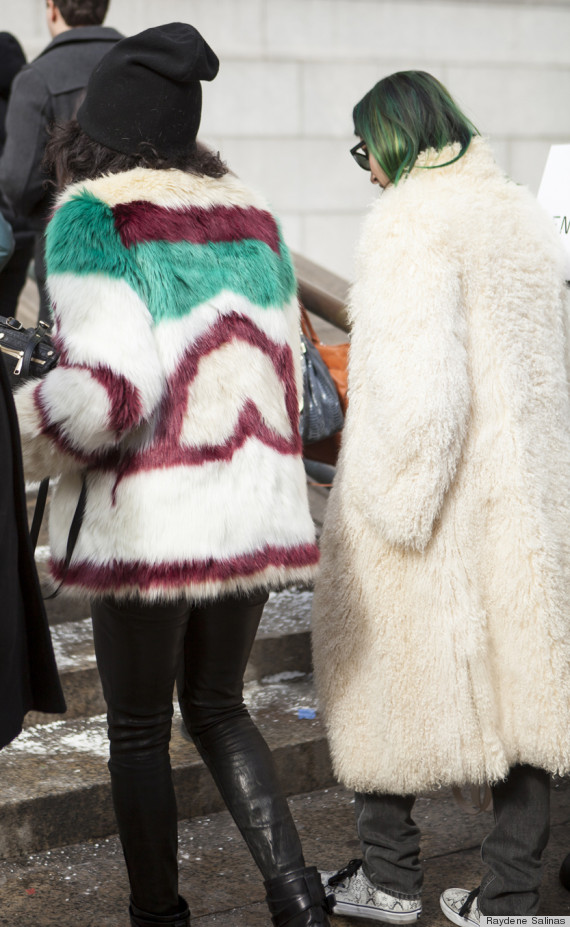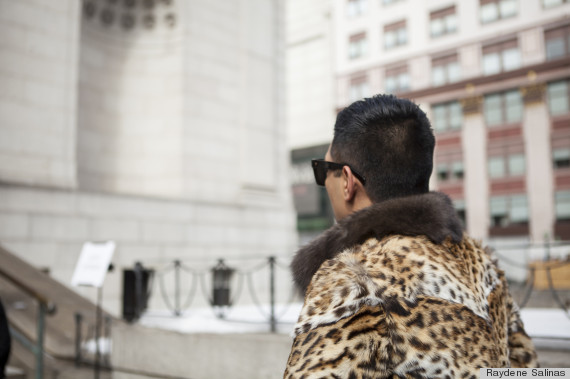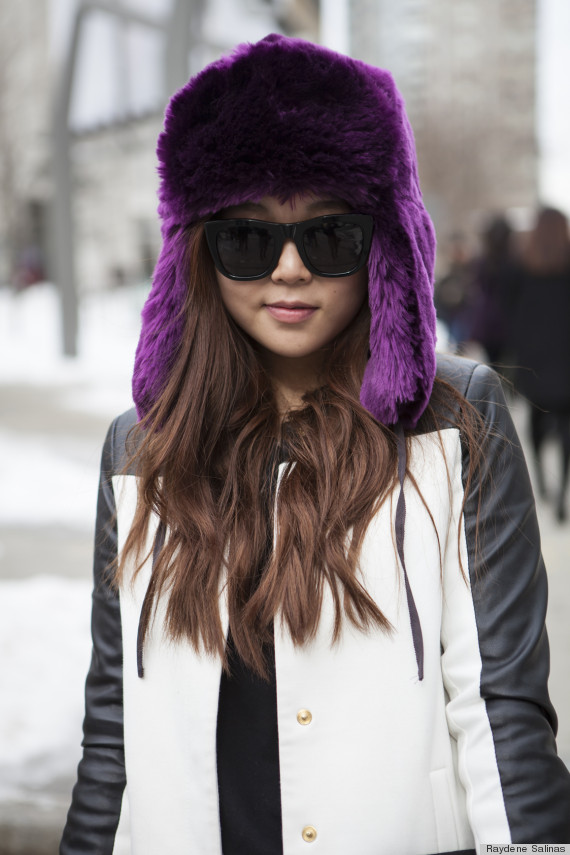 Check out the rest of NYFW street style: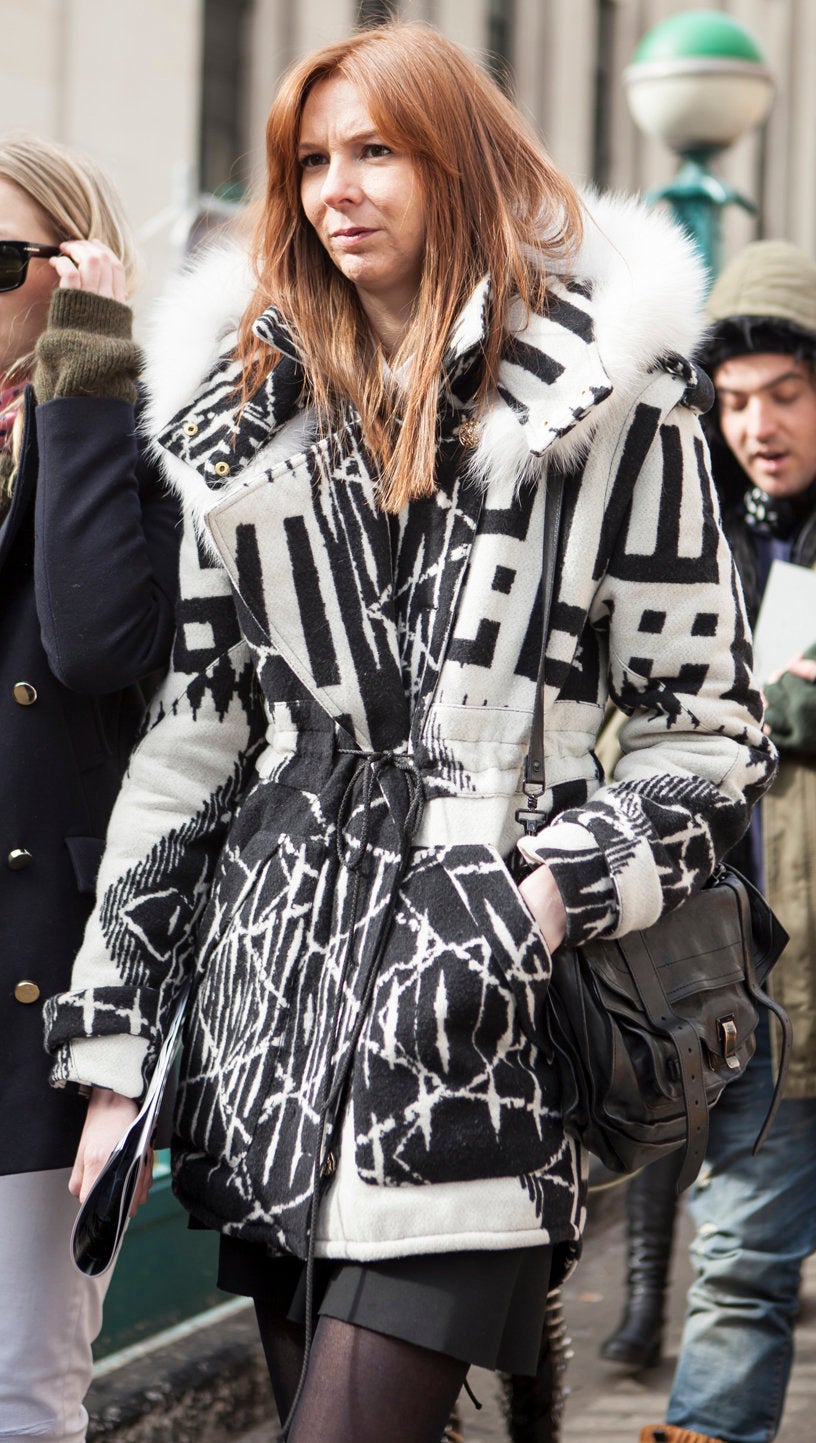 New York Fashion Week: Day 3 Street Style
Popular in the Community