Because some homeless people are hesitant to seek out medical care in clinics or hospitals, one organization is meeting them where they are.
The Center for Urban Community Services' (CUCS) new street medicine program brings health care directly to homeless people living on the streets of New York City, according to Tony Hannigan, the organization's founder. The program, which launched last month, will serve about 200 homeless people per year.
Four days a week, nurses walk the city's parks, sidewalks and bridge underpasses, and provide medical assessments, treatment and referrals to homeless individuals they meet.
It is the first program of its kind in NYC, according to Hannigan.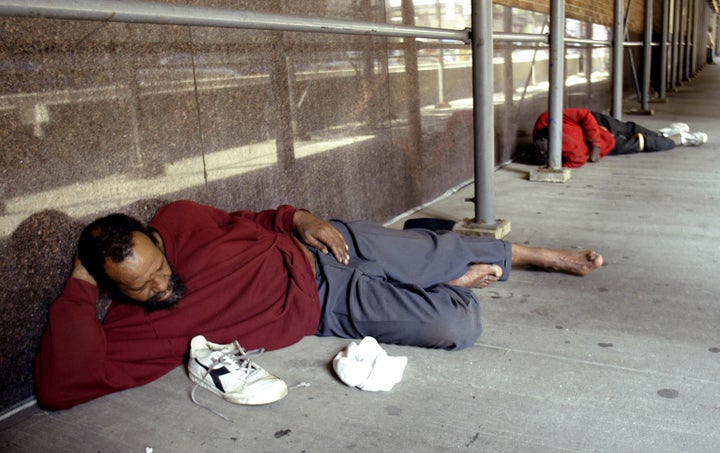 "In some cases they haven't had good experiences in clinics, or they're in denial that they even have medical issues," Hannigan said. "So a medical practitioner going out in the street can, through conversation, get them to start talking about their pain."
A nurse practitioner and a registered nurse partner with CUCS social workers who have already been conducting street outreach for years. The social workers, who work to connect homeless individuals to housing and psychiatric care, help introduce the nurses to homeless individuals they've identified.
Some of the most common health issues they come across are open wounds, high blood pressure, diabetes, or foot problems.
"Frequently what you're seeing with people living on the street is a 50-year-old in a 70-year-old's body," Hannigan said. "They're living hard lives."
The nurses, however, are limited to a certain degree because there's only so much they can do outside of a medical facility.
"Blood work, for instance, has to be kept at certain temperatures," Hannigan said. "It's the impracticality of delivering medical care on a park bench."
The other common challenge is convincing patients to seek out long-term care at a hospital or clinic.
Hannigan noted that the medical program is "strategic" because the pairing of social workers with medical professionals may be the winning combination that gets homeless people to open up about their health issues.
"A person may not talk to a street outreach social worker, but in some cases they'll talk to a medical professional, because they have pain or are not feeling well," Hannigan said. "That, in turn, can be a pathway to the person trusting our outreach staff and engaging in other services, like psychiatric care, and of course, the end game, which is housing."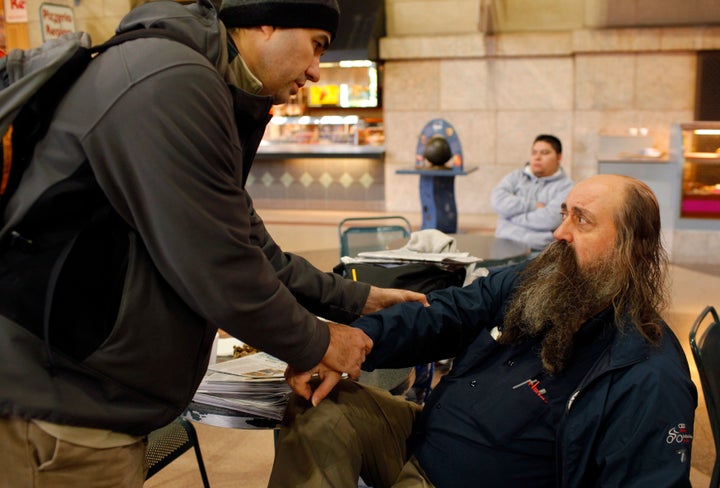 The street medicine team is operating with a $400,000 grant from the city.
The CUCS program has been learning from an existing, successful street health care program in Boston. Boston Health Care for the Homeless has physicians, nurses and behavioral health professionals follow homeless patients in a variety of settings to ensure they get regular, uninterrupted care.
So far CUCS has seen some success. Of the 50 people the nurses have served since July, around 10 people have agreed to seek care in a facility.
CUCS' ultimate goal is to increase its staff and expand from mainly serving Manhattan to also catering to people in Brooklyn and Queens.
Related
Before You Go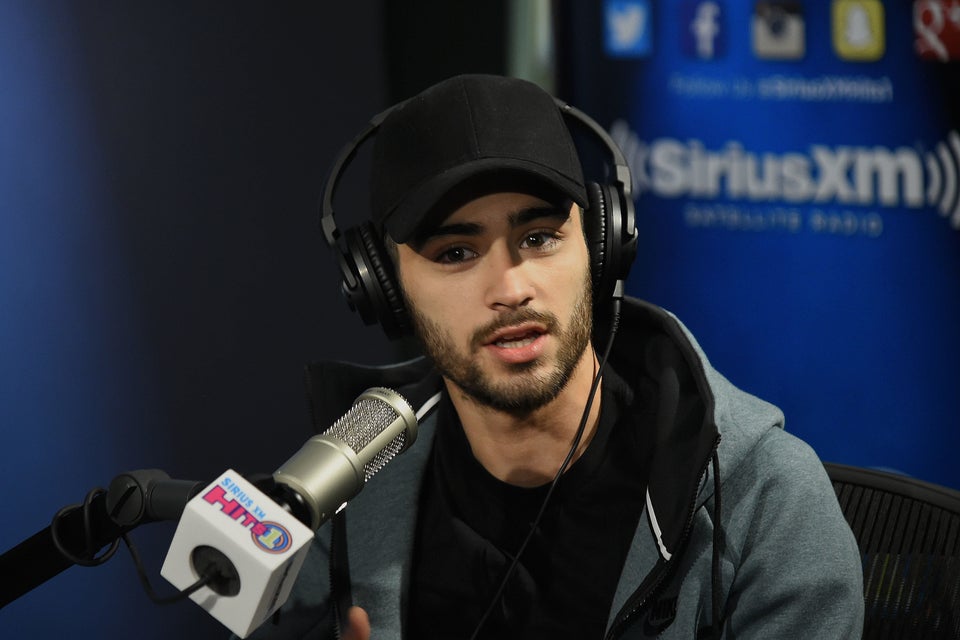 Male Celebrities On Mental Health