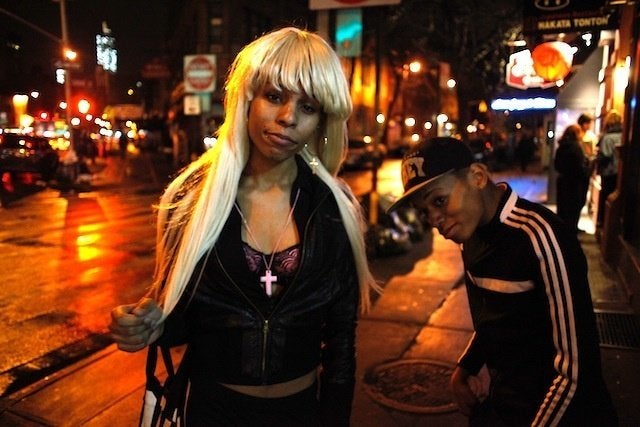 A lot of homeless youth identify as Lesbian, Gay, Bisexual, Transgender or Questioning. The National Runaway Switchboard estimates that on any given night, between 320,000 to 400,000 homeless youth are living on the streets, in abandoned buildings, or with friends or strangers—people who often require sexual favors for a warm bed.
For homeless LGBT youth, survival sex can be a necessity for food, clothing, and shelter. They often also experience the trauma of abuse more than their heterosexual homeless youth counterparts.
As a composer and writer, I started work on a piece to bring light to the problem of youth homelessness. "Streetkids" revolves around LGBT homeless youth and their friends in New York City—it's a rock opera intended for young adults. The show delves into methods of survival, love and loss, including family dynamics.
I wanted to focus on the trans community, and create a lead character people would cheer for as we watch her survive the streets. We follow Brianna Young as she navigates her reality and identity. My goal is to interview trans youth of color as I develop this show—out of respect for the trans community. Their input will ensure the characters are authentic and memorable. I want people to connect so deeply with them that they'll mourn if a character's life ends.
My passion for musical theatre and telling stories started when I was a teen. Luckily, I had outlets: choir, theatre, and music. These interests led me to attend Cornish College of the Arts, in Seattle, to study the craft of musical composition.
I started "Streetkids" in high school; initially, it was going to be a nod to an updated "Oliver" musical story. At that point, the audience demographic was younger, and the music/concept was a lot more pedestrian. I let the idea simmer for a number of years as I navigated my own life. At the time, I lived in one of the most heavily LGBT populated areas of Seattle. Capitol Hill gave me the opportunity to become a young adult within a melting pot of people, stories, and ideas—an experience that shifted the concept of the show.
Organically, the story evolved. The characters grew older and the themes became a little darker. I developed an interest in shining a light on trans youth of color. Often forgotten, this segment of the population deserves a platform. I aimed to create a character people could bond with and care about. I spent countless hours reading about my trans sisters, their lives, and unfortunately, their too-many deaths. Fifteen trans people have been killed in 2017 ― all of whom were trans women of color.
Now is the time to develop an inclusive story with an inspired spirit—one that will open up minds and hearts. The work has already begun as I now have a book concept and strategy. The characters are coming along and the music is writing itself. I am confident this show will impact millions of lives. The public can expect the first stage reading in 2018 followed by full production 2020.
For more info about "Streetkids, A New Musical" and how you can help bring this vital story to the stage, click here.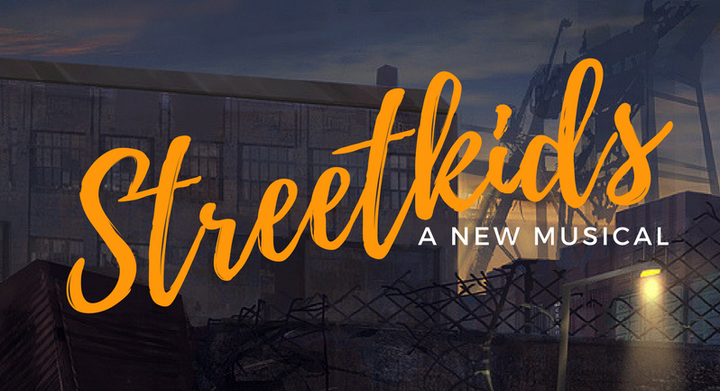 REAL LIFE. REAL NEWS. REAL VOICES.
Help us tell more of the stories that matter from voices that too often remain unheard.