The Brawny Man just became the Brawny Woman.
But women can be "brawny" too.
Published on Tuesday to celebrate International Women's Day, one of the campaign videos features women protesting, scaling the side of a mountain, flying an airplane and doing other equally badass things.
"Today and every day, we celebrate women everywhere whose personal stories of strength and resilience have inspired the rest of us to reach higher and push further in the pursuit of our own dreams," Brawny's website reads.
Each woman is featured in a short video wearing the famous Brawny Man red flannel and discussing the obstacles they've had to overcome in their lives.
"Strength isn't defined by the man or the woman," Cash says in a video. "Strength is defined by the person."
Hey, this might just be a commercial gimmick, but at least it's a pretty empowering one.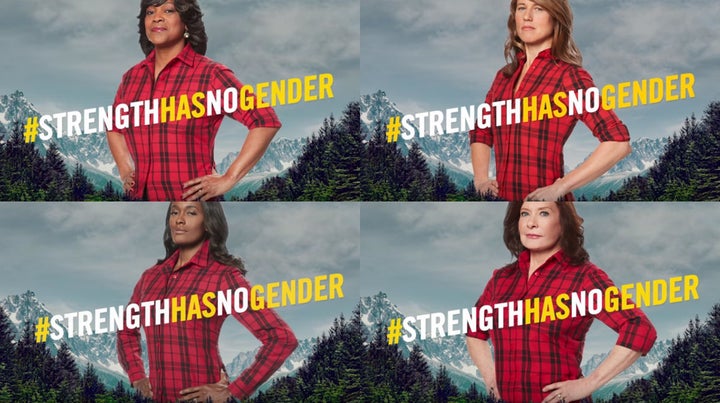 Head over to Brawny to read more about the campaign.
Before You Go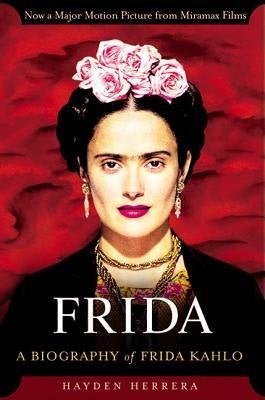 10 Biographies About Influential Women