 According to the APA, which surveyed 1,501 employed adults, women are more likely to report that they feel tense during work (37 percent of women versus 33 percent of men) and less likely to feel there are enough opportunities for internal career advancement (35 percent of women versus 43 percent of men). Women are also less likely to report feeling valued by their employer than men (48 percent of women versus 54 percent of men).
According to Lauren Weber and Sue Shellenbarger at the Wall Street Journal, the discrepancy in stress between the genders may be affected by the fact that men tend to have a "fight or flight" reaction to stress while women gravitate towards a "tend and befriend" response, "seeking comfort in relationships and care of loved ones." Weber and Shellenberger also point out that women's stress levels have increased over the same period that they've become responsible for bringing in more income: A working wife's contribution today is around 47 percent, compared to 38 percent in 1988.
David W. Ballard, PsyD, MBA, head of APA's Center for Organizational Excellence, stated in the press release that, "when employers acknowledge that employees have responsibilities and lives outside of work, they can take steps to promote a good work-life fit and help individuals better manage these multiple demands."
RELATED ON HUFFPOST: 8 Shortcuts To A Stress-Less Life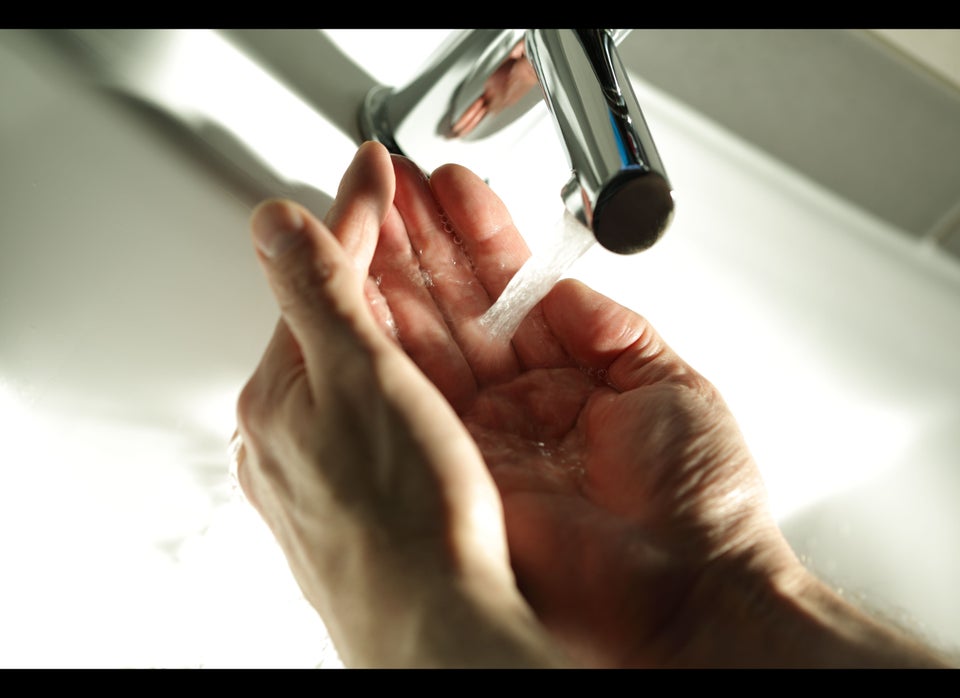 8 Shortcuts To A Stress-Less Life
Popular in the Community