Do you really need $50 deodorant? The editors of Men's Health parsed through over 2,500 kinds of men's grooming products to test them out, and published a list of their favorites in their annual Grooming Awards this week.
The best news? We noticed a few genius tricks from experts peppered throughout the list.
"I was surprised with almost every single tip the team and I uncovered," Brian Boye, the executive fashion and grooming editor at Men's Health, told The Huffington Post. Over the 16 years he's been at the magazine, he noticed that "men want to invest in their appearance but need help figuring out what to use, why and when... I sometimes think I've heard it and seen it all, but I'm constantly surprised by the wealth of useful information out there."
It turns out there IS a way to look good without spending all your precious money (and morning free time) on it.
Here are a few tips from the ranking that we definitely didn't know about, republished here with permission from Men's Health:
Say Cheese For A Whiter Smile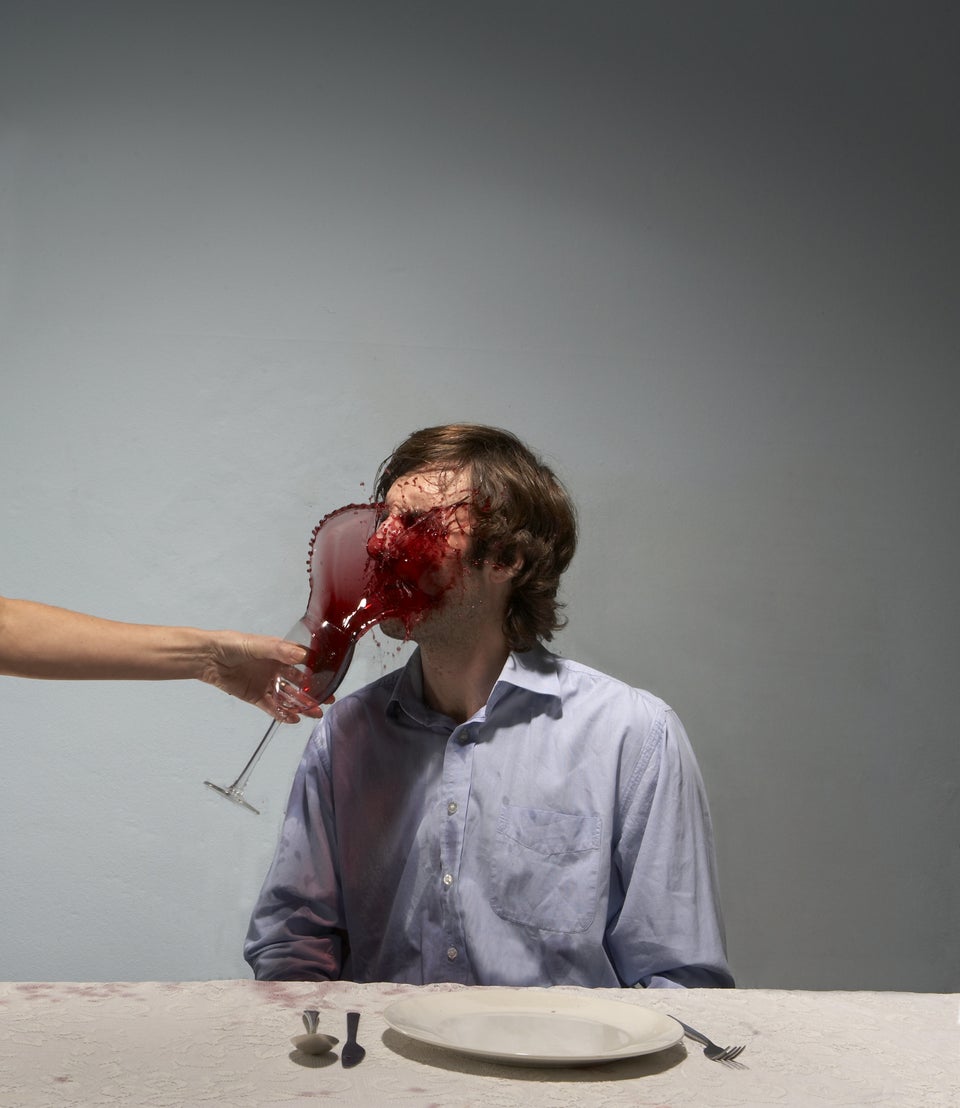 Marcelo Santos via Getty Images
Clean Your Cuticles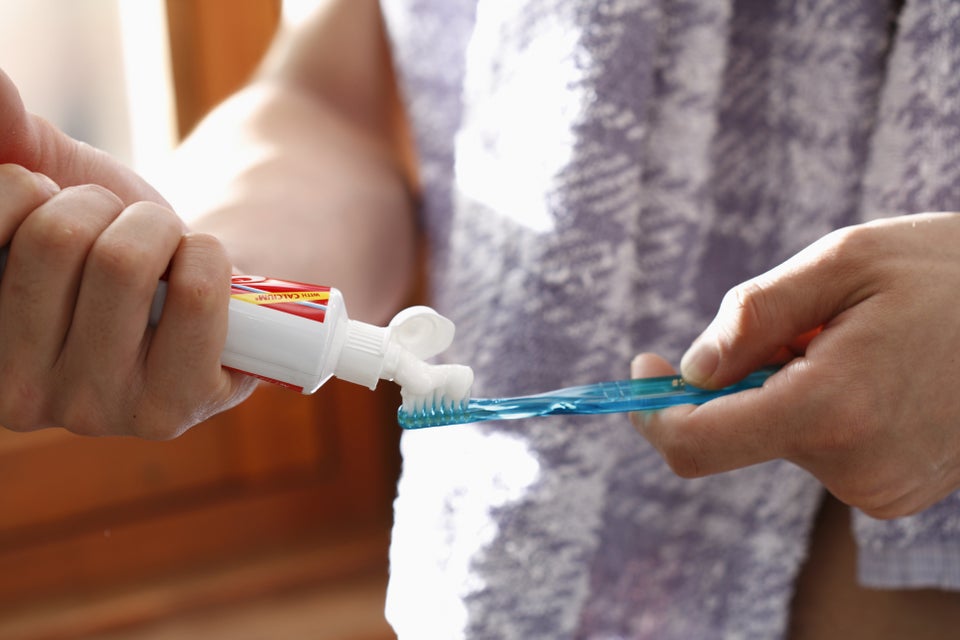 imagenavi via Getty Images
Defunk Your Smelly Feet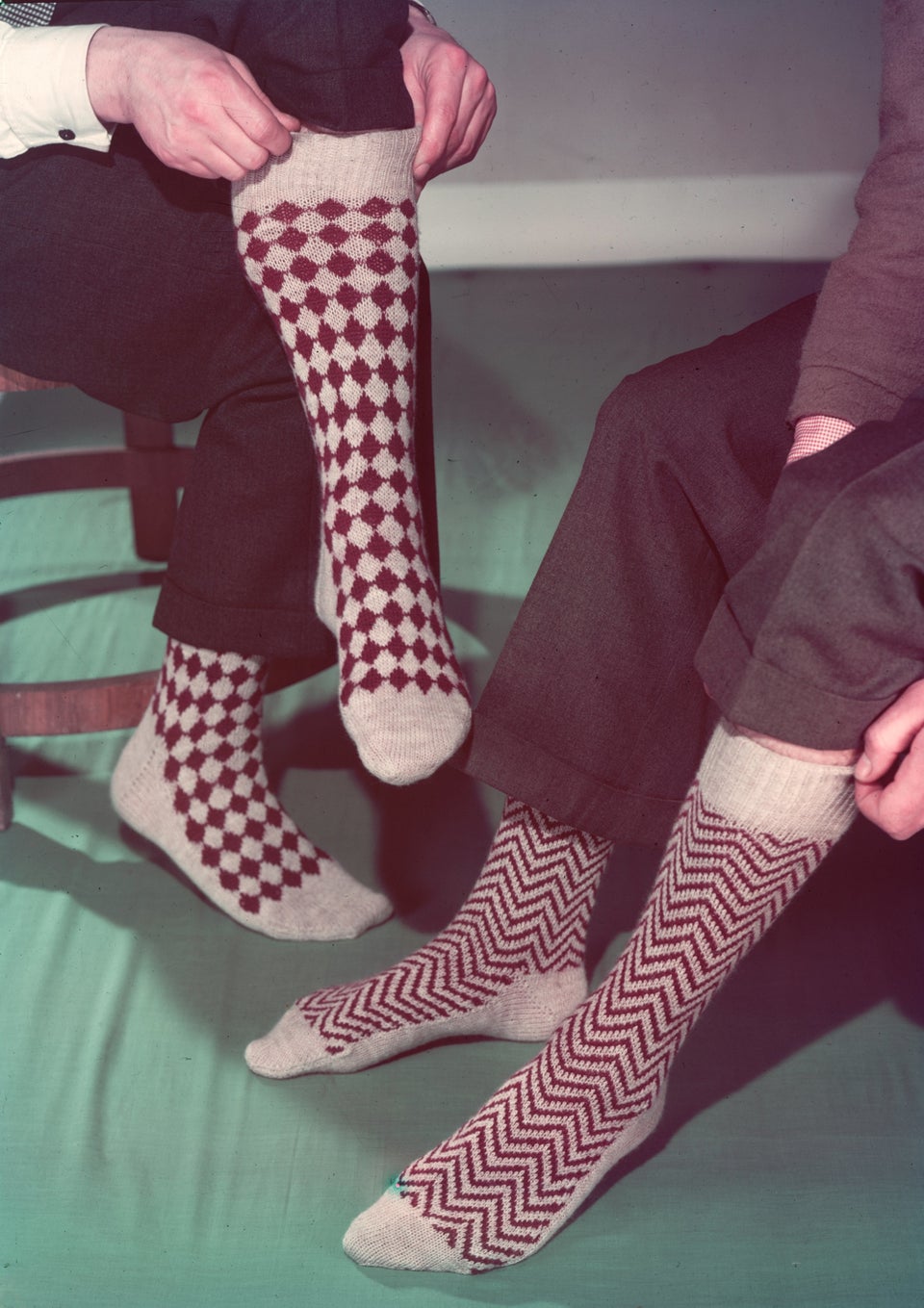 Chaloner Woods via Getty Images
Strengthen Your Jawline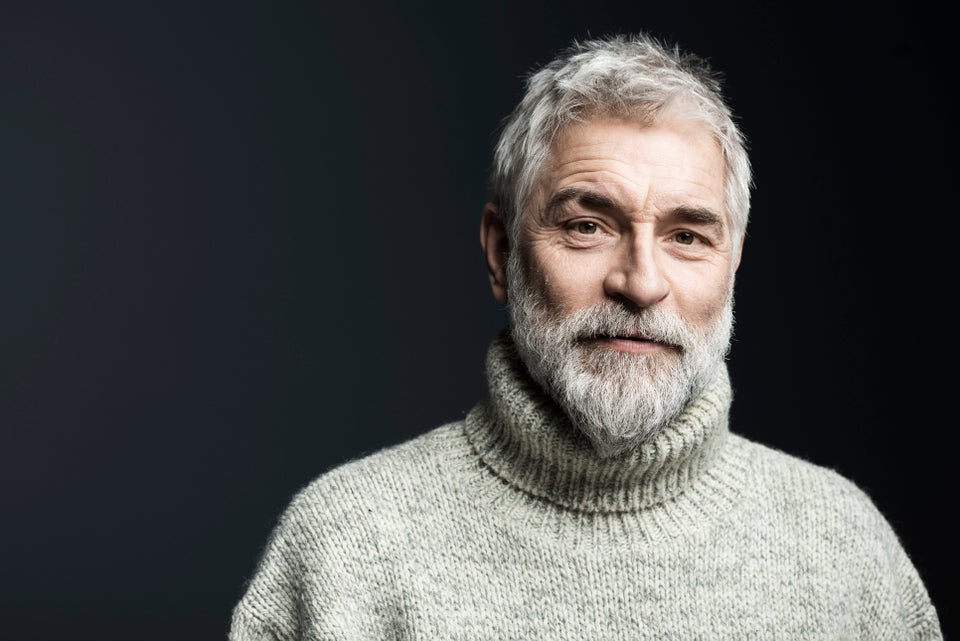 Robin Skjoldborg via Getty Images
Even Out Your Beard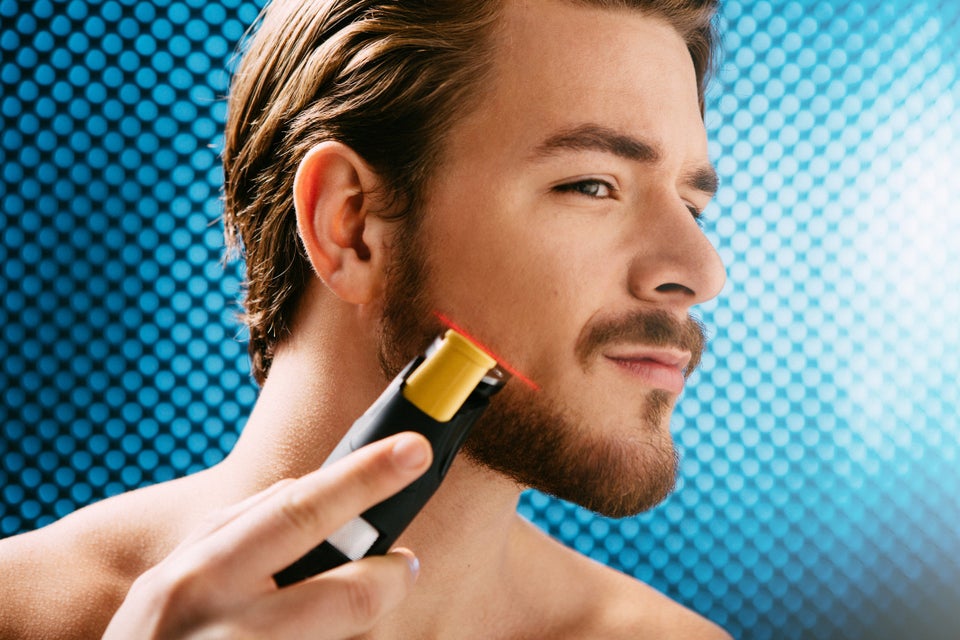 Restore A Razor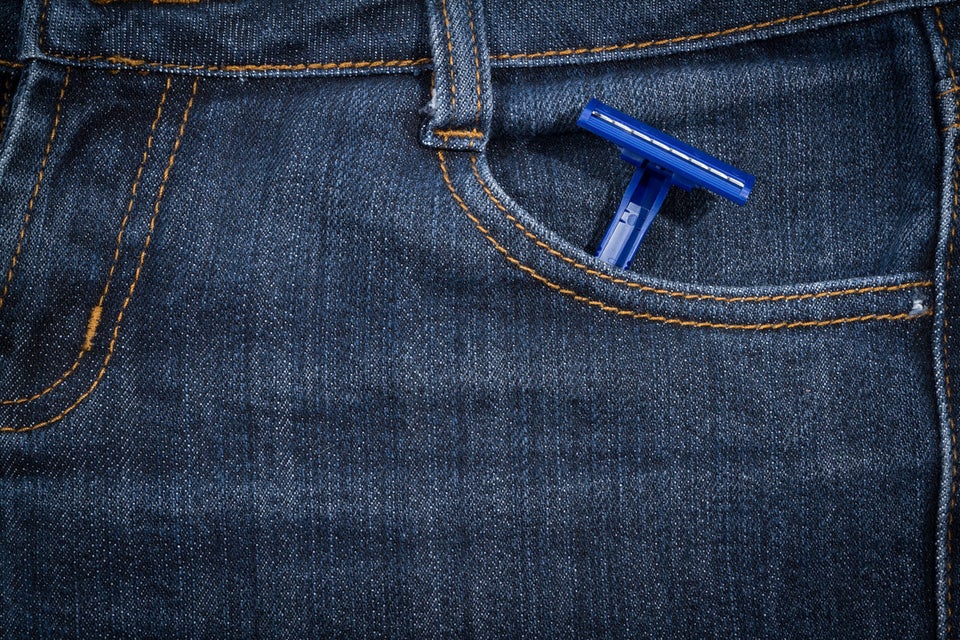 volkovslava via Getty Images
Take A Post-Shave Plunge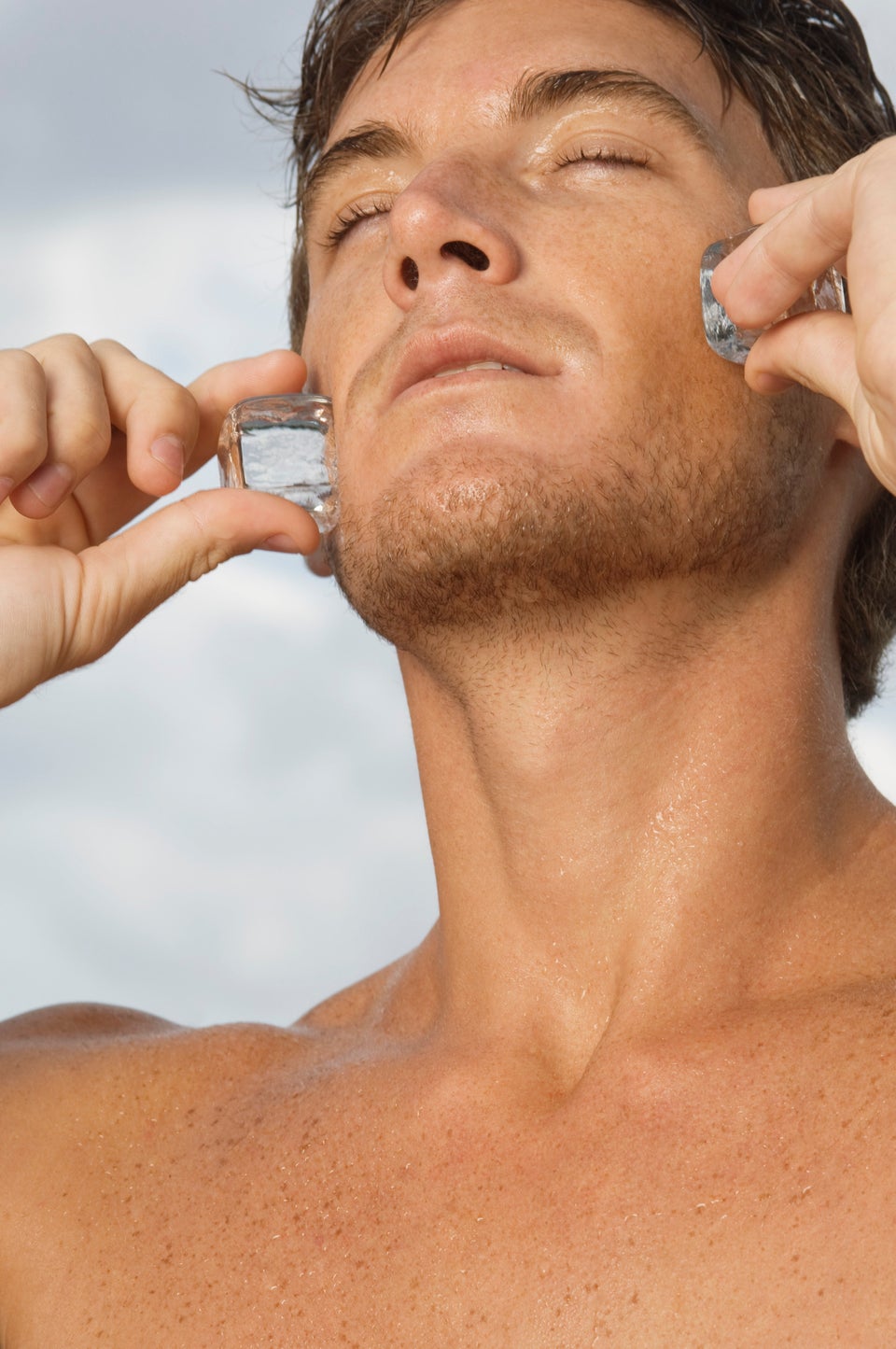 Alain SHRODER via Getty Images
Keep Teeth Pristine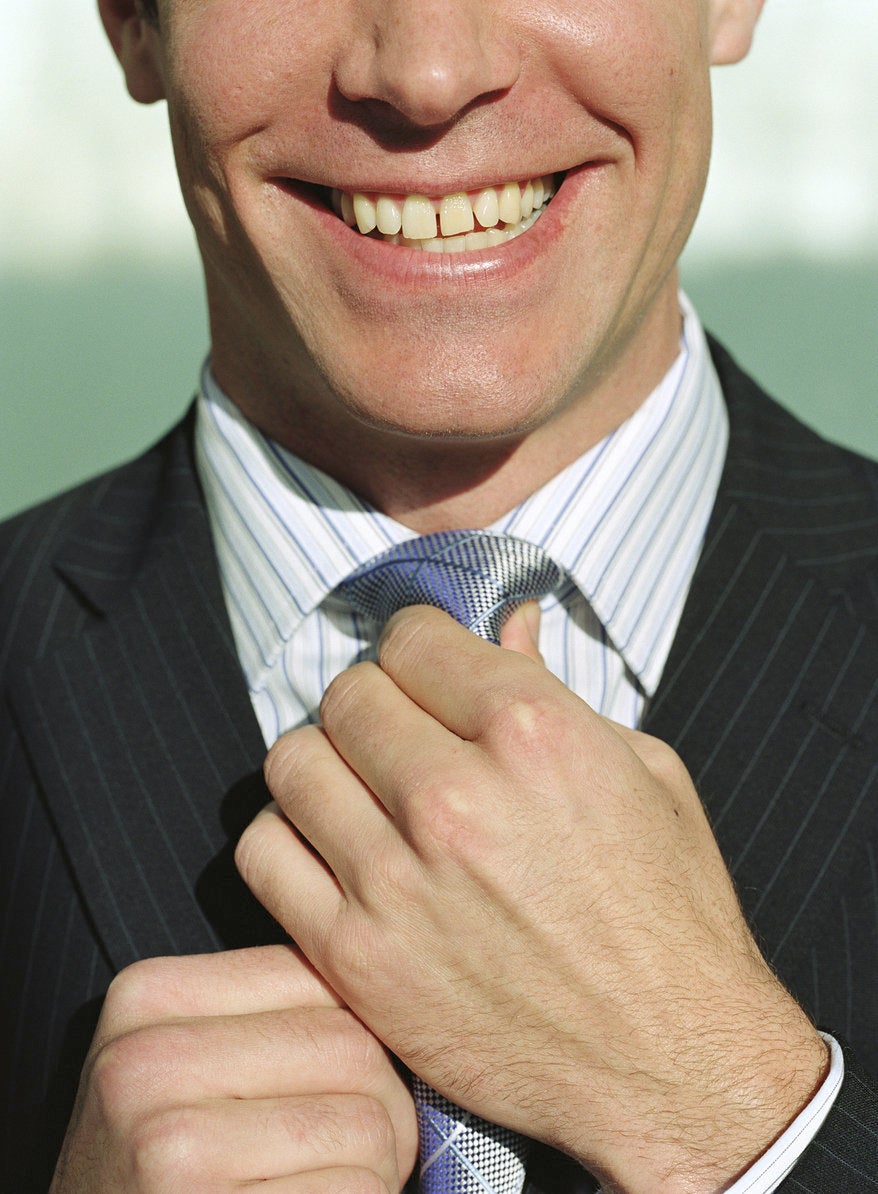 James Darell via Getty Images
Smell Great Hours Longer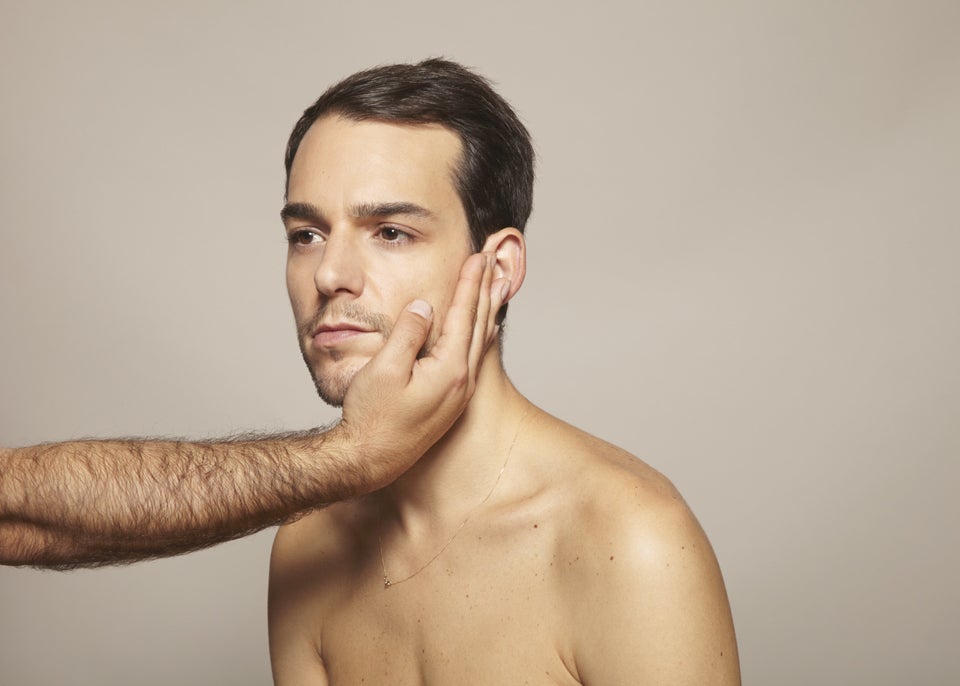 Alma Haser via Getty Images