When we need a physical space to de-stress, we don't all have the luxury of easy access to a quiet, breezy beach. So we turn to the next-best things: a dimly lit bedroom, a yoga class, a favorite outdoor swing.
We asked you to share the one place you find solace when you need to unwind, and we've found that stress-free havens seem to be incredibly specific to the individual. See some of our favorite responses from Twitter, Facebook and email below (we're certainly stealing a couple of these!):
Alone in your room.
"Being alone in my room, listening to music I love."
A quiet movie theater.
"In an [uncrowded] movie theatre. (Provided nobody is noisily munching popcorn with his/her mouth open.)"
Somewhere to watch the sunrise.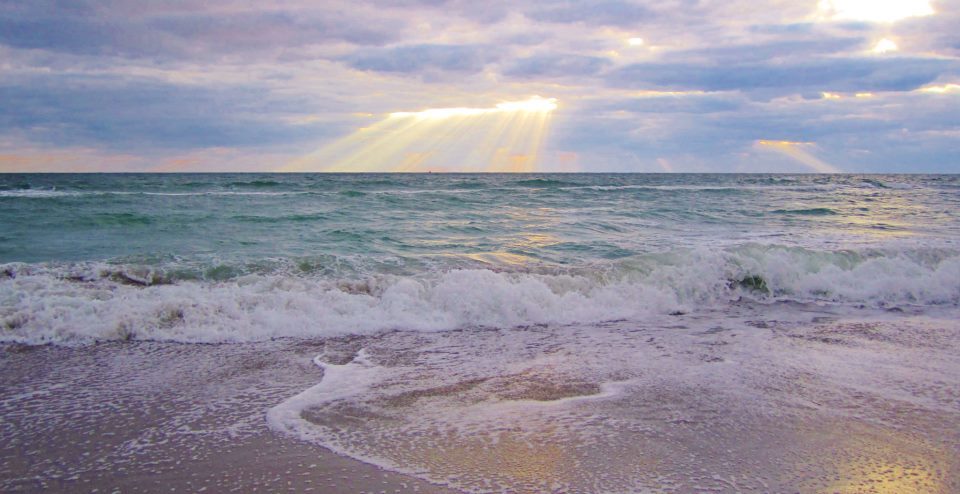 "I have some peculiar 'quirks' since being diagnosed with breast cancer four years ago. I dislike clocks, watches-anything that tells time because they remind me how precious and short life is. For the same reason I don't like sunsets too much. However, I love sunrises. The sun rising, to me, represents another day of life, and a time to de-stress and simply be at peace. There's rarely another soul at the beach this early besides my husband and me. This is a photo I shot on Hollywood Beach, Florida. I hope you enjoy it."
In the woods.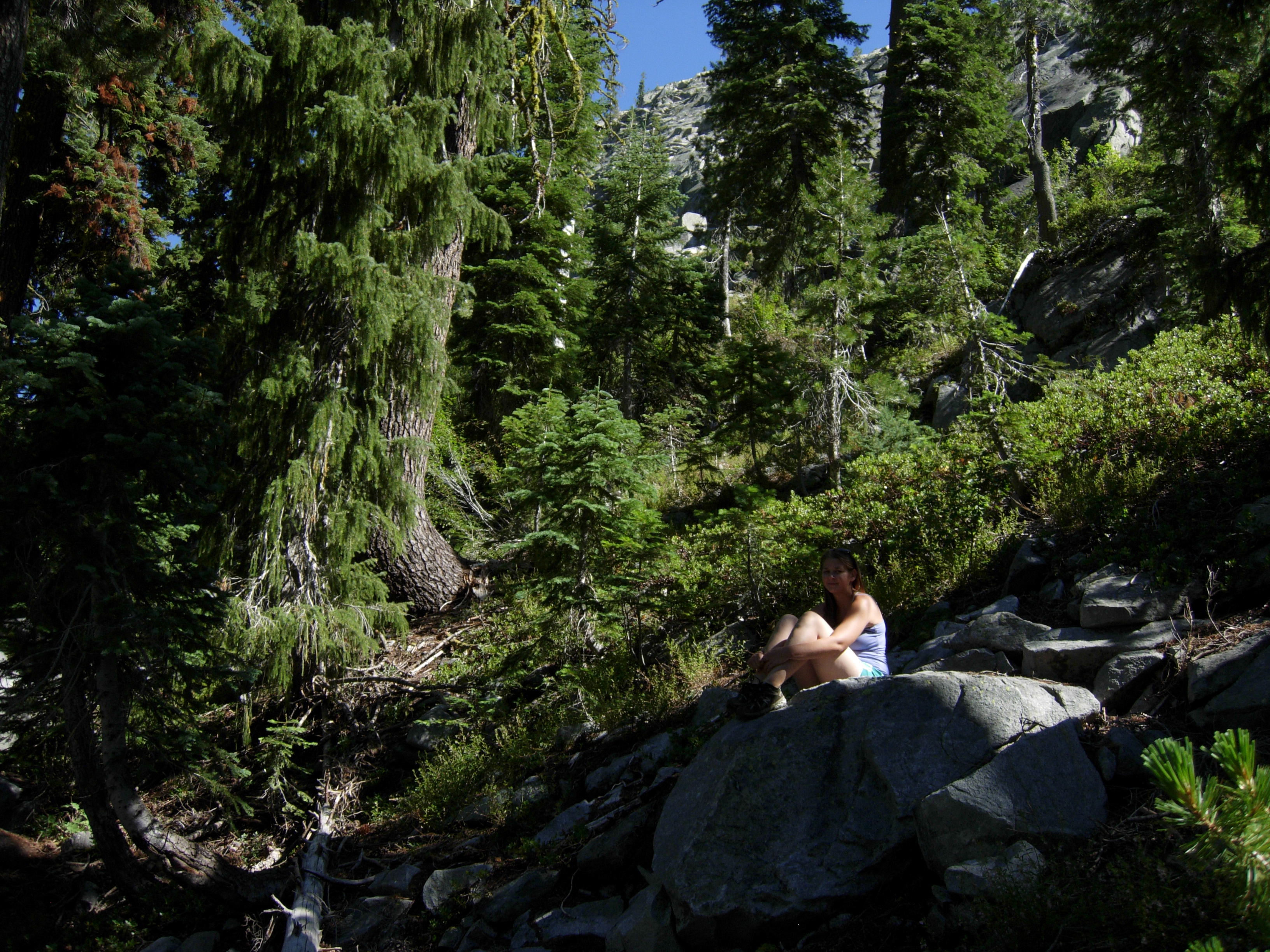 "Whenever I feel burden by the stress of life I find myself aching for getting lost in the woods. Being in nature helps me reconnect with myself and helps me let go of worries. It's the wind in my hair, the sun against my face, the dirt beneath my feet, and the life within the woods that show me what really matters in life. This photo was taken the Trinity Alps Wilderness in August 2012."
Out with good old Mother Nature.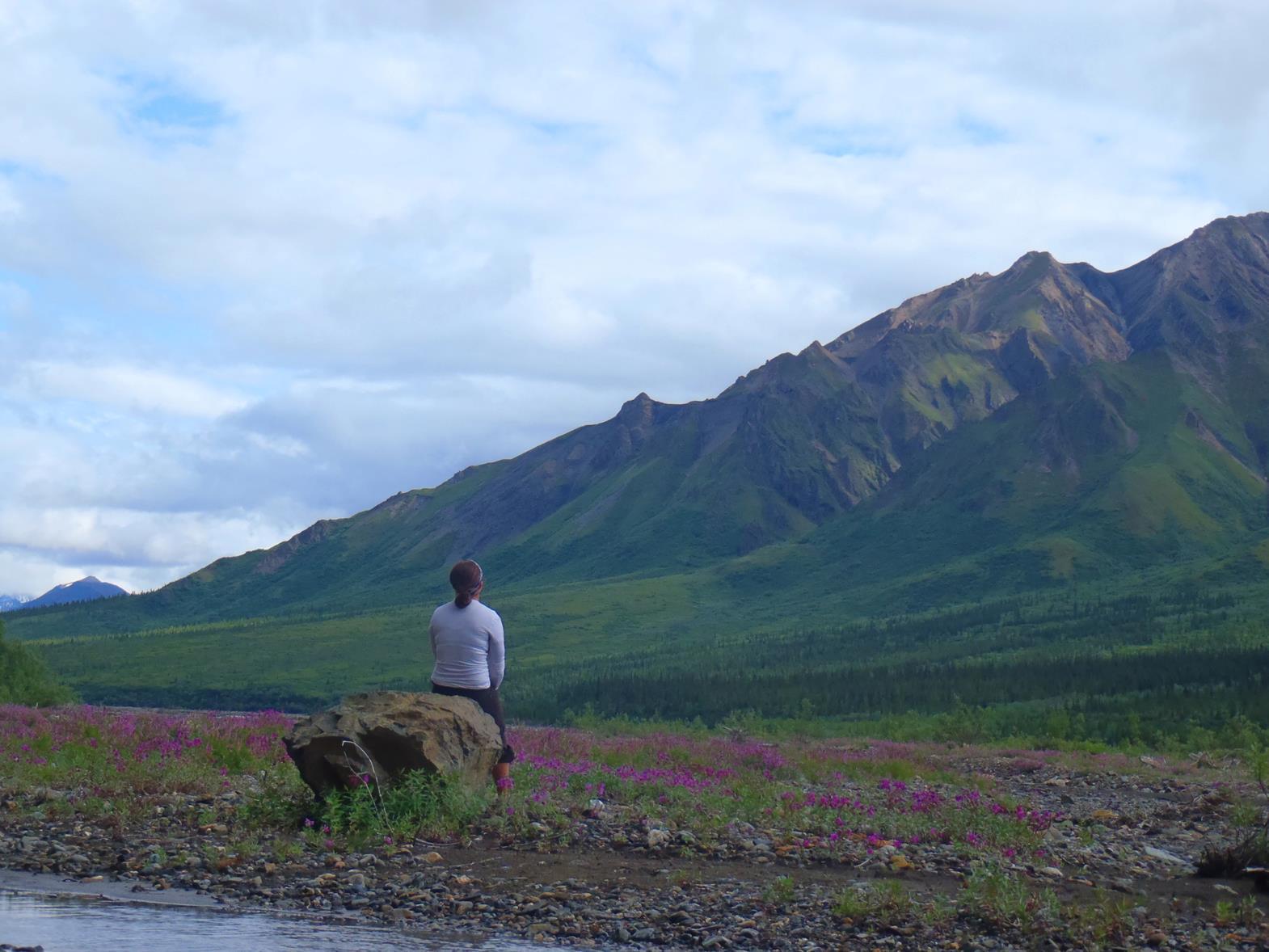 "It's anywhere outdoors and in nature, really. Something about being away from the hustle and bustle of the city, away from my everyday life of work, allows me to think more clearly than I can any other time. It allows me to be more creative, to nurture my soul with positive and peaceful thoughts, and ultimately, it makes me a better person. I don't know what I would do without my wilderness! The attached photo is of one of my favorite stress-free places, Denali National Park, AK, where I spent this past summer."
On a swing
"Outside sitting on my swing looking at my garden."
With your favorite instrument (and a view).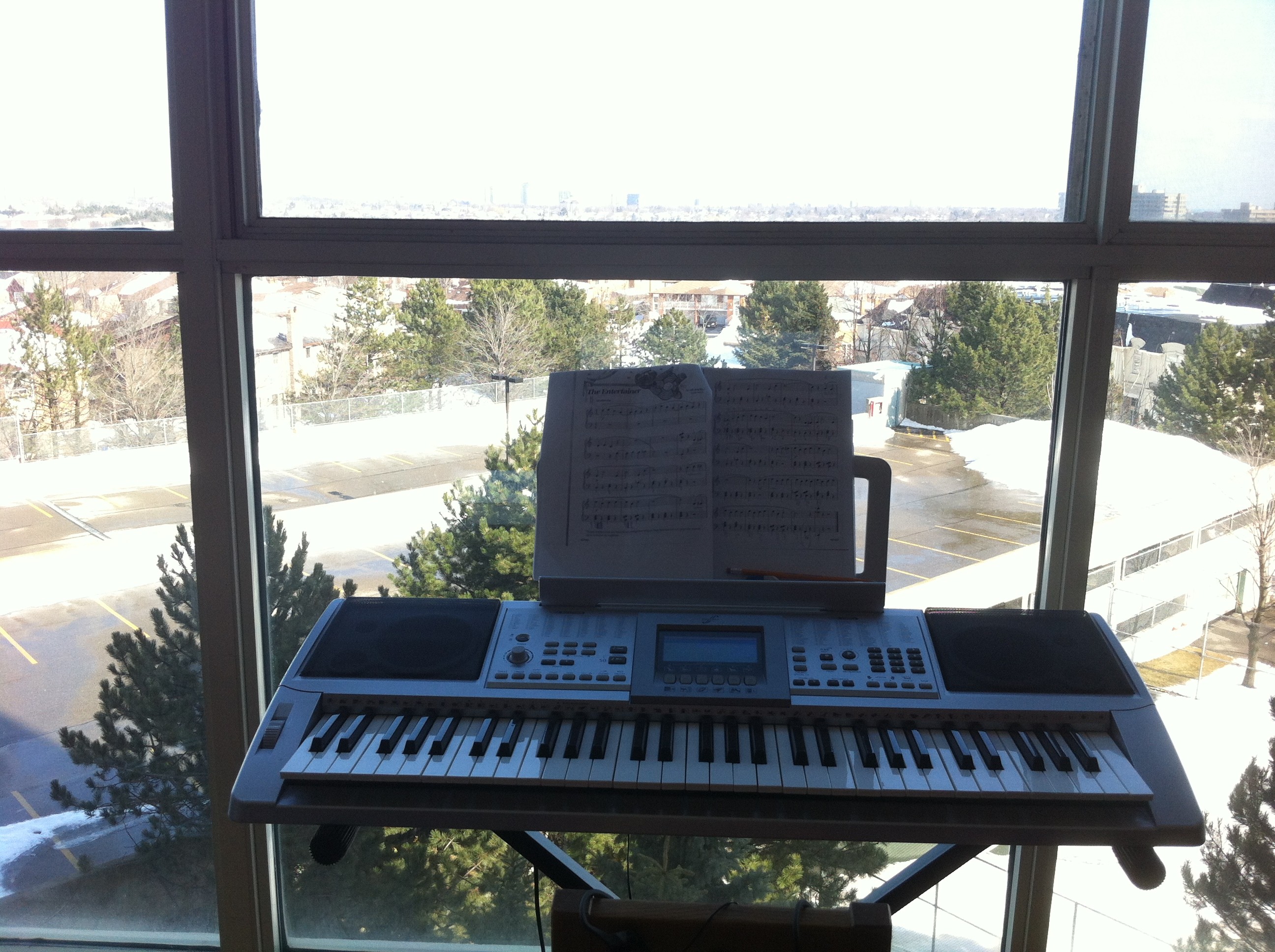 "When I need to de-stress I play my keyboard. Focussing on the notes I'm playing helps me block out the hustle and bustle of the world around me. A view of the horizon from my condo doesn't hurt either."
At the supermarket.
"Call me crazy, but strolling the aisles is a bit therapeutic."
On a nature-filled, overnight retreat.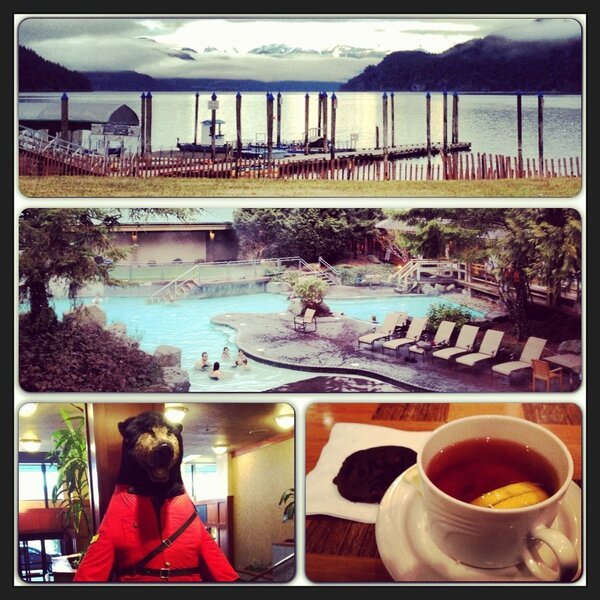 "An overnight at #harrisonresort at Harrison Hot Springs, BC, Canada."
With a friend on the beach.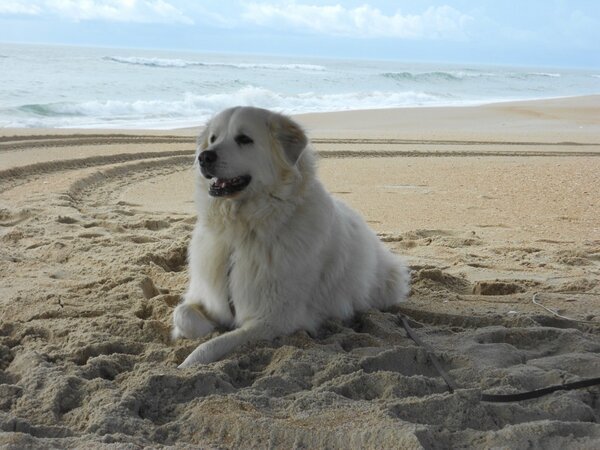 -- @aschulge
In a stress-free state of mind.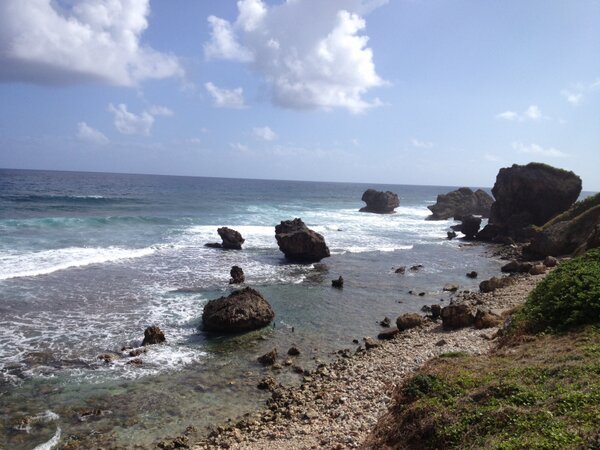 "For me, it's less a place, more a state of mind. But a quiet beach never hurts. "
At a place where creativity can thrive.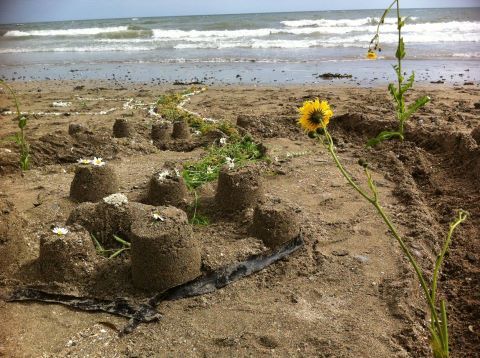 "Building sandcastles on the beach."
On your favorite vacation.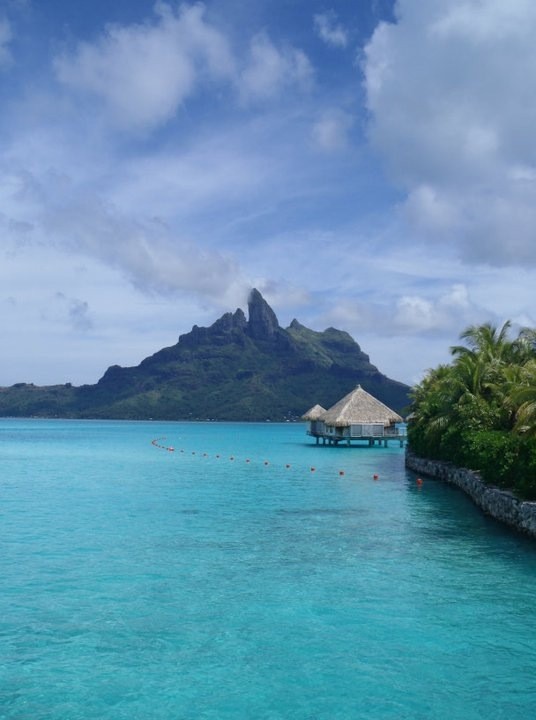 "Easy one for me, Bora Bora where I will be heading back to in five weeks' time."
On a boat.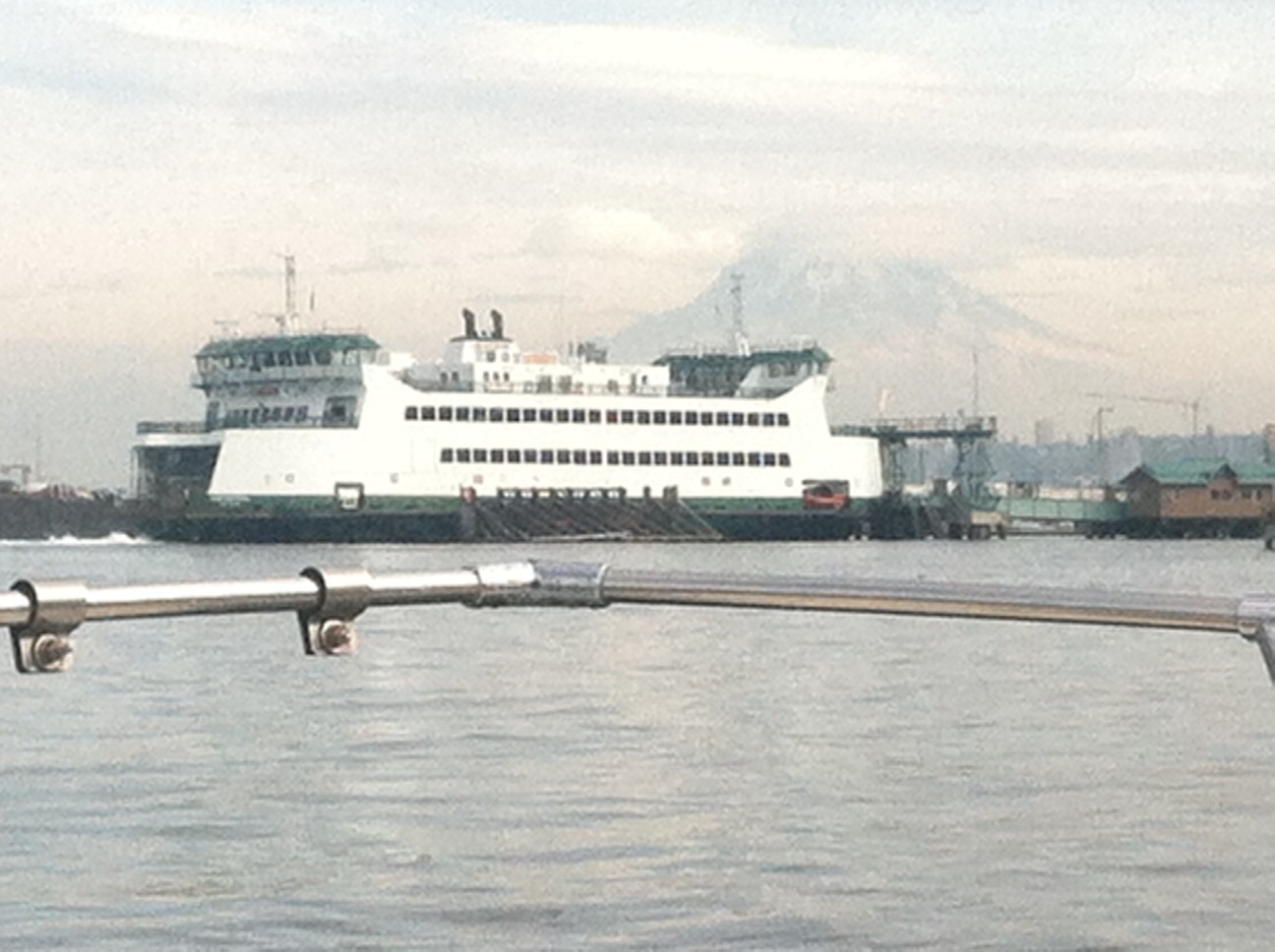 "We unwind on our boat every chance we get. That's the Pt Defiance to Vashon Island Ferry with Mt. Rainer in the background."
In a luxurious bath.
"My stress-free haven is in my bubble bath, sipping a glass of wine by candlelight and listening to soft music."
In the kitchen.
"In my kitchen, whisk in hand!"
Cozied up at home by the fire.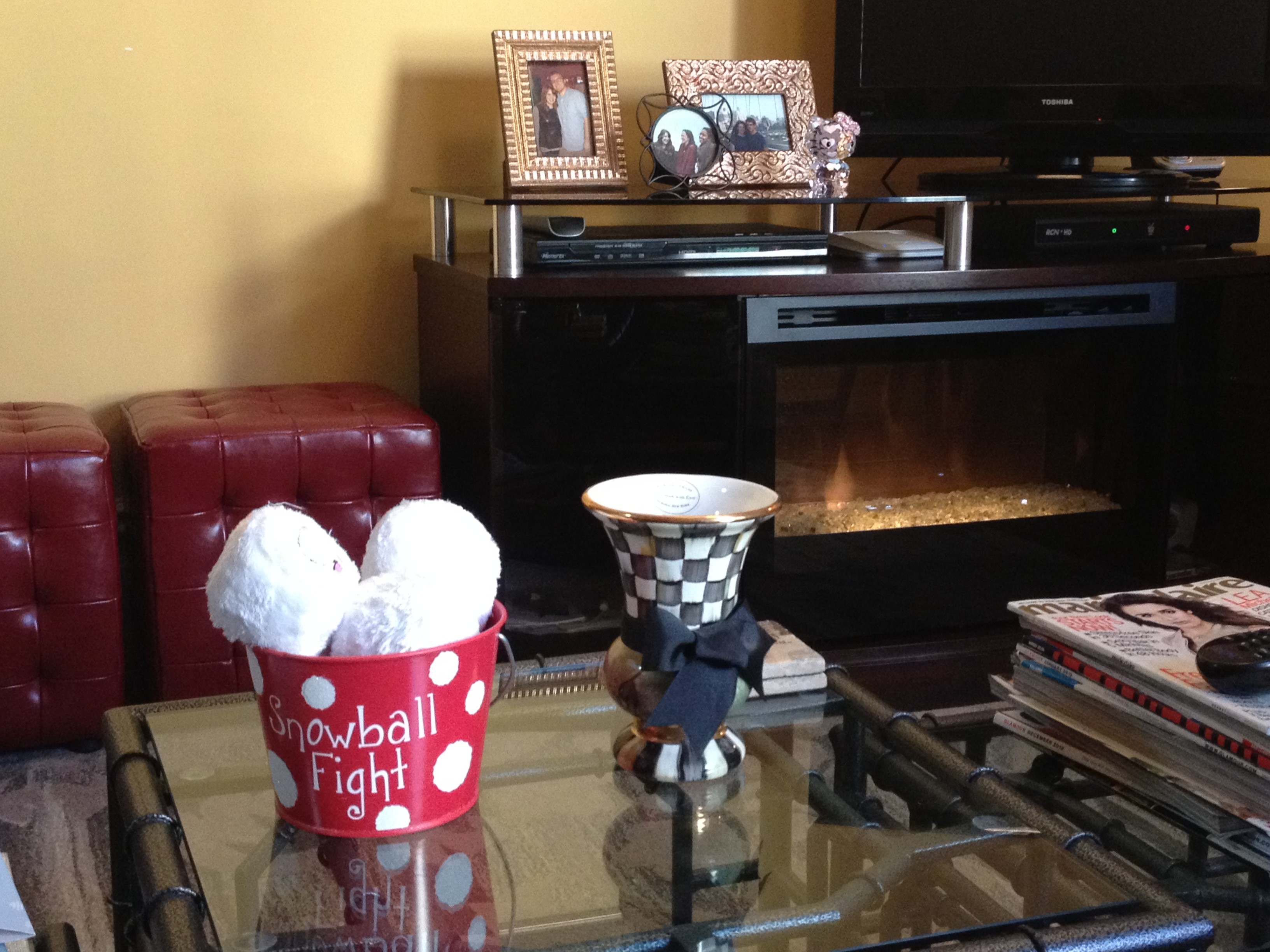 "I got a (fake) fireplace in my apartment this past December, and find it melts the stress away as soon as I sit down in front of it. The fake snowball fight is optional."
-- Laura Schocker, senior editor, Healthy Living
Keep the conversation going! Tell us your stress-free havens in the comments section below, or tweet @HealthyLiving with #stressfreehaven and we'll add you to our slideshow.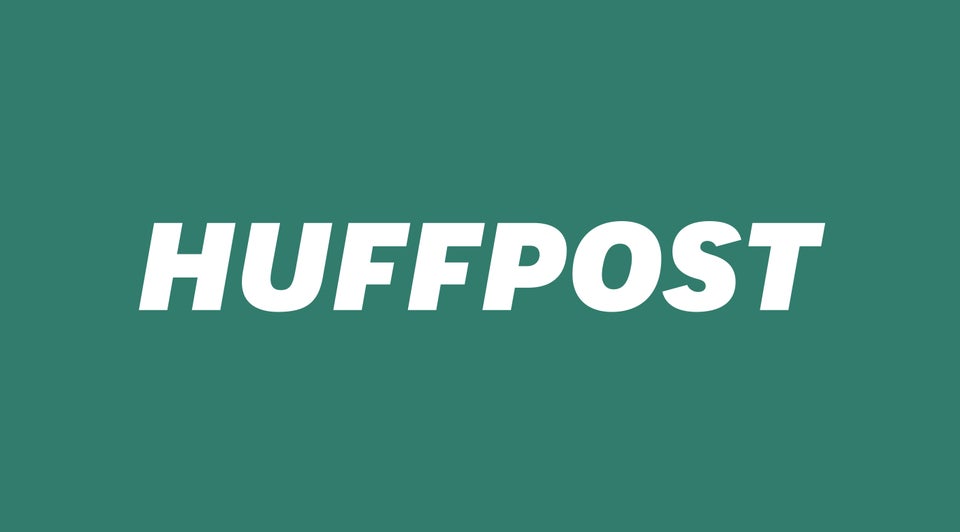 For more stress tips, click here.