So in an effort to try to kick some stress to the curb, we asked you to think of one thing you've given up stressing over. Some of our favorite responses from Facebook and Twitter:
1. What others say
- Linda Huebschwerlen
2. ... UNrealistic schedules. Setting REALISTIC schedules in 2013
- @Open_Circles
3. Mondays
- Jackie Leigh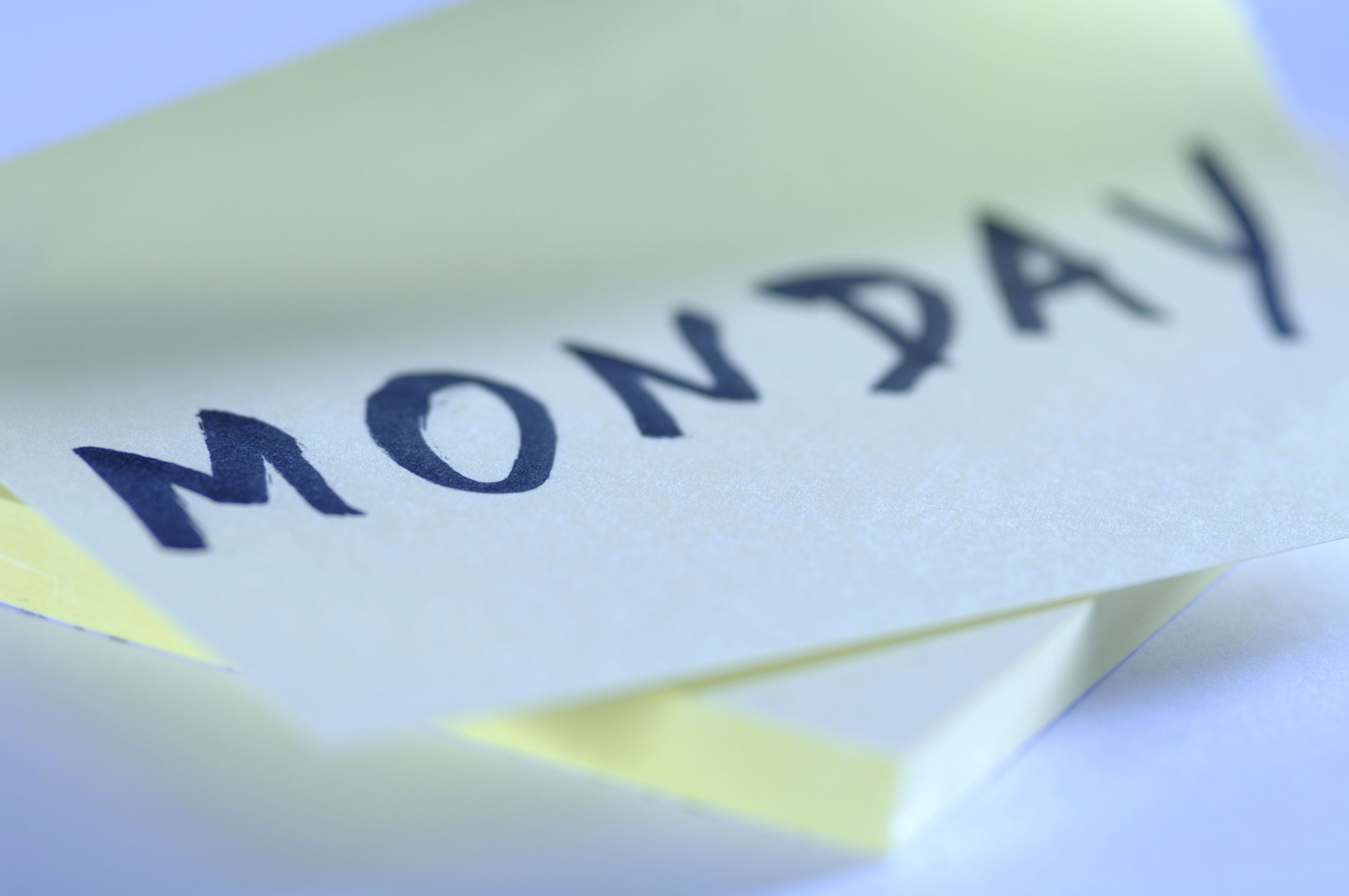 Credit: Alamy
4. Looking how people think I should look
- @bgg2wl
5. Getting older. It's a fact of life, so I decided my vanity isn't a good enough excuse to stress over it
- @mssackstein
6. Anything that you can do nothing to change
- Jaki Whyte
7. Friends who don't invest the same amount of effort in the relationship as what you invest
- Kekoa Cambra
8. My flu vaccine failing to protect me from the flu
- Frances Harriet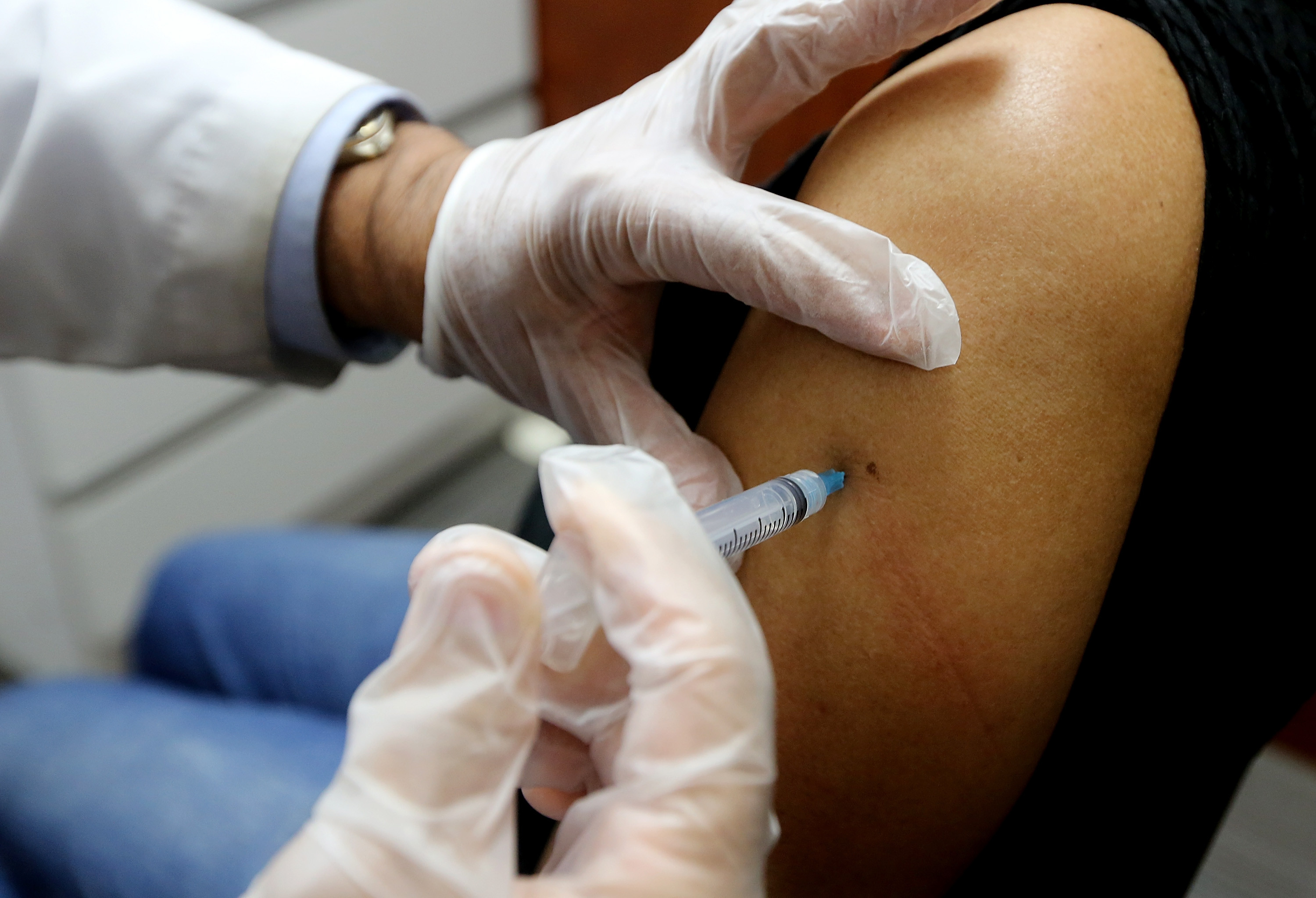 Credit: Getty
9. Failed relationships
- Susan Tucker
12. Money
- Susie Patenode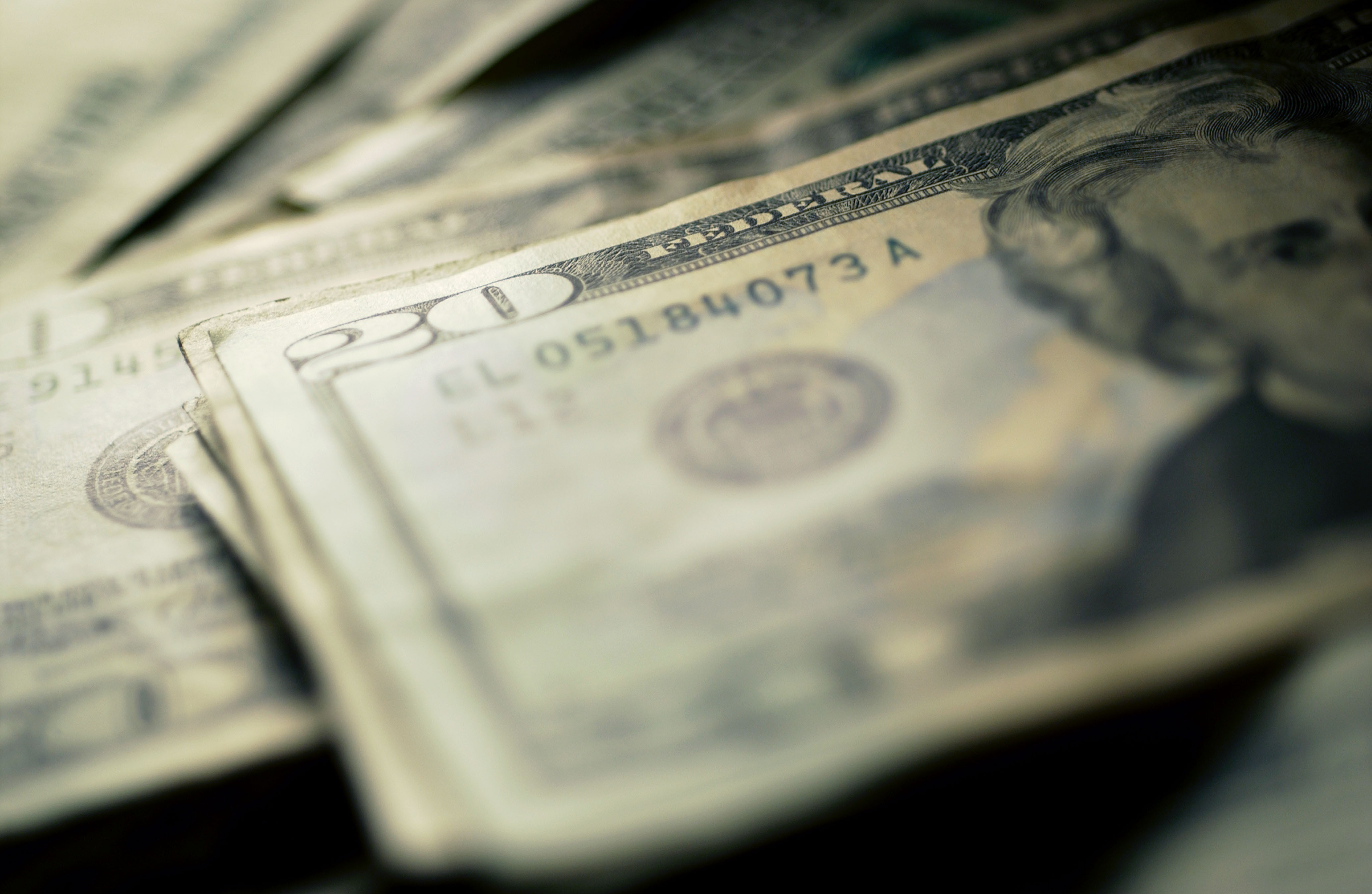 Credit: Alamy
13. Fashion, hair, relationships
- Louise Patterton
14. Things that keep happening to my body like skin cancer that has to be cut out. Scars are scars and I can't help them
- Katie Chisholm
15. Gossips/Liars
- Stevie Bunch
17. Traffic jams
- Vilas Edwards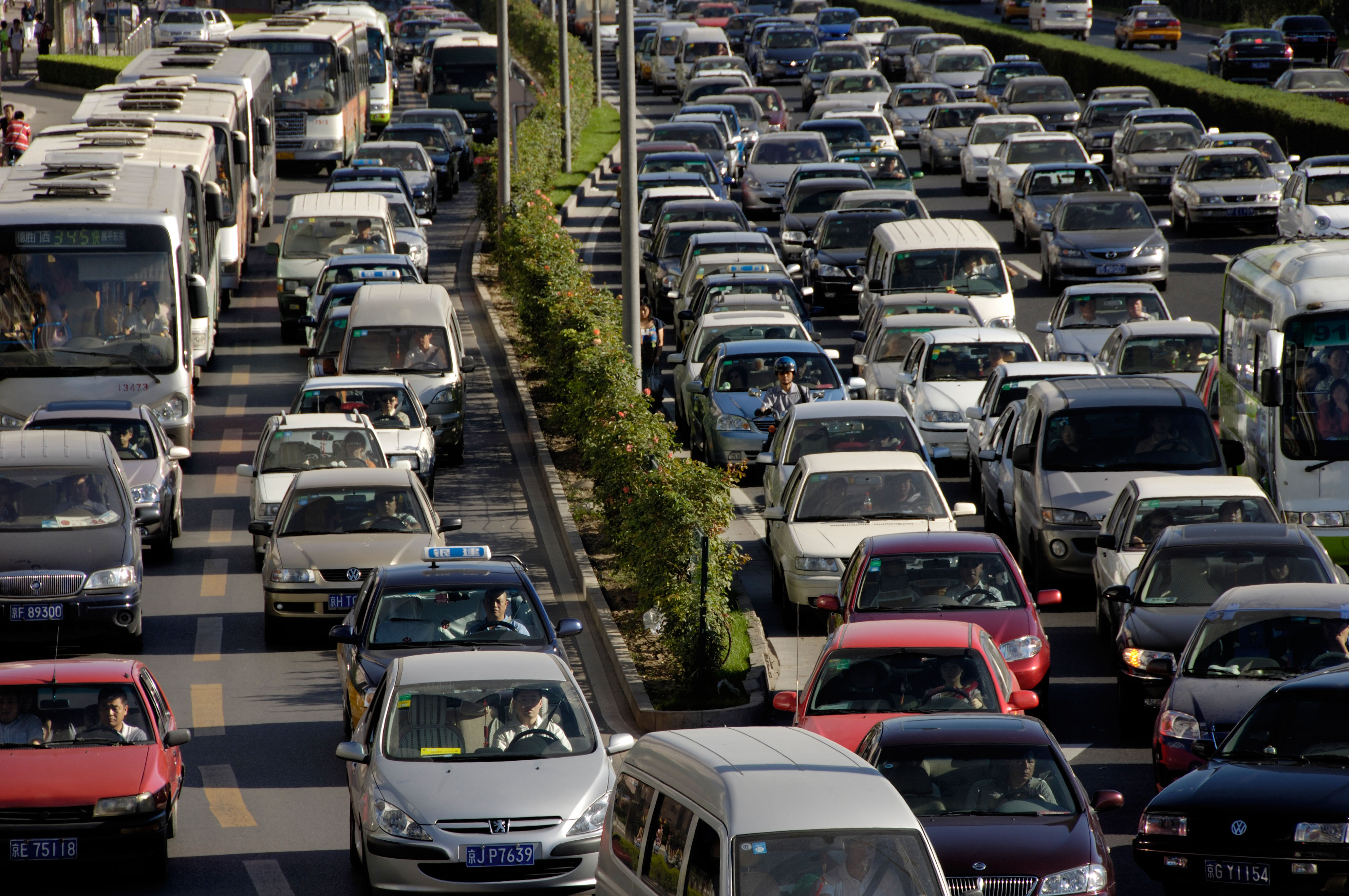 Credit: Alamy
18. De-cluttering the house when I am the only one it bothers, I will have a junk floor and a company-worthy main floor
- Niurys Antomarchy
19. I don't think anything is worth stressing about. It never helps the situation, it just perpetuates the issue causing useless drama. Let it go and let God!
- Lisa Stalvey
20. Whatever hasn't happened yet and the past. Every mistake is a lesson
- @nygirlMarina
21. Achieving perfection with everything! #stressless with an honest effort and let the rest go #italwaysworksout
- @TDMParis
22. Wrinkles in my kids' clothes
- Allison Wagner Espinosa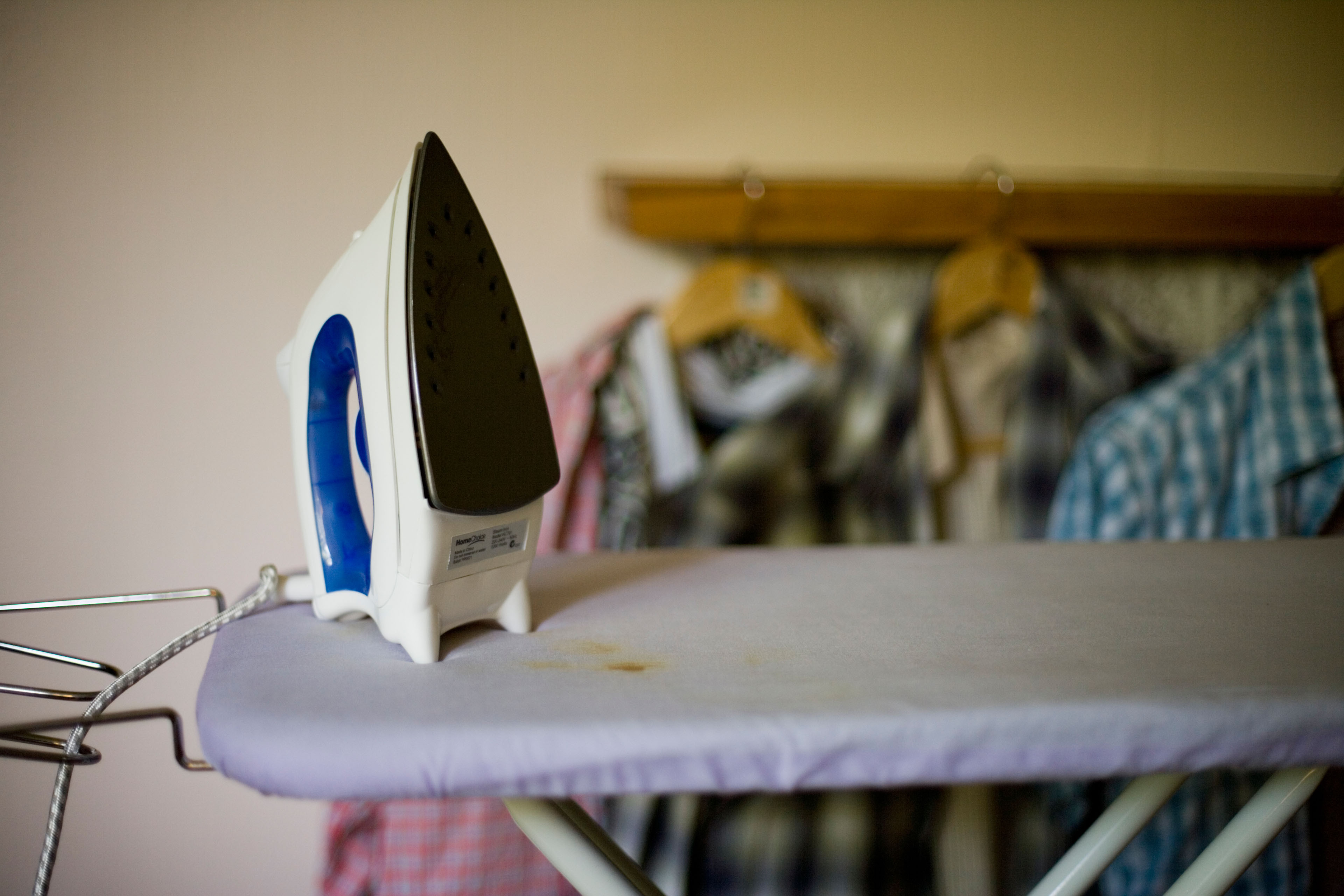 Credit: Alamy
23. Everything! Why stress?
- Fran Phillips Cohen
25. My job. If at the end of the day I can say I did my best that is the best I can do
- @KnKlaus
26. The little stuff, and it's all little stuff. Don't stress about what you can't change, focus on what you can do something about, and DO IT.
- Greg Allbee
27. My kids! Making a mess/noise/you name it … Letting them just be who they are helps everyone
- @om1225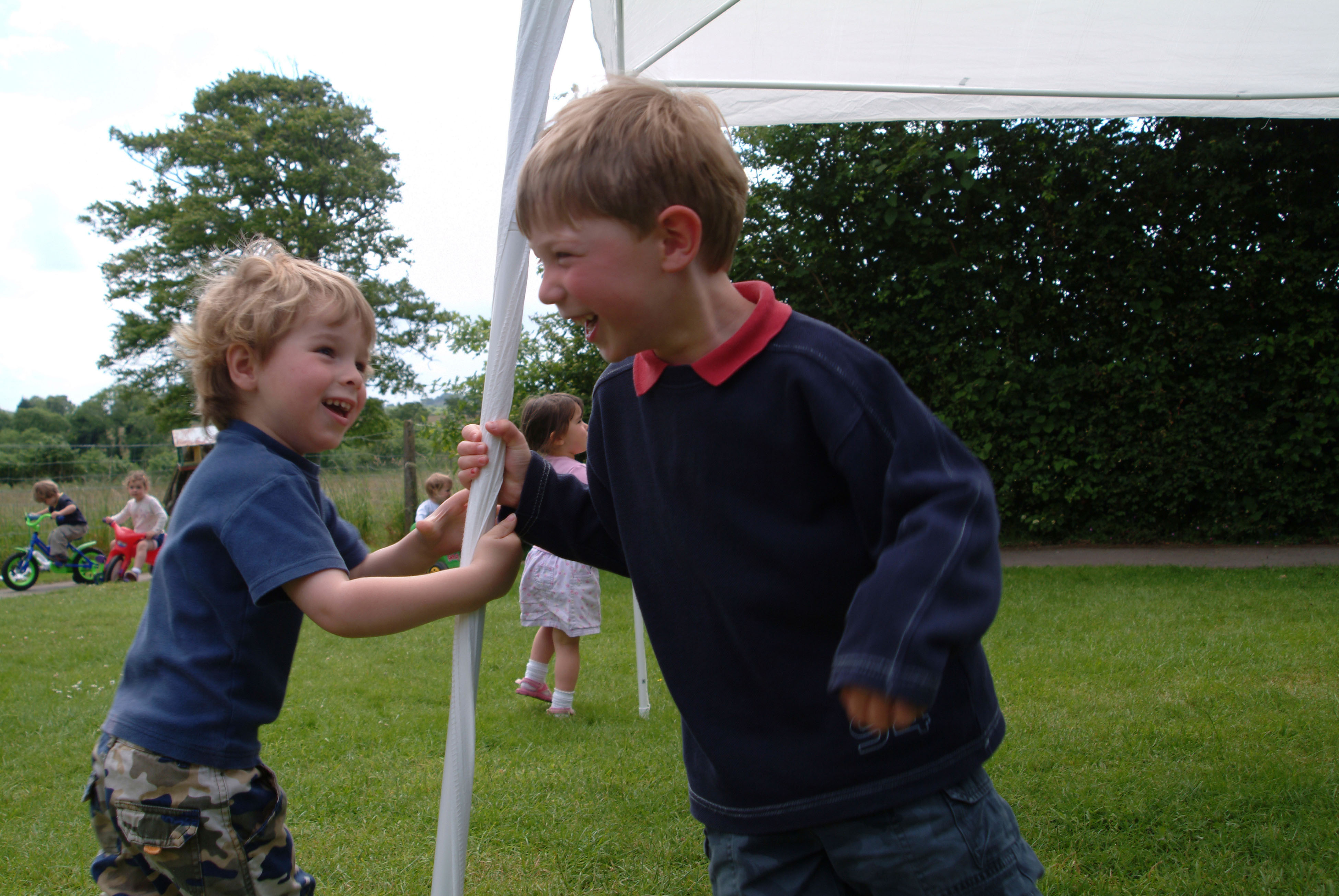 Credit: Alamy
28. Narrow minded, negative people
- Dee Fredy Graham
29. People being selfish
- Sadya Tabassum
30. What other people think of me
- Bonnie Hanmore
Tell us in the comments: What's one thing you've decided is just not worth the stress? And make sure to check out our Less Stress, More Living page for tips on living a more stress-free life. For more things you said not to stress about, click through the slideshow:

This appears in Issue 37 of our weekly iPad magazine, Huffington, in the iTunes App store, available Friday, Feb. 22.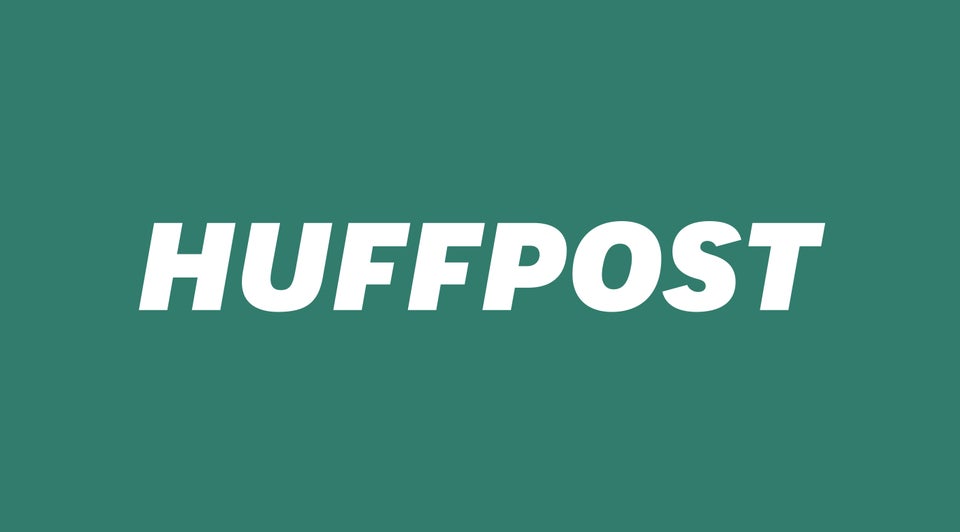 What YOU Aren't Stressing About