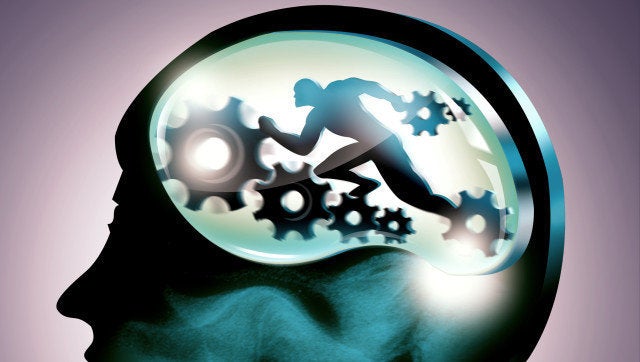 We throw the word "stress" around all the time: It's been said that stress is the "new fat," we constantly hear friends and coworkers complaining about how stressed they are and endless products and activities are touted for their "stress-relieving" capabilities. But what does it actually mean? When it comes to stress, misconceptions about its causes, symptoms and treatments are everywhere.
In honor of National Stress Awareness Month, we decided to separate fact from fiction, enlisting stress experts and the latest research to answer questions like whether stress can be a motivator, and how alcohol really affects stress levels. Click through the slideshow for 9 of the biggest myths about stress.
Tell us: Which of these stress myths do you hear the most often? Share your thoughts in the comments or tweet @HealthyLiving.
Related
Before You Go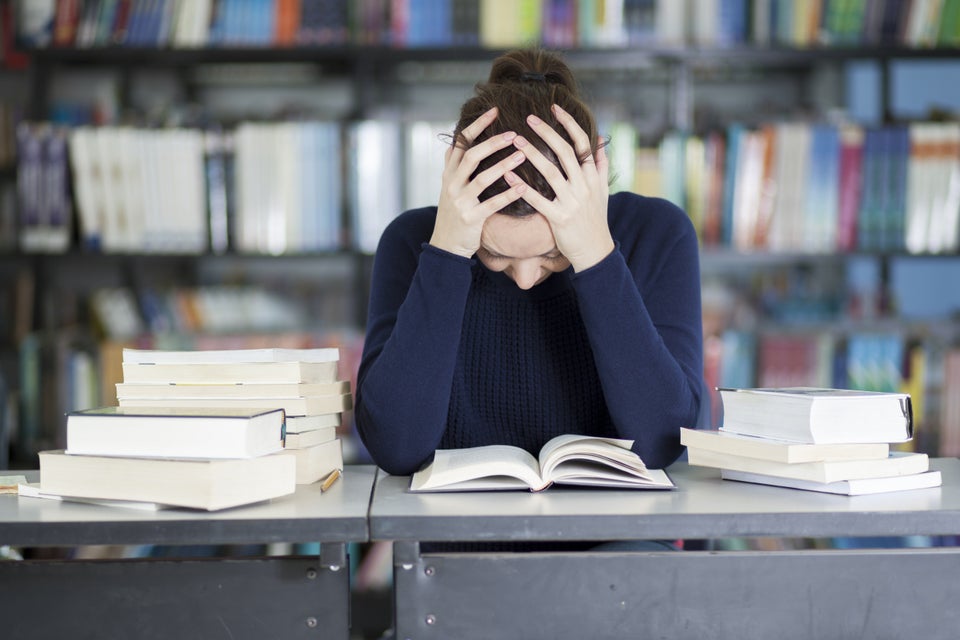 9 Myths About Stress -- BUSTED