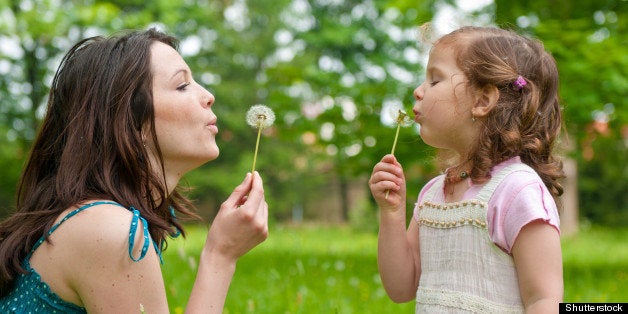 Stress can be dangerous -- and adults aren't the only ones who feel its harmful effects.
As early as first grade, kids are able to identify what stress is and report feeling that they're under stress, according to Susan Kaiser Greenland, author of The Mindful Child and teacher of mindful awareness to children, teens and families. But the effects and symptoms of stress can also be seen in kids as young as preschool age, she says.
Research has shown that stress can alter young people's brains: A 2012 study found that children under high levels of stress didn't do as well as other kids on spatial memory tests, and another recent study found that parents' marital conflict is a significant source of stress that may impair cognitive development in children.
"One of the reasons kids are feeling so stressed is that their parents are feeling stressed, and the younger the child, the more they are likely to pick up on the stress or the affect of the parent," Kaiser Greenland tells HuffPost Parents.
If your kids are showing symptoms of stress -- which can include irritability, moodiness, complaining, crying, withdrawal from activities and changes in sleeping or eating patterns -- try calming them down with one of the easy exercises Kaiser Greenland recommends in the slideshow below.
Tell us: How do you help your kids relax? Share your thoughts in the comments or tweet @HuffPostParents.

Related
Before You Go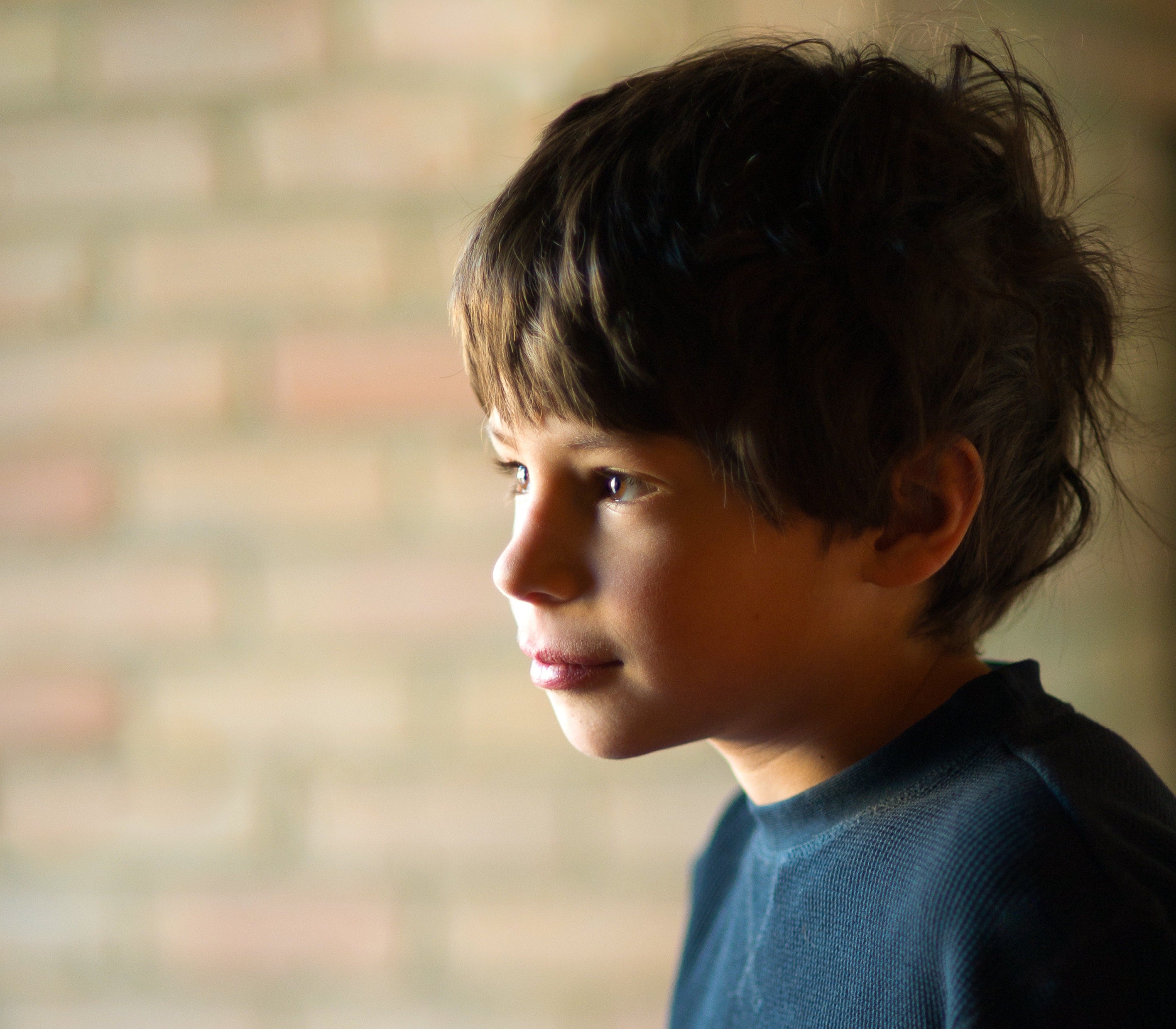 5 Stress-Relieving Activities For Kids