You've got your stress-management routine down pat.
But then, it happens. Something rubs you the wrong way, a plan falls through, your deadline is changed. And in the heat of the moment, despite all of your preventive efforts, you're feeling overwhelmed.
These instances are inevitable. The way you react, however, is not. When stress hits, you can either lose your marbles or handle the overload with grace. We've come up with seven short-term fixes to help you accomplish the latter, even if you only have a minute.
Try one (or two, or seven) of these effective, do-anywhere tips and then let us know what other stress-busters you have up your sleeve in the comments section below.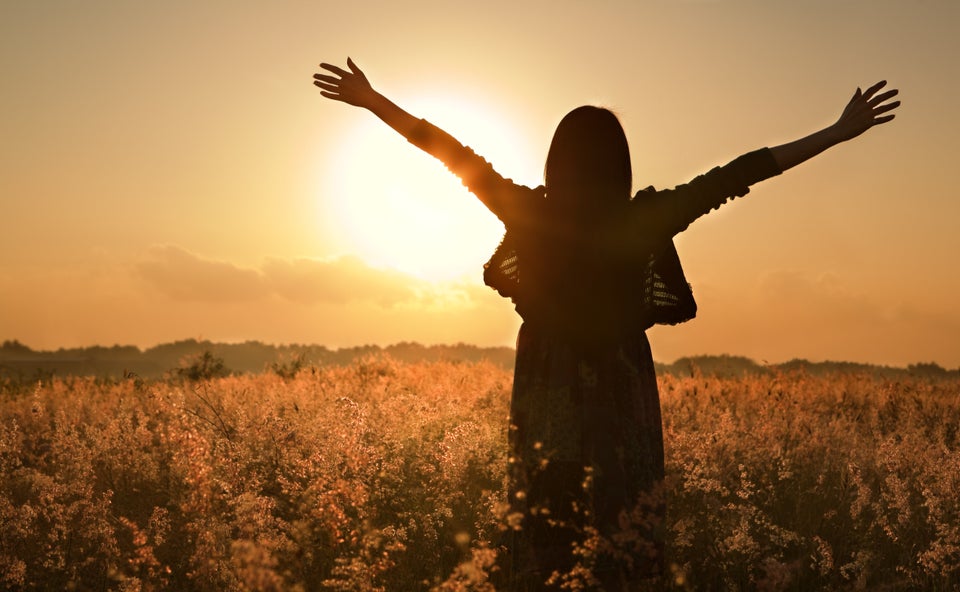 7 Ways To De-Stress In A Minute Or Less
For more on stress, click here.
Related