Below, we've rounded up a few ways to unwind in the great outdoors. They're the perfect activities for when things start to get a little bit hectic. Give one of them a try the next time you're feeling overwhelmed -- you can thank yourself later.
Eat a slice of watermelon.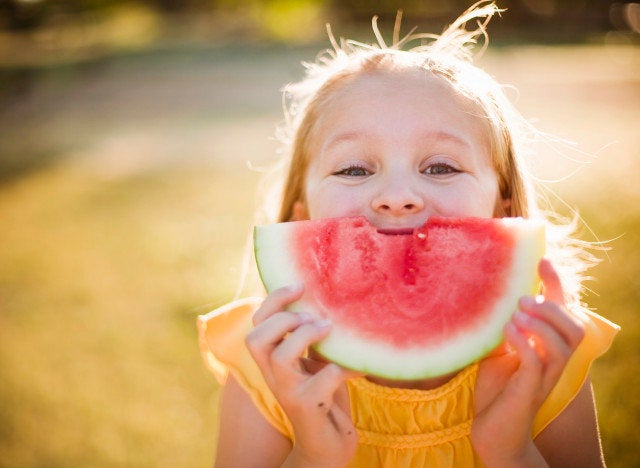 Walk in the park.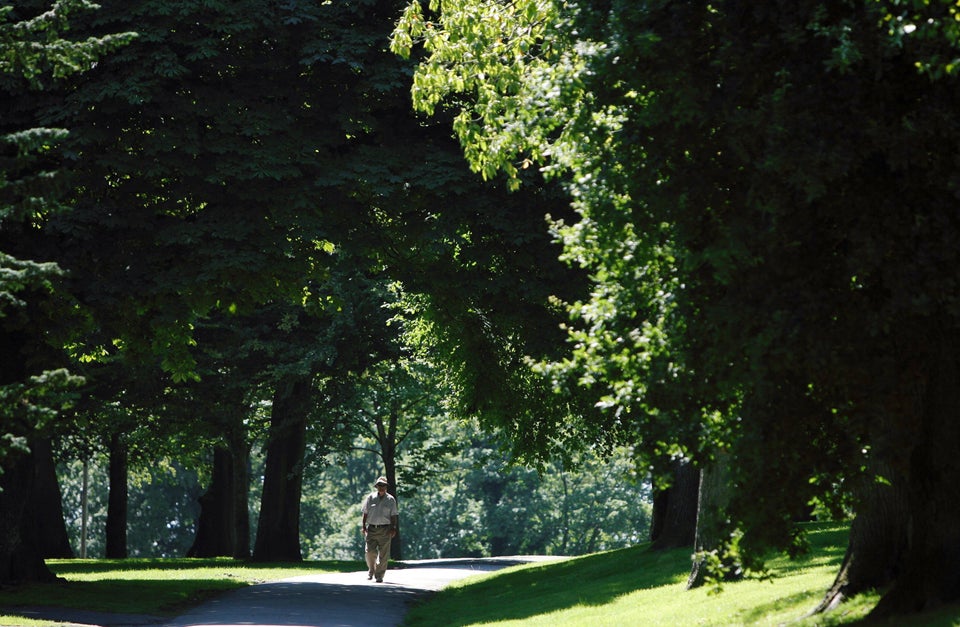 Try some outdoor yoga.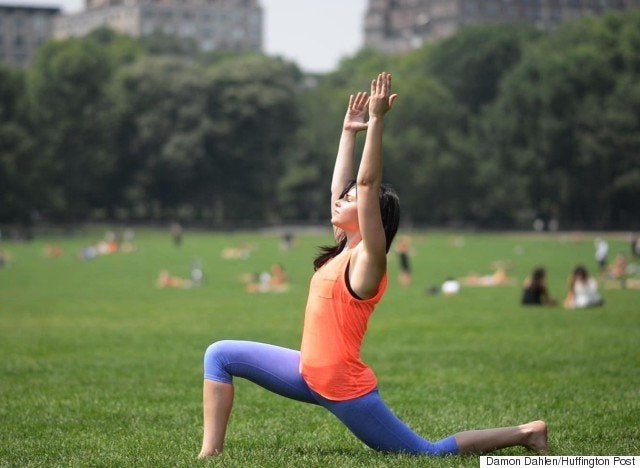 Damon Dahlen/Huffington Post
Take the dog out.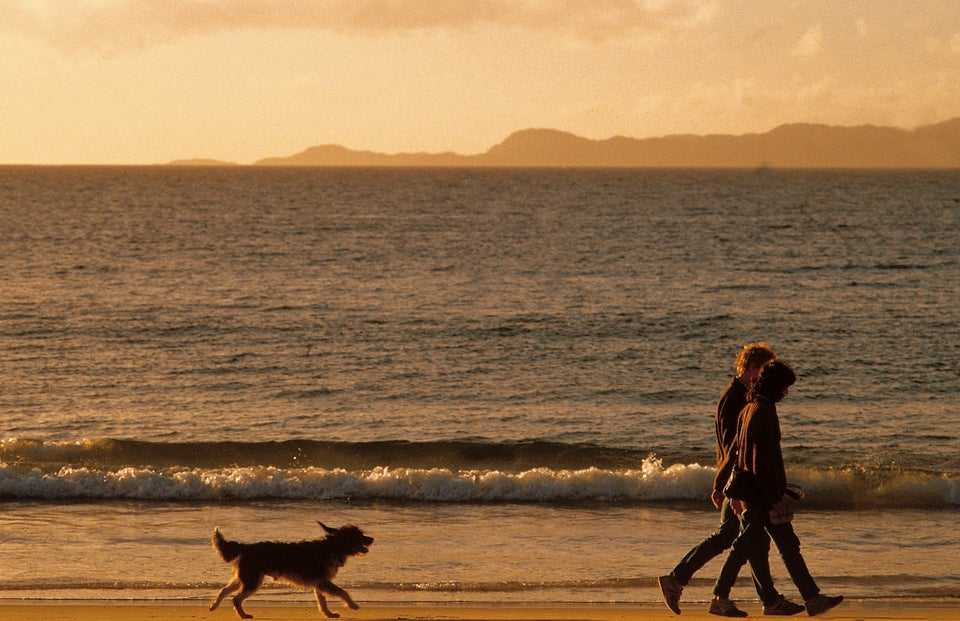 Explore a new bike path.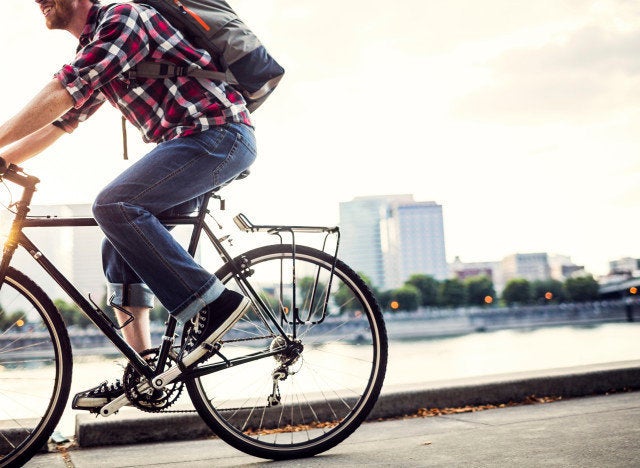 Do some outdoor meditation.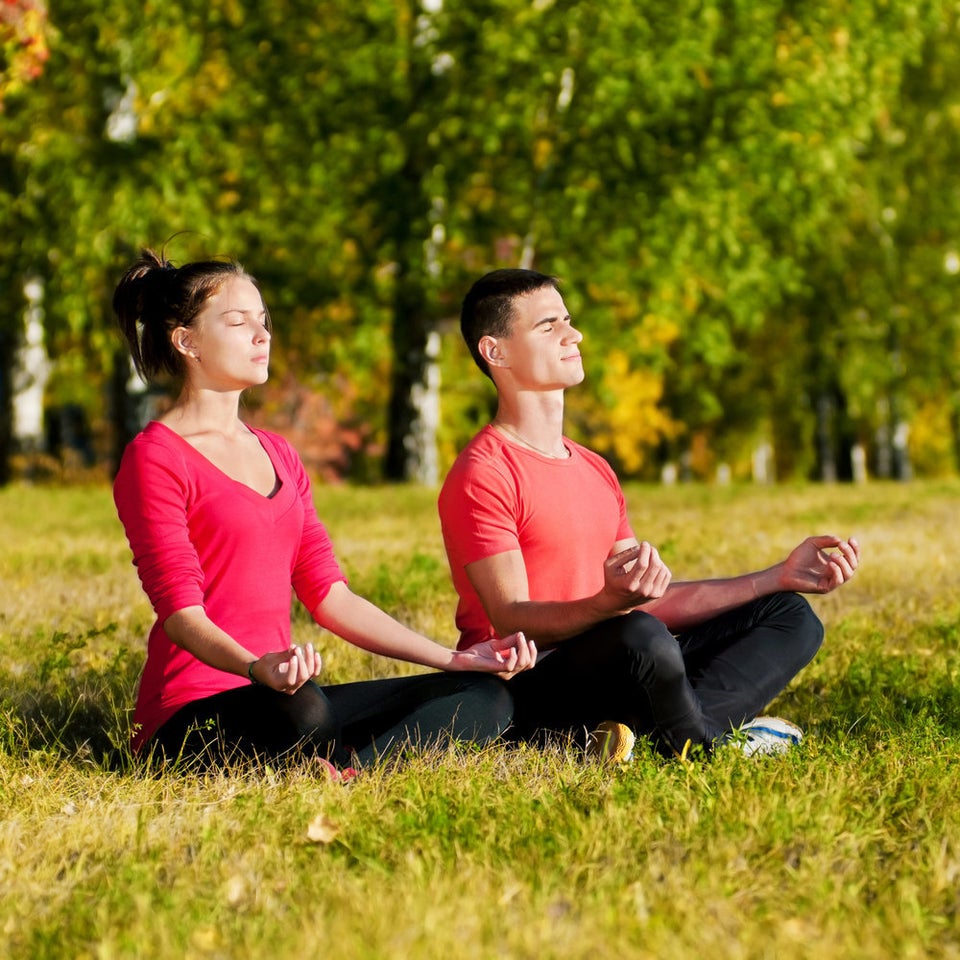 Go on a day trip.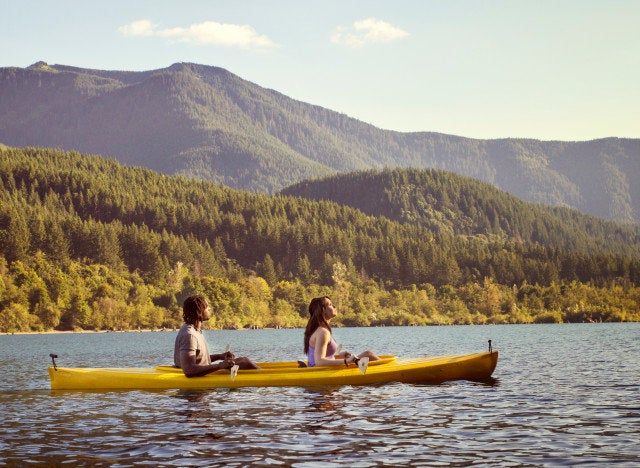 Try your hand at gardening.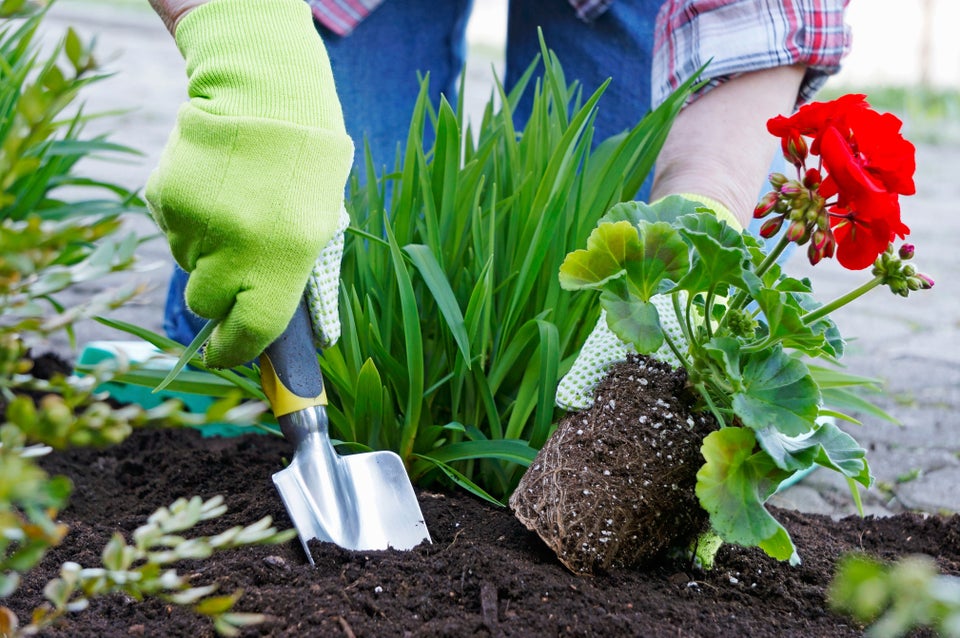 Take a dip in the ocean (or pool).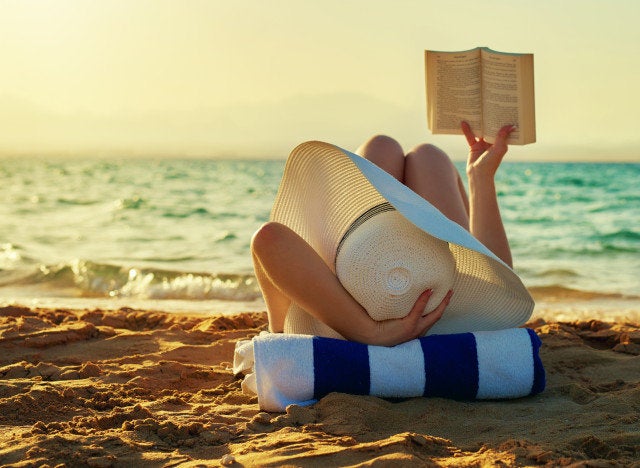 Before You Go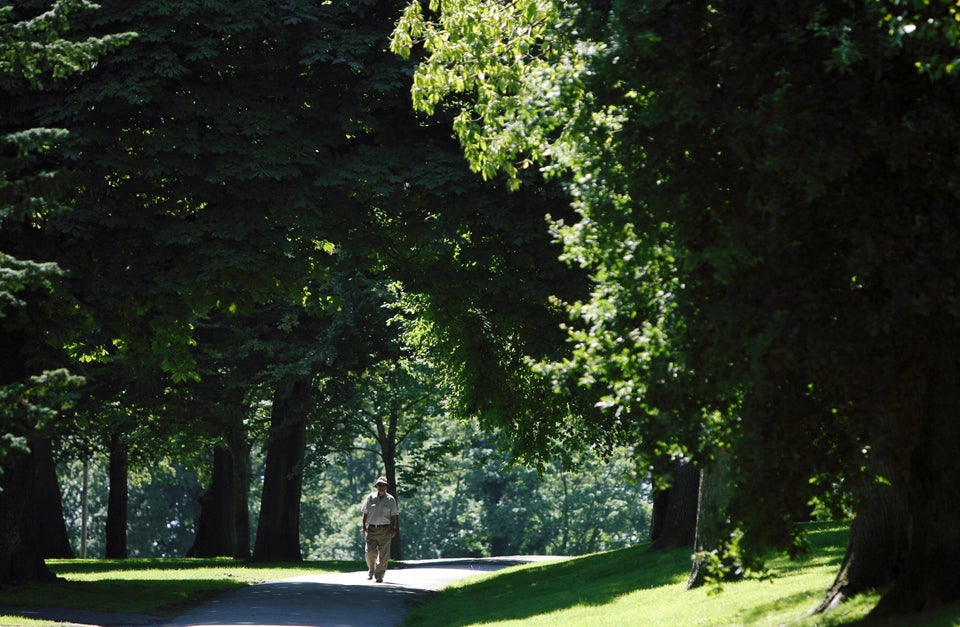 Summer Stess Relievers