 Being stressed for a long period of time could be taking a serious physical toll on your body, a new study suggests.
Spanish researchers found that the risk of stroke is nearly four times higher among people who've experienced stress from a big life event over the course of the past year.
Plus, the risk of stroke is more than doubled among people with Type A personalities, people who do or did smoke, and people who drink at least two energy drinks daily, researchers found.
The research included 150 people (average age 54) who had had a stroke and entered into a stroke clinic. Researchers compared their lifestyle factors, level of Type A-ness (the personality type is linked with having a temper, being impatient and being aggressive) and stress levels with 300 healthy people.
Last year, a study in the Journal of Occupational and Environmental Medicine showed a link between work stress and increased stroke risk, with work stress raising the stroke risk by 1.4 times for middle- and high-class men.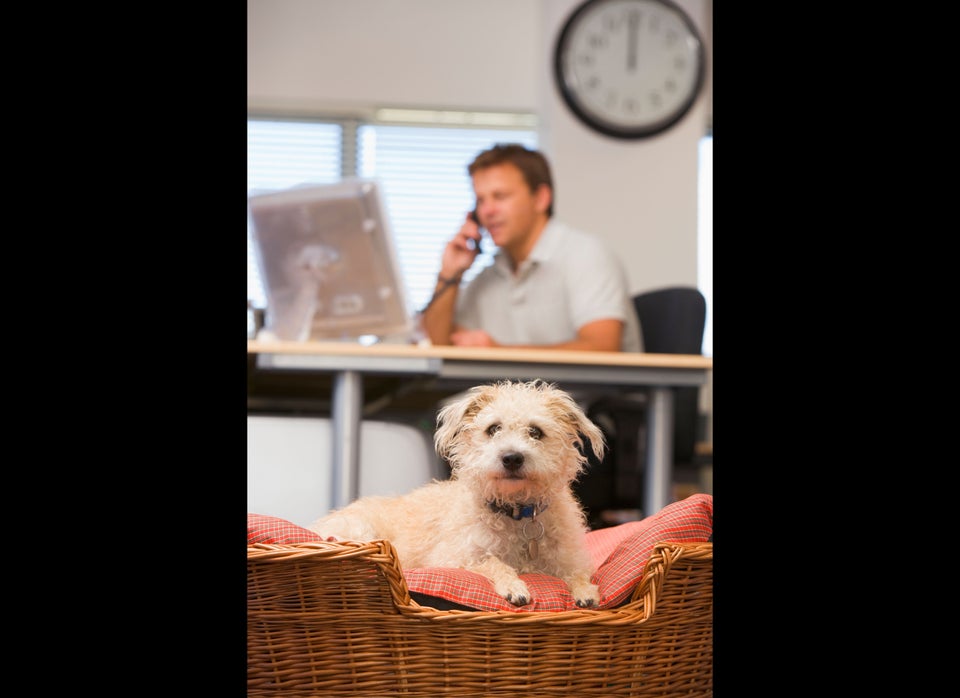 Natural Stress Relief
Related