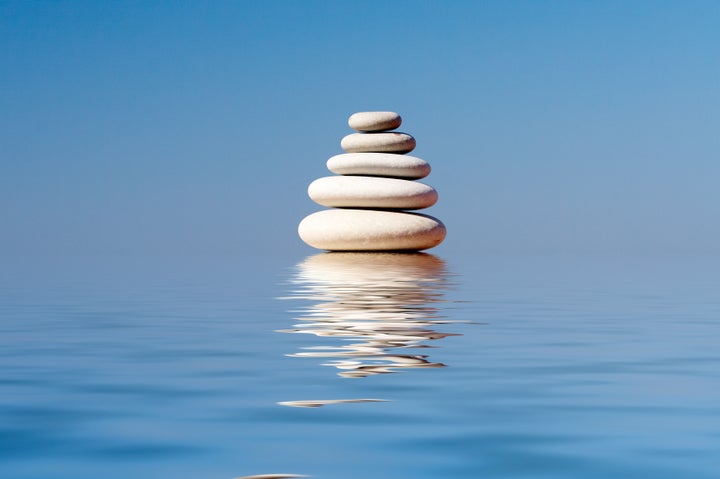 In order to remain comfortably at home, more and more elderly and chronically ill people depend on a family caregiver's help with activities of daily living such as personal hygiene, cooking and transportation. While family caregivers are often glad that their family member can remain at home where they're comfortable, the reality of providing that assistance can really take its toll. Caregivers struggle with finding time to take care of themselves amidst all the work they're doing for their family member. Add to this a job and kids of their own, and caregivers can begin to feel overwhelmed.
When a family caregiver has little time to take care of themselves either physically, mentally or socially, they are at high risk for fatigue, depression, anxiety and a host of physical ailments. At the Visiting Nurse Service of New York, where I work, we call this "caregiver burnout." We know how important it is to keep burnout at bay when family caregivers have some or all of the burden for keeping their family member safe and healthy at home.
It is common sense that we can only care for someone else if we're taking care of ourselves first, but many caregivers struggle to put themselves ahead of the person they're caring for -- even for a few minutes each day. One resource that many caregivers might not realize they have access to is respite care. A good-quality respite program can ensure that a family member's needs are well met, giving the caregiver a much-needed chance to exhale. Yet, unfortunately, respite programs are not available in all communities, and in some places, the fees can be prohibitively expensive.
So when you can't find the perfect care situation that enables you to take long stretches of quality time to yourself, we recommend you do the next best thing -- commit to just five minutes a day to do something for yourself. Here are some ideas that we've heard from caregivers that help them to decompress: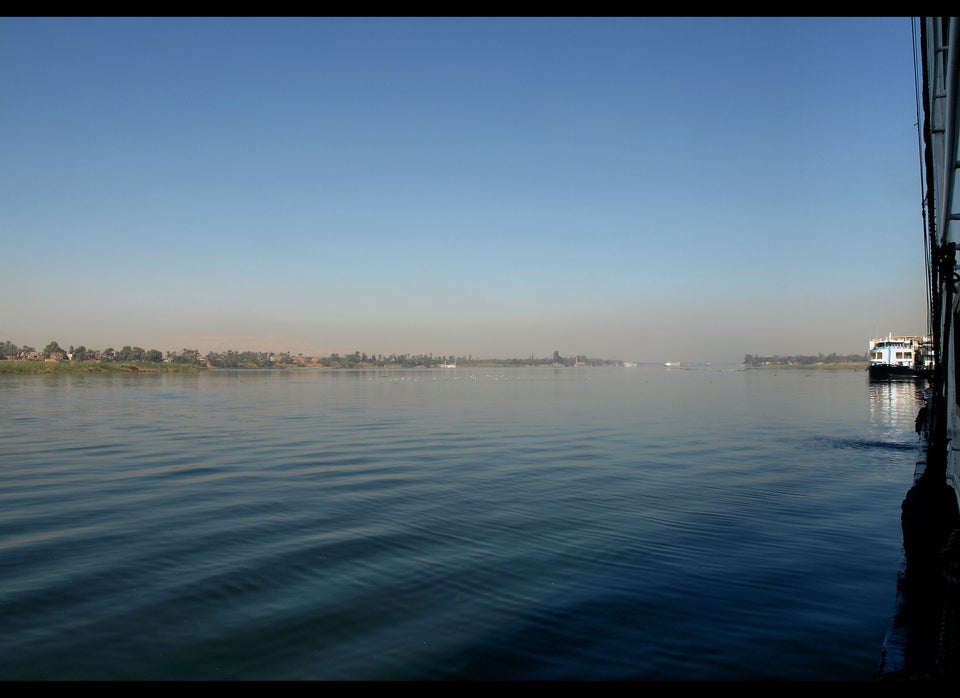 5 Minute De-Stressers
If you have any suggestions for how to de-stress quickly, share them here.
Related