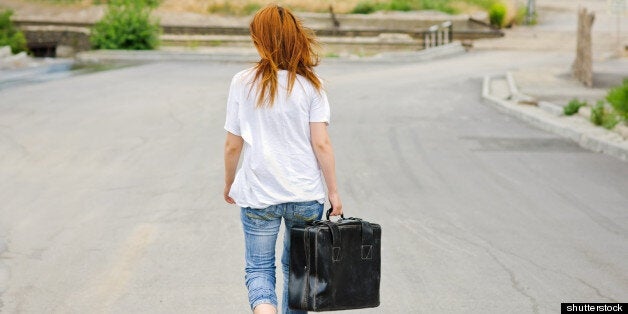 Many of us dream of packing our belongings, buying a plane ticket to that place we've always dreamed of going, and starting a new life. Have you ever wondered what that would be like -- and whether you'd regret it?
A recent Ask Reddit thread posed the question, "Redditors who have dropped everything, bought a one-way plane ticket, and created an absolutely new life, do you regret your decision? What do you do for a living now?" Dozens of Redditors shared inspiring stories of taking risks and creating change, and shared their words of wisdom for those looking to do the same.
Click through the slideshow below for 10 of our favorite responses, and tell us: Would you ever buy a one-way plane ticket and start a new life? Where would you go? Share your thoughts in the comments or tweet @HuffPostTravel.
Popular in the Community