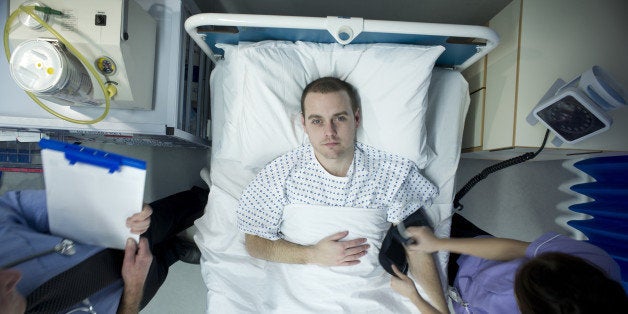 Everyone knows that stress is bad for your health, but a new study has found that a stressful marriage full of conflict and worry is more than just bad, it actually increases the risk of premature death in men.
The study used data from 9,875 Danish men and women aged 36 to 52 that was collected as part of the ongoing Danish Longitudinal Study on Work, Unemployment and Health. For this paper specifically -- published in the Journal of Epidemiology & Community Health -- researchers tracked participants' health from 2000 to 2011.
Participants were surveyed about stressful people and scenarios in their lives. Questions included, "In your everyday life, do you experience that any of the following people [partner, children, other family, friends, and neighbors] demand too much of you or seriously worry you?" and "In your everyday life, do you experience conflicts with any of the following people?"
By the end of the 11-year study, 196 women and 226 men had died. Using the health data and survey data, researchers found that men's risk of death increased when in stressful marriages.
"Those [men] who 'always' or 'often' experienced worries and demands from partner had a higher mortality risk than those who 'seldom' had this experience ... whereas worries and demands from other family, friends and neighbors were not [associated with higher mortality]."
A press release clarified, "Men seemed to be particularly vulnerable to the worries and demands generated by their female partners, with a higher risk of death than that normally associated with being a man or with this particular relationship stressor."
The authors of the study suggested that skills in conflict management could help curb premature deaths associated with relationship stressors.
Related
Before You Go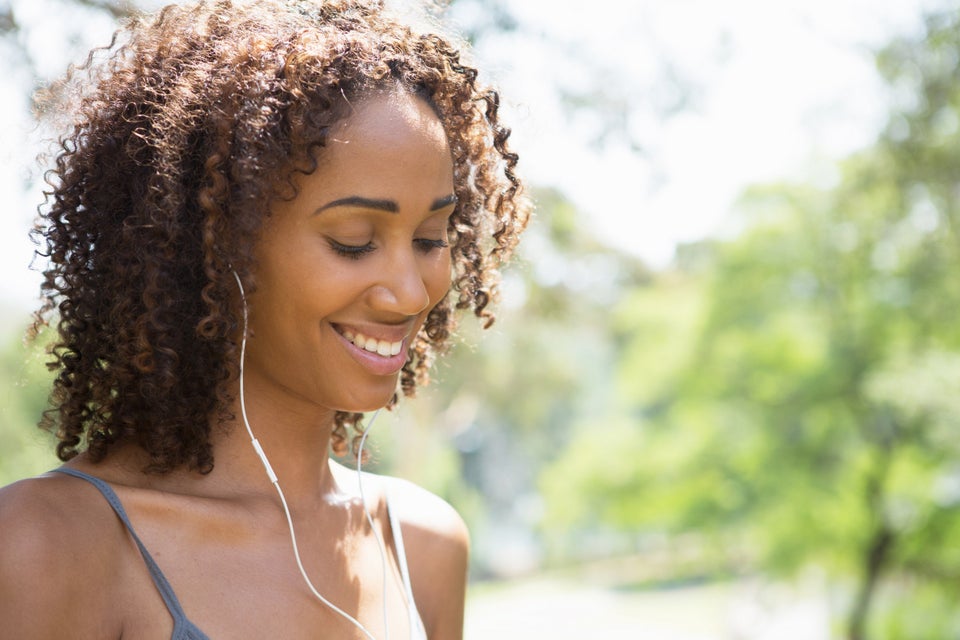 The Best And Worst Ways To Cope With Stress