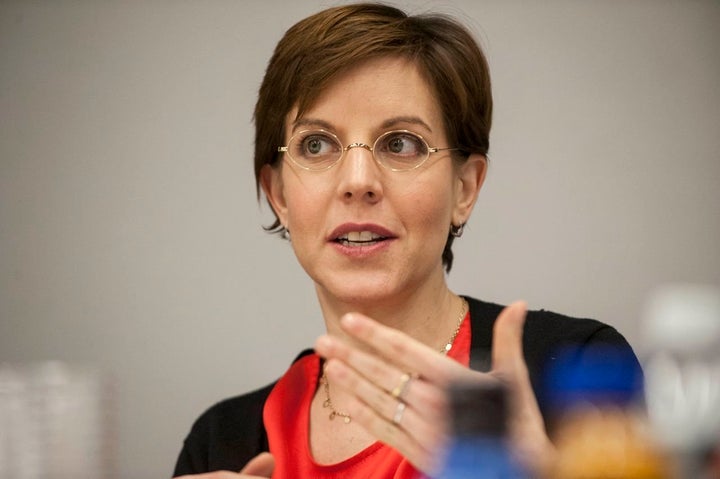 Thank you for signing up for our Stress-Less Parenting Club! We'll kick things off next week with advice on teaching kids patience and coping with tantrums courtesy of Pamela Druckerman, author of Bringing Up Bébé and Bébé Day by Day.
Pamela stopped by our New York City office on Tuesday to have lunch with our editors and answer some of your questions about French parenting and making our family lives less stressful. We'll be sharing her answers during the course of the workshop. In the meantime, you can check out her first blog post on what we can all learn from "lazy" French mothers.

"I've come around to the French (though not exclusively French) idea that a slower, less stressful pace of family life isn't just more relaxing for grown-ups," she writes. "It's also good for kids."
If you know any fellow parents who might want to de-stress with us, it's not too late to sign up for our club. Please spread the word by forwarding this email and inviting them to join here to participate in our workshop and receive our weekly newsletter.
We're looking forward to getting started!
Thanks,
The HuffPost Parents Team