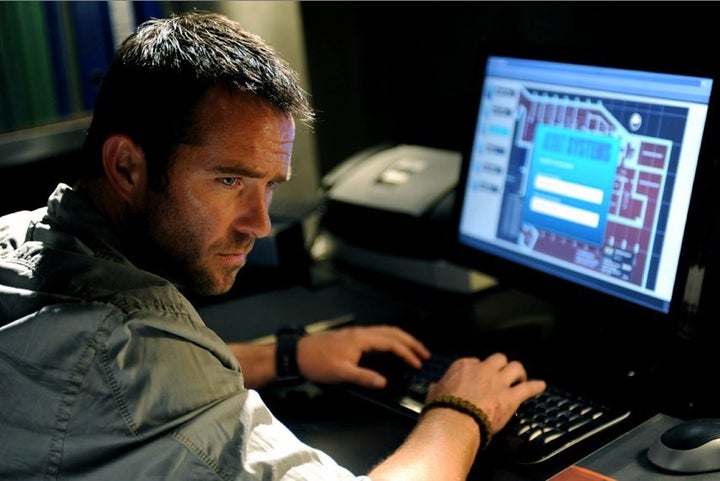 Cinemax's new show "Strike Back" is really one of the most explosive shows on television--really. In true HBO/Cinemax fashion, it's the perfect blend of blood, violence, sex and gritty humor.
In case you haven't been following all of the action, here's a short recap of the premise.
The series follows Section 20, an elite military black ops unit within the British government that focuses on high-risk, top-priority targets--including an international group of terrorists.
When one of their own is captured and held hostage by the terrorist group, the Section 20 enlists the help of Damien Scott (Sullivan Stapleton), a charismatic former Delta Force operative who is familiar with the terrorists. However, his cocky style is often at odds with the more formal team, especially the by-the-book Sgt. Michael Stonebridge (Philip Winchester). Team leader Col. Eleanor Grant (Amanda Mealing) is a smart, tough military leader who is skilled with a gun and diplomacy--but that doesn't mean she's afraid to break a few rules to get what she wants.
In tonight's episode, Scott (Stapleton) goes deep undercover into Daniel Connolly's (Liam Cunningham, "Game of Thrones") terrorist group as a computer specialist and network hacker. Now, Scott must help Connolly with a heist by breaking into a security system. Unfortunately, Scott's not a computer specialist or a hacker so Section 20 sets up a special computer worm to help Scott bypass a the security system remotely.
But, of course, Connolly is one step ahead of them.
Watch the exclusive clip of tonight's episode below. Catch all of the action tonight at 10 p.m. EST on Cinemax.