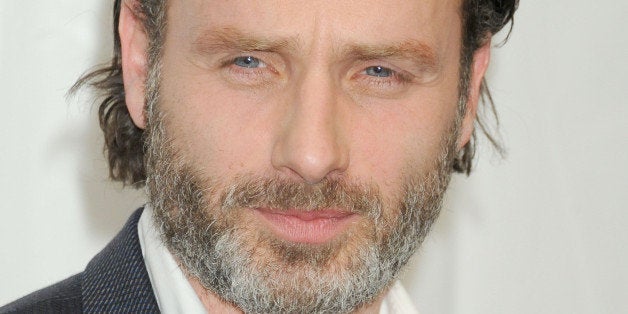 The action-drama "Strike Back" is in the midst of its third U.S. season, and fans of the Cinemax show know that it stars Sullivan Stapleton and Philip Winchester as special-forces operatives. But before Cinemax got its hands on the show, there was a U.K. season starring Lincoln and Richard Armitage ("The Hobbit: An Unexpected Journey"). Those six prequel episodes will air in the U.S. for the first time as "Strike Back: Origins," starting Oct. 25.
According to Cinemax, "Origins" "tells the story of John Porter (Armitage), an SAS soldier who realizes a connection between a current hostage situation and a mission he ran in Iraq in 2003. He appeals to Hugh Collinson (Lincoln), a fellow team member from that mission who now runs the stealth counterterrorism unit Section 20 for the UK government, to allow him to join the rescue mission. Porter and Collinson have gone in sharply different directions in the years since their original mission went awry, with one enjoying a successful military career and the other's life falling apart."
"Strike Back" airs Fridays at 10 p.m. ET on Cinemax, and after Season 3 concludes, "Strike Back: Origins" will occupy that slot.