January 20, 2016. President Obama, invited to the North American International Auto Show, begins his tour of the Cobo Center. Hours before, teachers and their supporters wave signs that decry the deplorable conditions of Detroit Public Schools (DPS). This protest shut down 88 of DPS' 100 schools for the day. Teachers in Detroit love their students, and see themselves as the front-line defenders of students' educational rights. So, sick and tired of working in these conditions, teachers staged multiple "sick-outs" to recuperate from "Snyder Flu" caused by the inaction of Michigan governor.
Three weeks later, a fifth-grade class at Clippert Academy staged a "walk-in" with the support of their teachers, classmates, and community members. Echoing the outrage of insufficient infrastructure, students had an additional demand: the return of their bilingual secretary, whose absence was acutely felt in their primarily Spanish-speaking community. In defiance of legislators continuously ignoring the needs of the school system, students and teachers marched into the building to continue learning and teaching in sub-par conditions. The message is clear: legislators cannot be allowed to further deprive teachers of opportunities to express outrage at the state of affairs in their schools.
How bad are conditions within these schools? Results from health and safety inspections showed there were numerous health code violations due to rodents, water damage, and broken facilities. Black mold grows in classrooms where students and teachers have to wear coats to combat faulty or broken heating systems. These conditions are the result of years and years of neglect and budget deficits - by the end of this summer, Detroit Public Schools will be carrying $515 million in debt. This is in spite of having been under control of an emergency manager since 2009.
Teachers are calling out sick instead of striking because it is illegal for public employees to strike in 37 states. Due to legislation like the Hutchinson Act of 1947 and Public Act 112 of 1994, DPS teachers are forced to use their own personal sick days to draw attention to the conditions they have spent years teaching in.
The Republican-controlled House and Senate are attempting to fight the sick-outs by proposing increasingly stringent laws and legal action. On February 2nd, the Senate Education Committee voted 4-1 for legislation that would make it easier to punish teachers and schools that are involved in strikes. These punishments include revoking teaching certificates for those involved in strikes, and cutting school aid to districts who don't dock pay for said teachers.
The House revealed their plan to fix Detroit's schools last week. These include an eight year plan to reinstate a locally elected school board, switching from a pension plan to a 401-k for new hires to the district, reducing the bargaining power of teacher's unions, and creating a letter grade system for ranking Detroit schools, complete with merit pay for educators and administrators. Ivy Bailey, Interim President for the Detroit Federation of Teachers, stated: "There's a bigger picture here -- they want to destroy unions, plain and simple." It looks like she might be right.
After actions such as 15 years of state-mandated emergency management, continuous budget cuts, and placing the same man who poisoned Flint in charge of the district, legislators in Michigan have subversively underinvested in the education of Detroit's young people for long enough. Control of Detroit Public Schools must be placed back into the hands of local stakeholders, and restrictions on teachers and administrators' right to collective bargaining must be curtailed. They have been silenced for long enough, and should not be further punished for using the last tools left to them.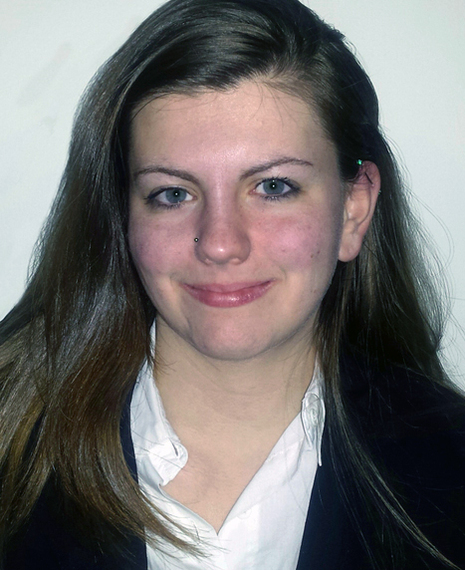 REAL LIFE. REAL NEWS. REAL VOICES.
Help us tell more of the stories that matter from voices that too often remain unheard.