With the ever-changing news cycle, it's easy to miss captivating images that fly under the radar. Fortunately, we've got you covered.
We're highlighting exceptional photos from around the world this past week.
Check them out below.
Above: Students become emotional during a vigil at Lake Pointe Community Church in Lake Orion, Michigan, after a shooting at Oxford High School on Tuesday. A 15-year-old student opened fire at the Michigan high school, killing four people and wounding seven others before surrendering to police, authorities said.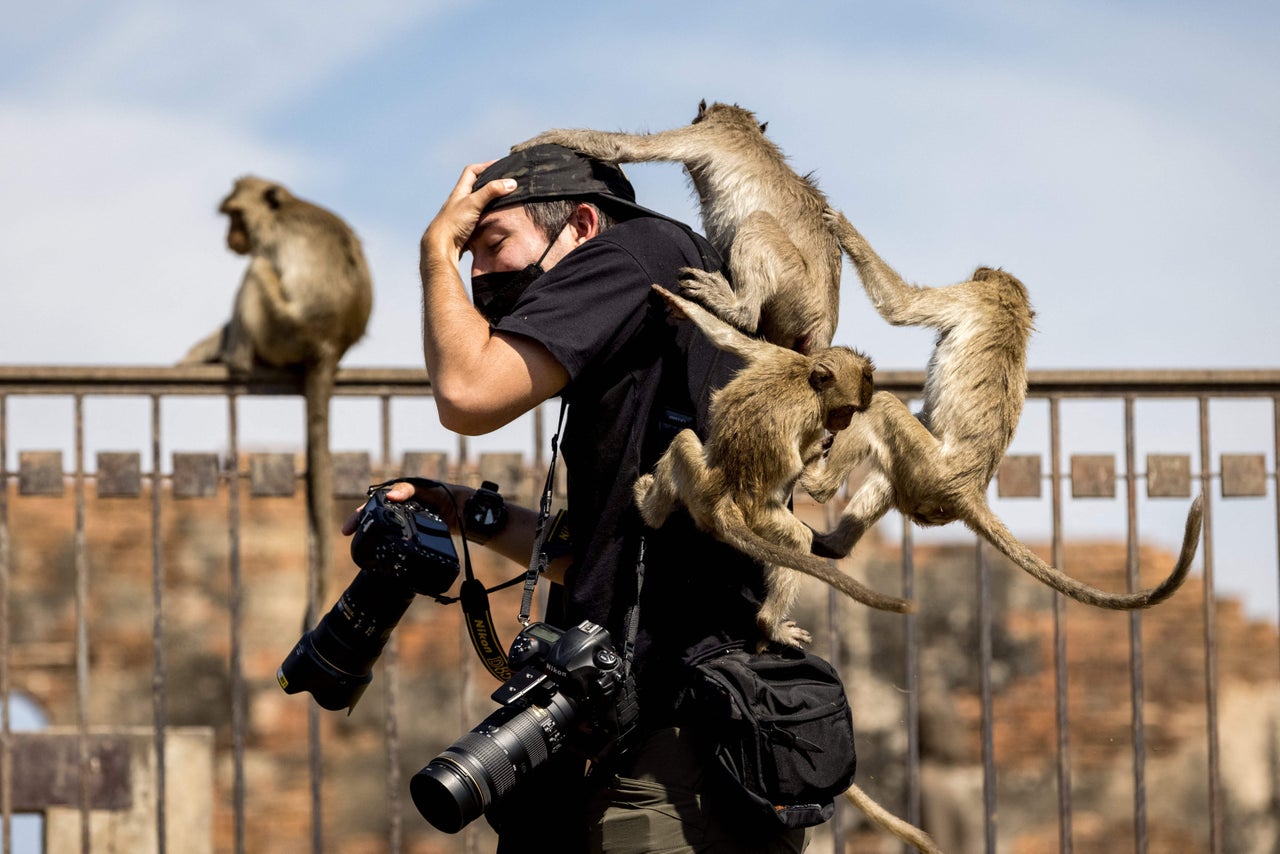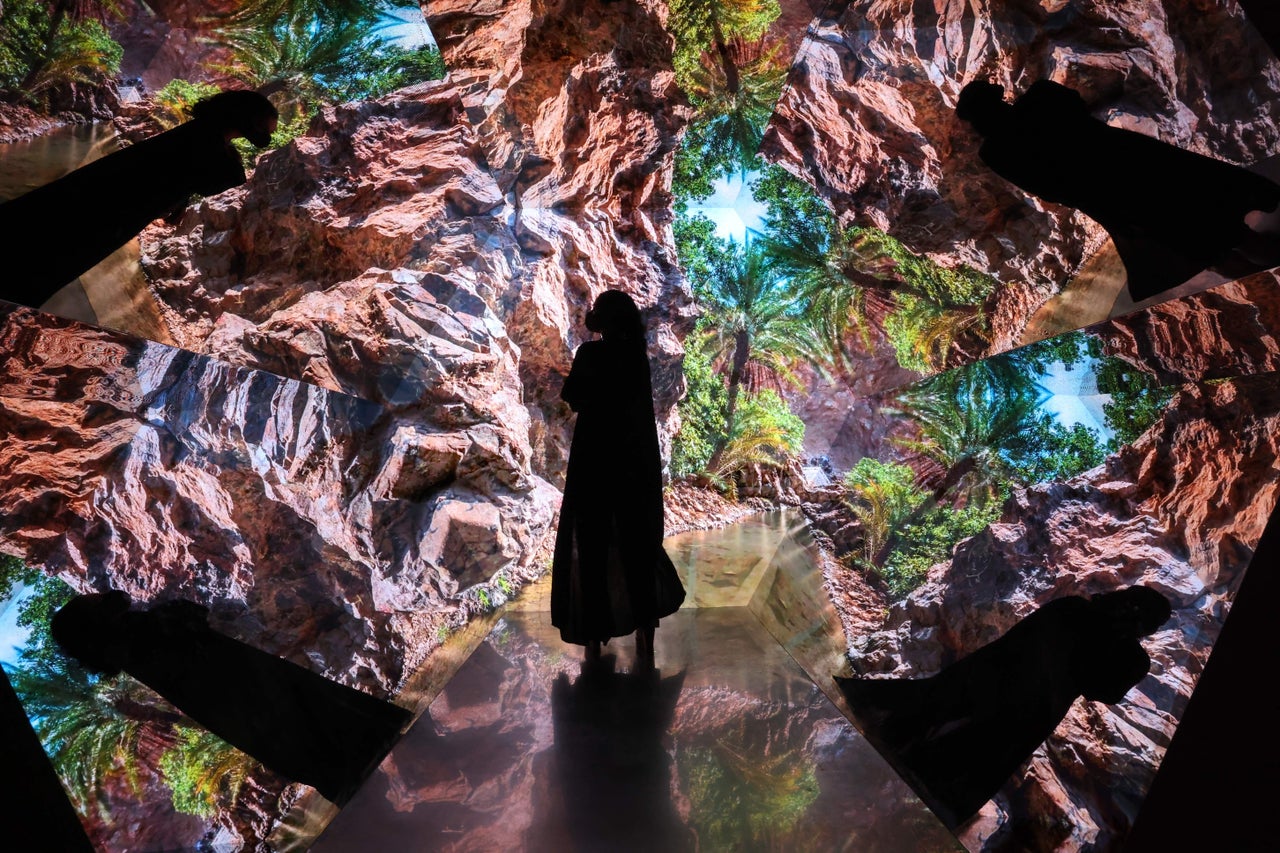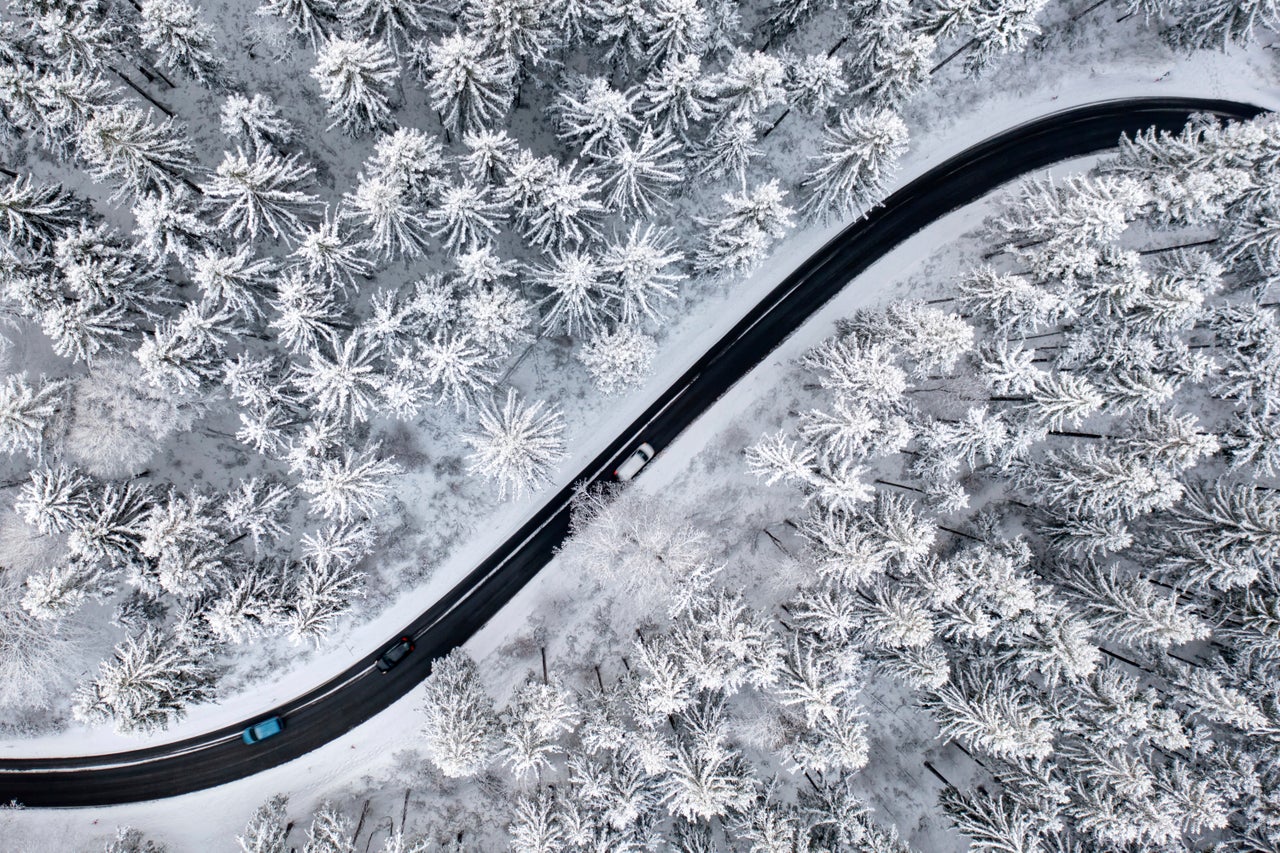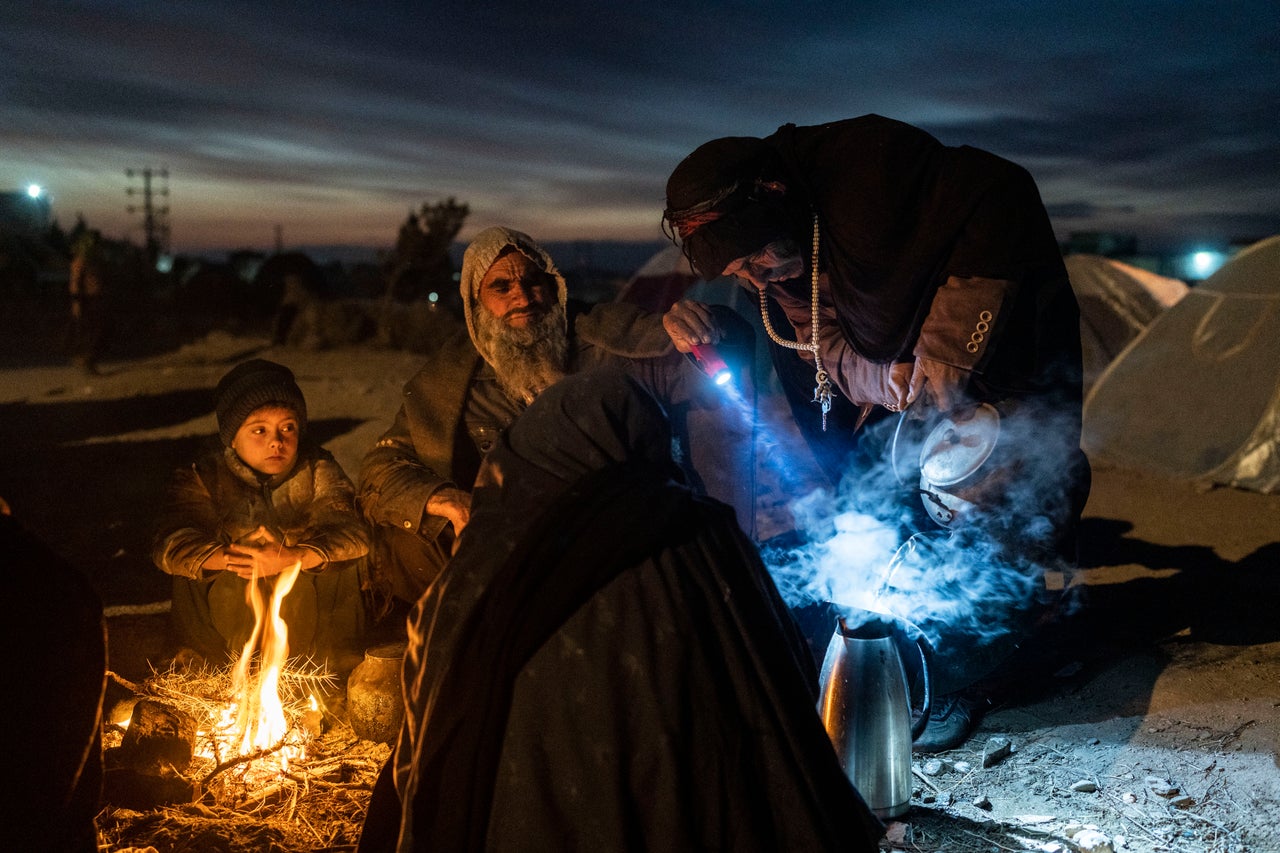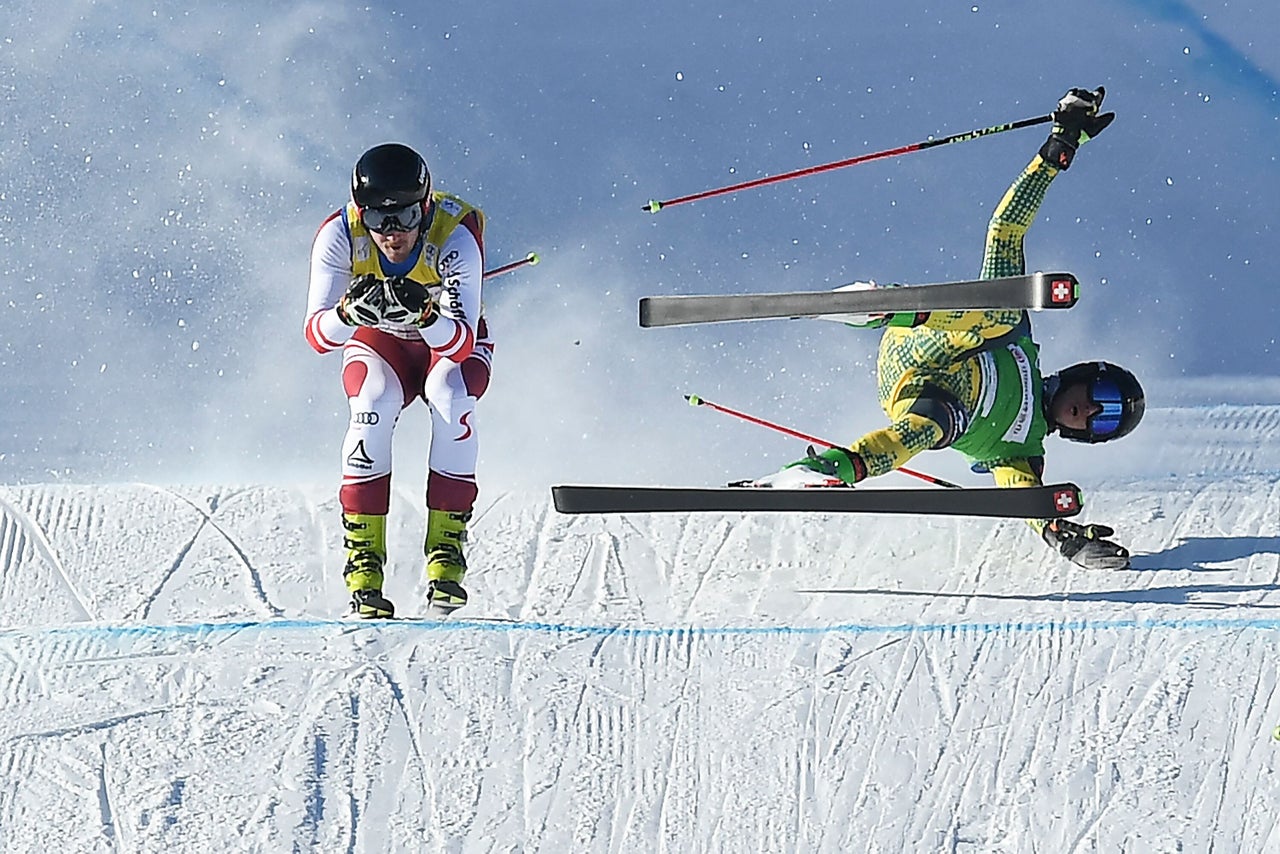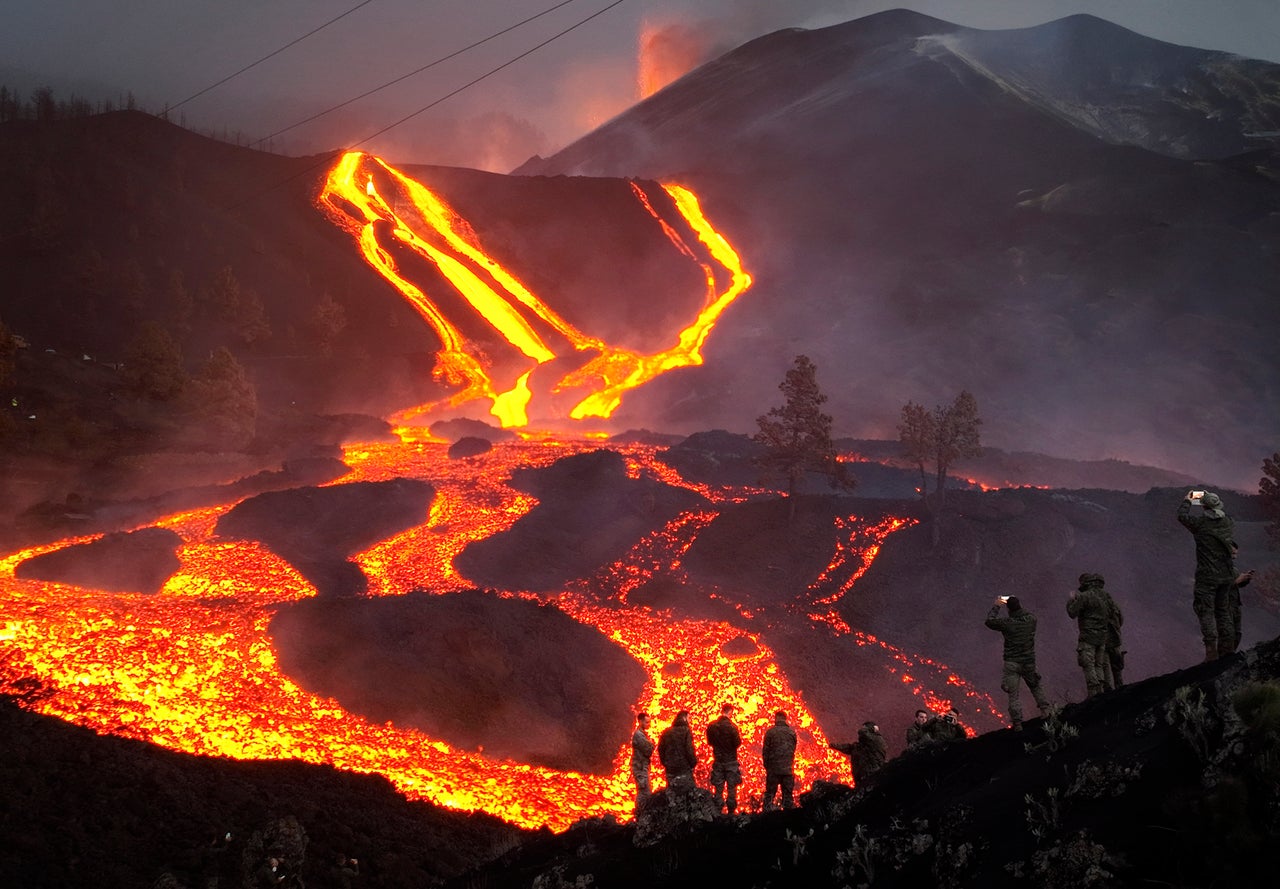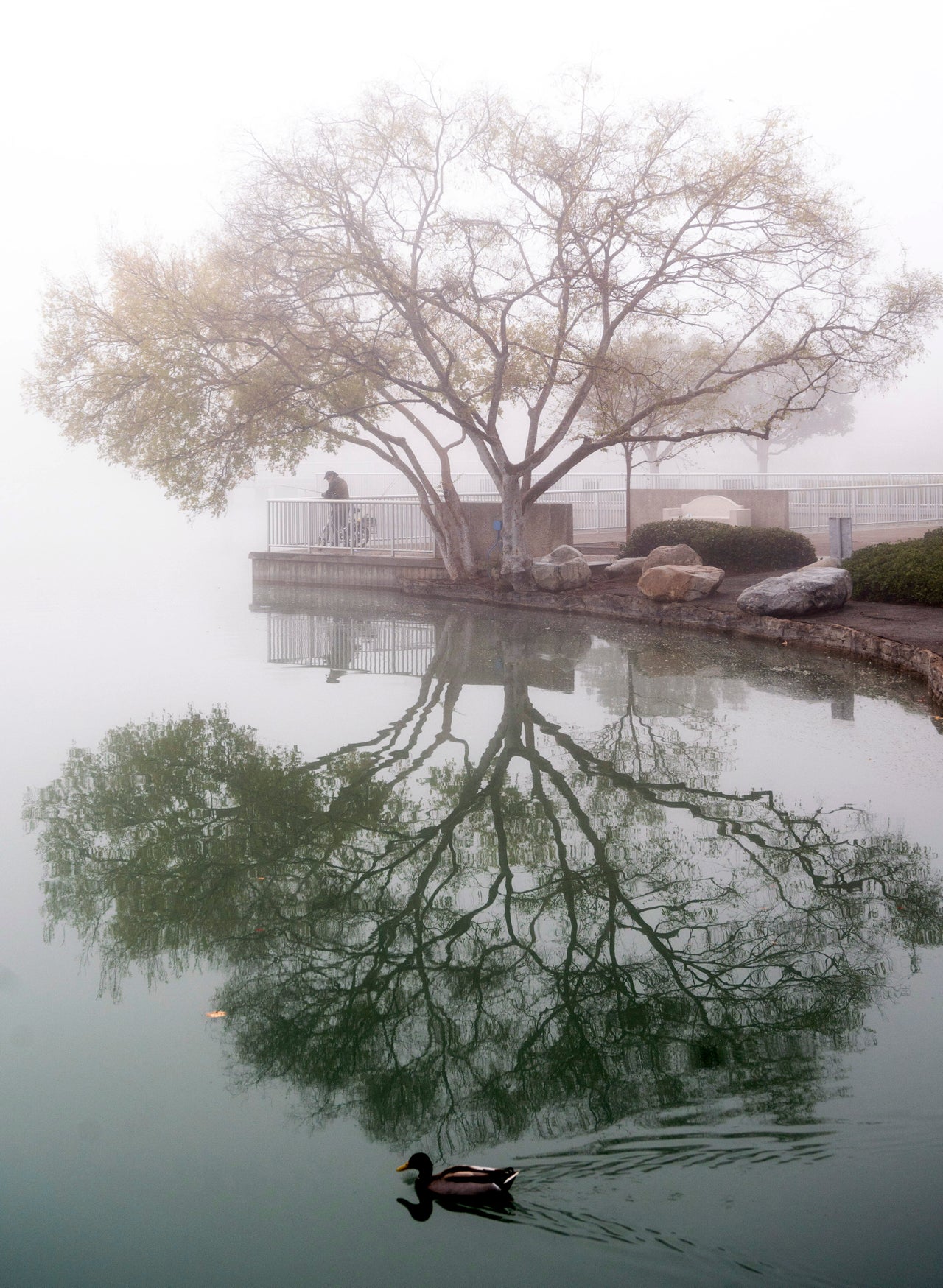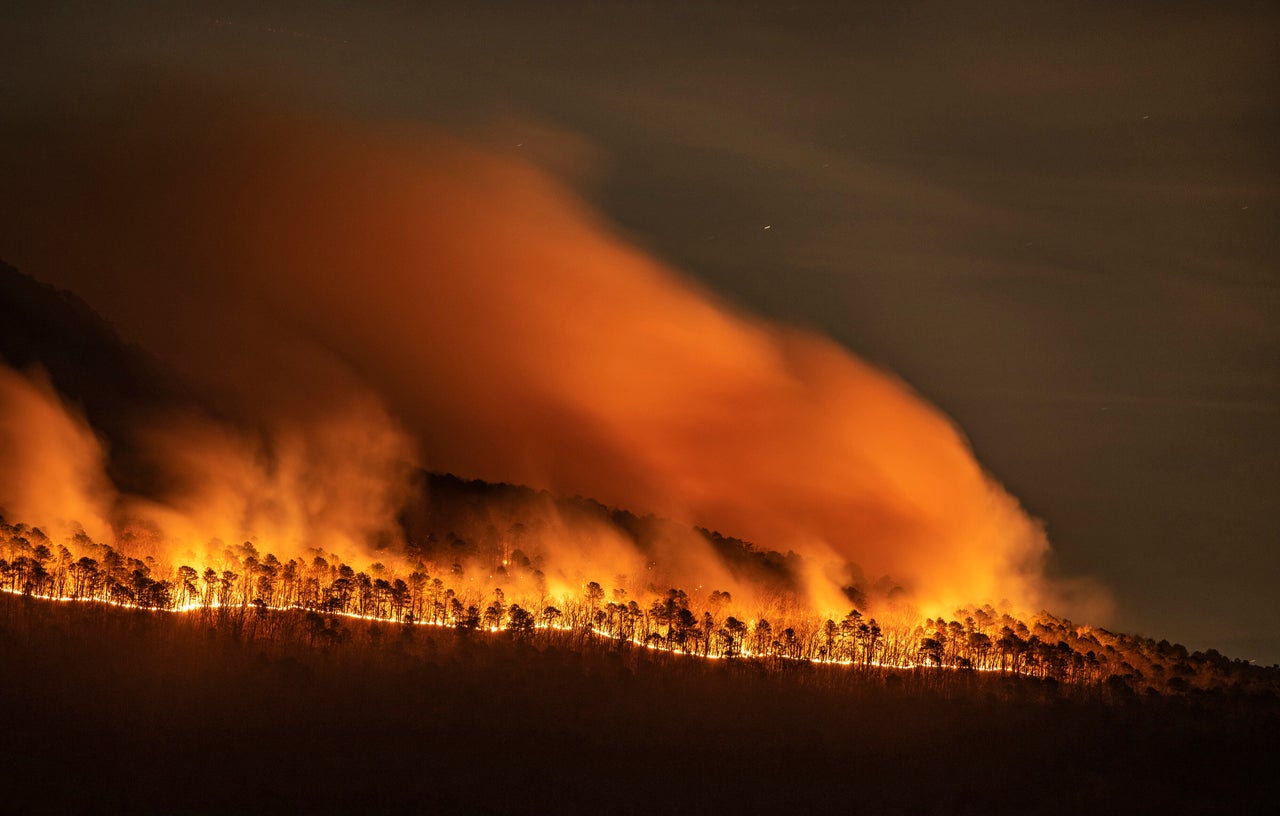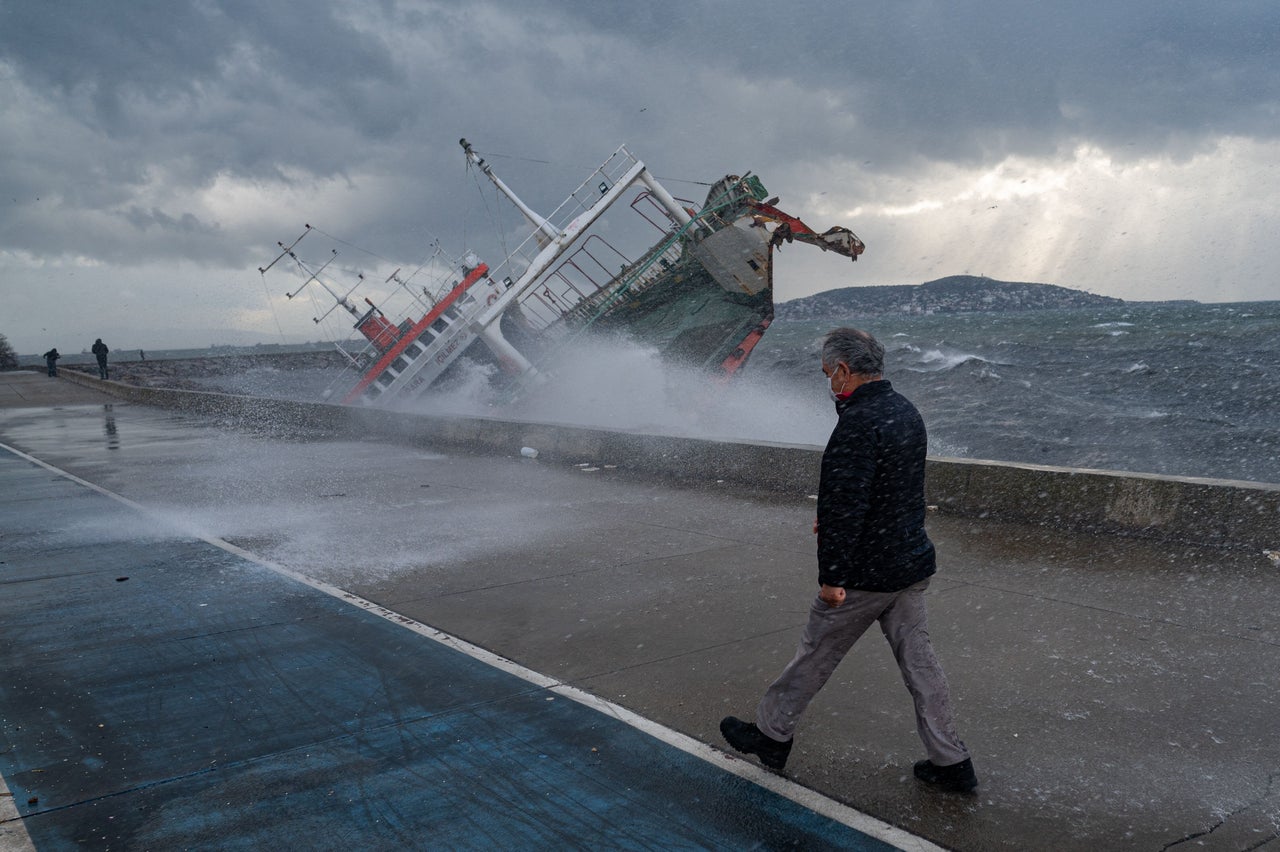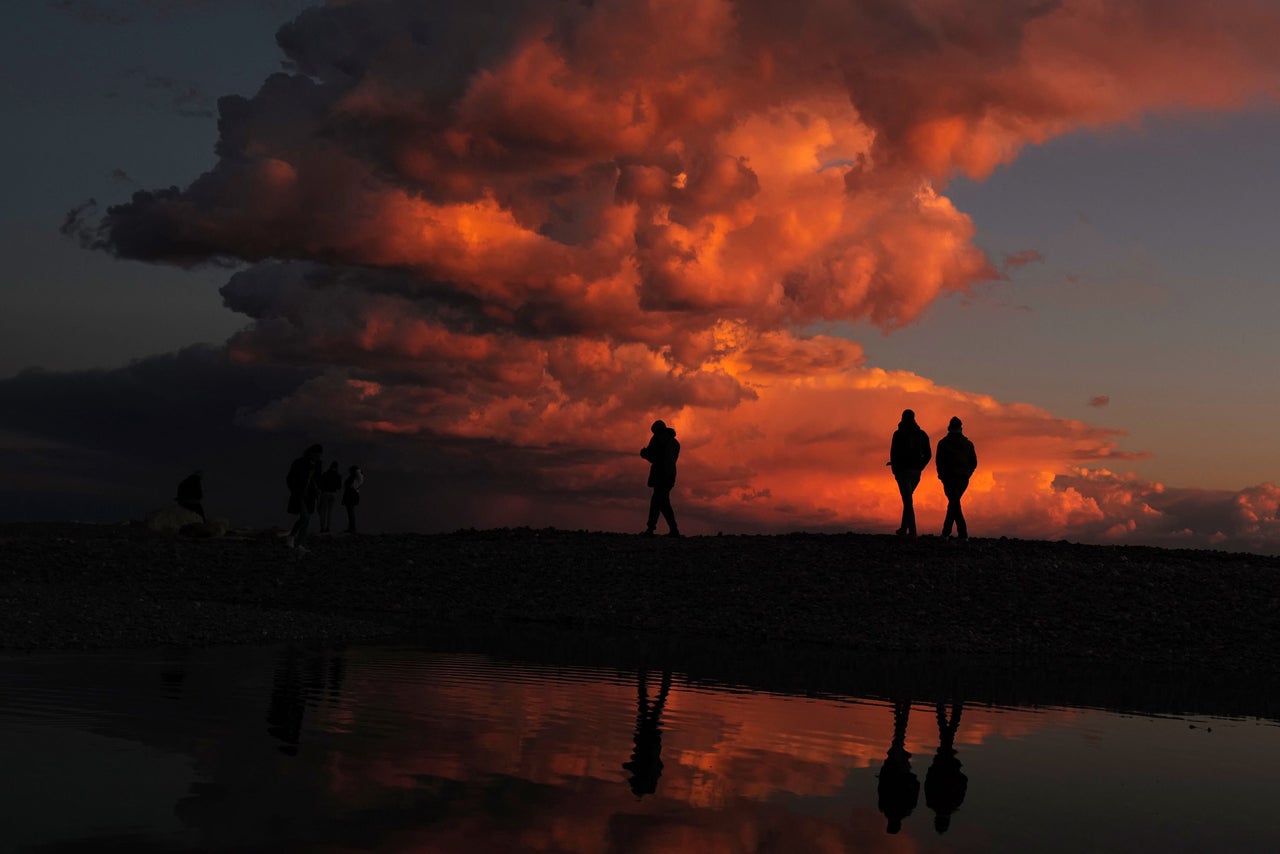 Related
Popular in the Community