If you have any doubt that minimal makeup is the look for the northern hemisphere summer 2013, take a look at Gisele on the cover of this month's Vogue Brazil. Sporting a healthy glow and very little else, she exemplifies the free-spirited beauty many women aim to channel when the mercury rises. Supermodels aside, every girl can benefit from a pared-back approach to makeup during the summer months. It can be difficult to abandon your go-to makeup statement, so here are my tips for downsizing.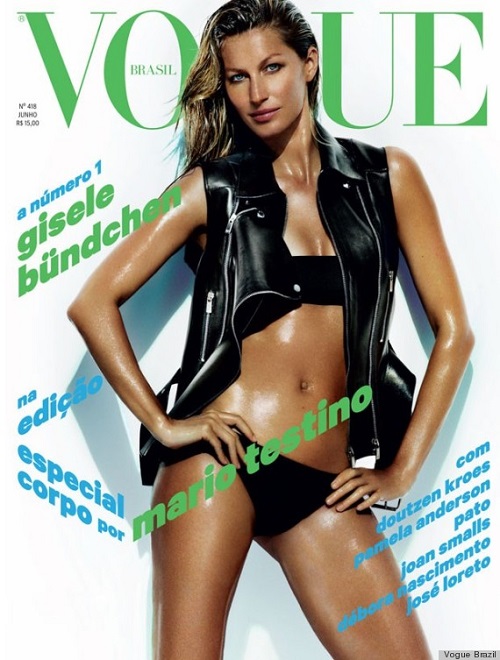 Go-to Look: A melt-proof smoky eye.
When you've become accustomed to seeing yourself with heavily lined eyes it can be a bit confronting to dial down your eye makeup. Of course anyone who's suffered through a humid day, constantly cleaning up wayward liner knows it's worth the effort. To make eyes pop without the smudge factor, line the lower inner rim with a flesh toned liner (my new Eye Bright Inner Rim Eyeliner won't budge even in the steamiest conditions) and apply a waterproof mascara to top lashes only. Blink a few times and in doing so, you'll coat bottom lashes with just the right amount of mascara and zero risk of migration.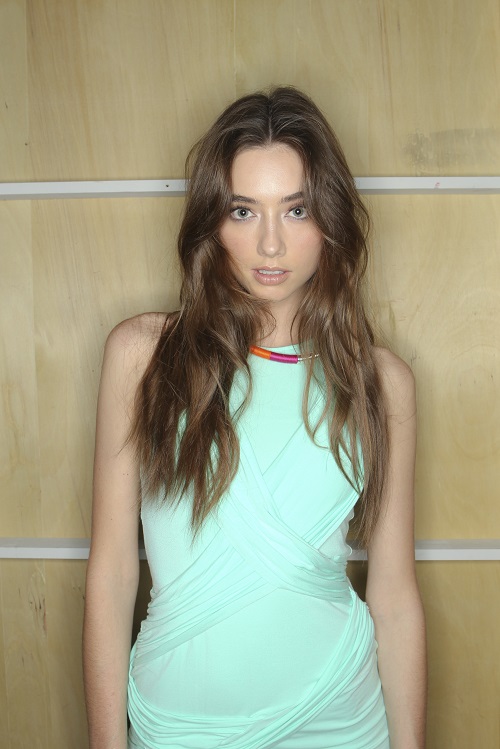 Backstage at Talulah, Mercedes Benz Fashion Week Australia 2012
Go-to Look: Full-Coverage Foundation
As BB creams and CC creams continue to take the beauty world by storm, there are still plenty of women who won't leave the house without full-coverage foundation. If you're trying to lighten up for summer, remember that foundation doesn't have to be an all-or-nothing proposition. A good BB cream or tinted moisturizer will give you just enough color and coverage and in these formulas, decent sun protection. If you can't let go of your favorite foundation -- even for a season -- then apply a little to what I call the feature focus area of the face (around the eyes, nose and mouth) and blend blend blend outwards so that it's virtually undetectable.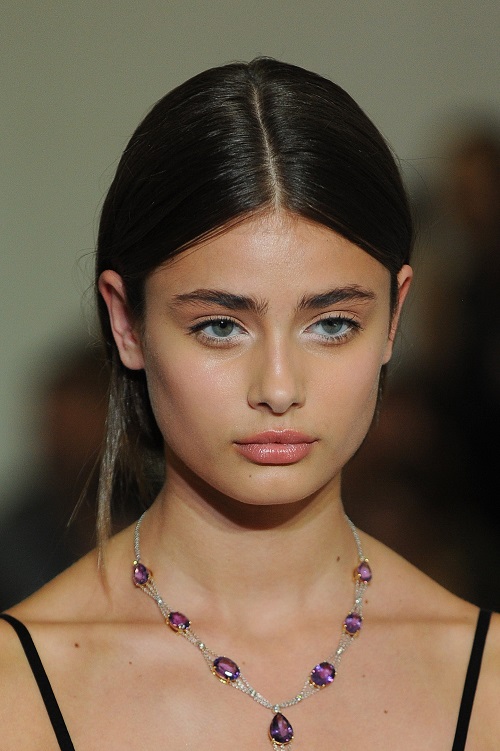 On the runway at Karla Spetic, Mercedes Benz Fashion Week Australia 2013
Go-to Look: Bold Matte Lip
There are few things I love more than a strong lip, and a signature matte shade is an easy way to make a sophisticated statement that works beautifully throughout most of the year. That said, it can look a bit heavy handed during low-fi summer days. Try swapping your lipstick for a brightly colored gloss in coral, fuchsia or cherry red, or create a stain by pressing your favorite lipstick (or even blush) with your fingers onto the lips, building the voltage in doses. You get just enough of a color payoff minus the maintenance!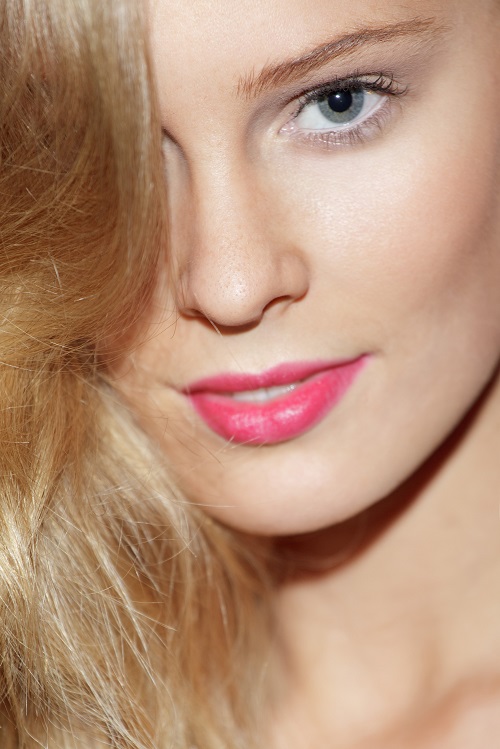 A look from Mercedes Benz Fashion Festival in Brisbane