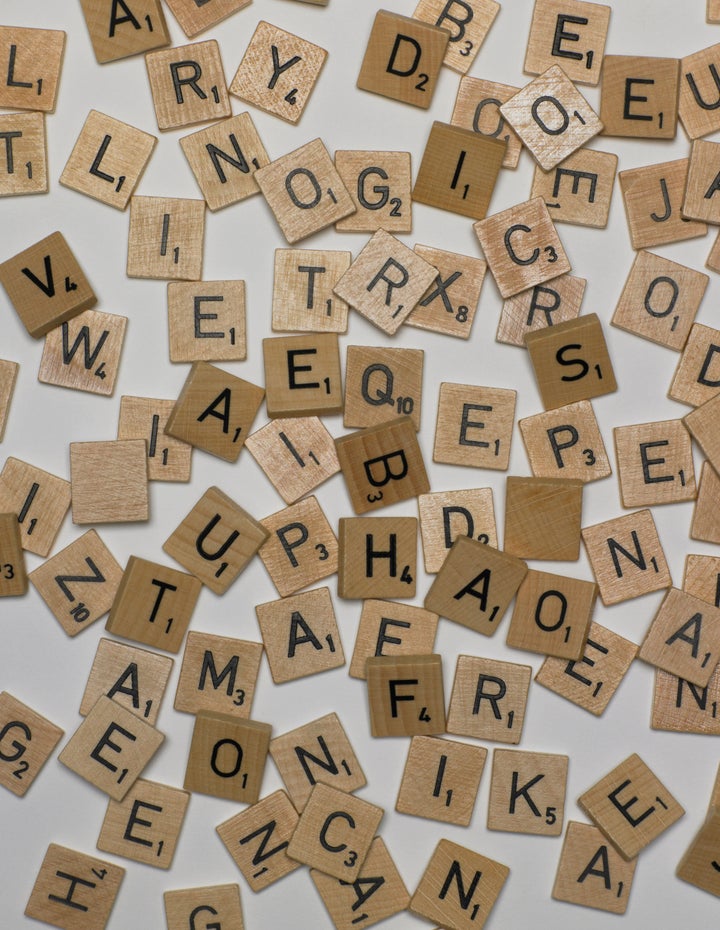 Folks at the World Scrabble Championship take the word game pretty seriously, and when a tile goes missing, they'll even demand a strip search of their opponent in an effort to find it.
Officials did not perform the search, but the bold request didn't mark the first time judges at the event dealt with an odd accusation. A player once accused an opponent of eating a tile, the Independent points out.
116 competitors from 44 countries participated in the five-day tournament held in Warsaw, Poland. The championship has been held every other year since 1991, according to the official World Scrabble Championship website.
Popular in the Community