"Beauty Glossary" is a HuffPost series that breaks down beauty product techniques, treatments and ingredients so you know exactly what you're putting onto and into your body.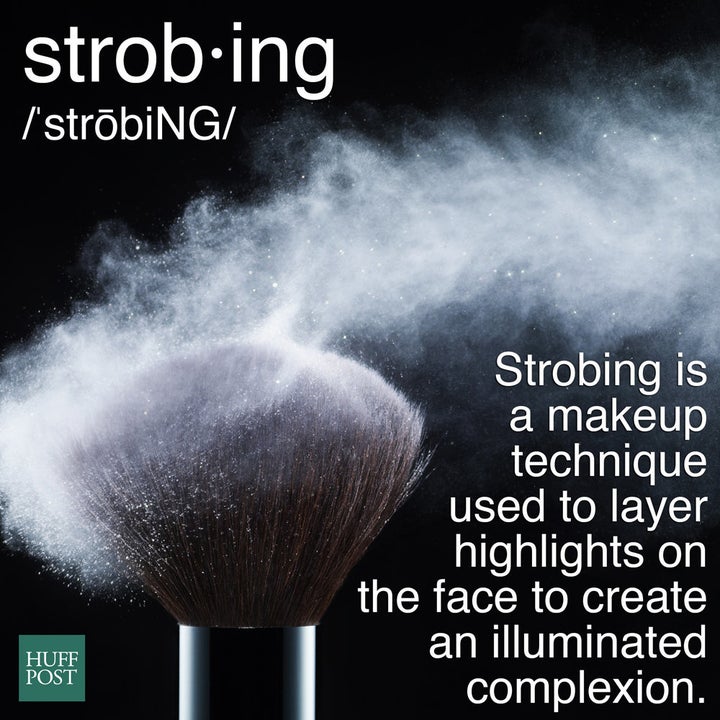 If you haven't heard, contouring your face like a Kardashian is out. Strobing (the look Jennifer Lopez has been rocking since the late '90s) has resurfaced as one of this season's hottest makeup techniques.
Strobing is different from contouring because no dark shades are used, according to Make Up For Ever director of artistry and education Lijha Stewart. Instead, bright highlights are placed on areas of the face where the light naturally hits to create an illuminated complexion. Those areas include the tops of the cheekbones, the temples, center of the nose and on the cupid's bow.
"Its origins are from runways around the globe," says Stewart. "This trend is about healthy-looking skin rather than the sculpting you get with contouring. When you highlight first, the contours in the face naturally come forward."
The result? Skin that looks like it's glowing. Stewart says it is important to use different strobing shades based on your complexion. "This will ensure the skin looks bright and radiant, rather than too harsh or ashy and dull," she says. People with fair skin tones should focus on white to pinky-beige highlights. Those with medium skin tones look best in bronzed beige to gold hues. Meanwhile, golds to peachy and orange shimmers stand out on dark skin tones.
"The first step to strobing is to apply a dewy concealer in a color two shades lighter than your skin tone on the areas of your face where the light naturally hits," she says. Finish your base and blur lines and imperfections with a pressed powder throughout the center of your face, blending down and outward.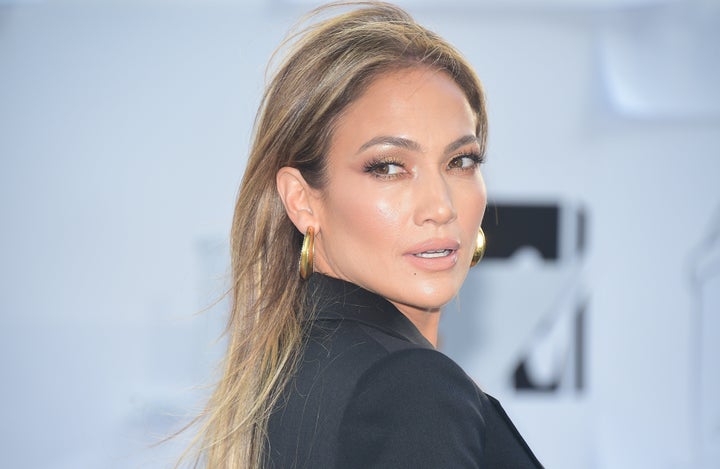 To pop your highlights and strobe your face, layer a shimmer highlight such as Make Up For Ever Pro Sculpting Duo or Becca Shimmering Skin Perfector Pressed to the same areas you applied your concealer. "The trick to achieving a strobe that pops is intentional placement and layering of creams and powders," says Stewart. "Avoid misplacing highlight or you can give yourself a greasy look. Use a light touch and only apply on the high planes of your face."
Complete your strobing makeup by adding a pinky-peach blush to the apples of your cheeks.
For strobing makeup inspiration, watch the videos in the slideshow below: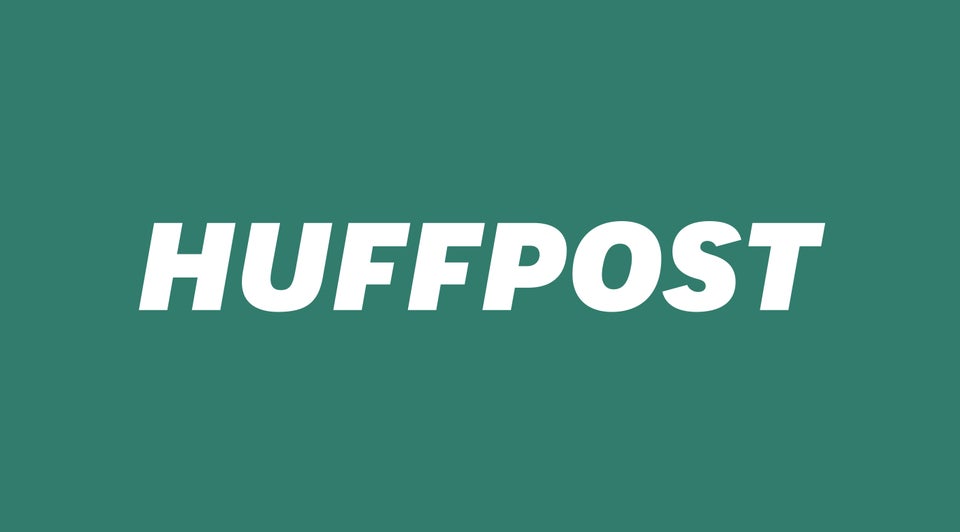 Strobing Beauty Video Tutorials
Related