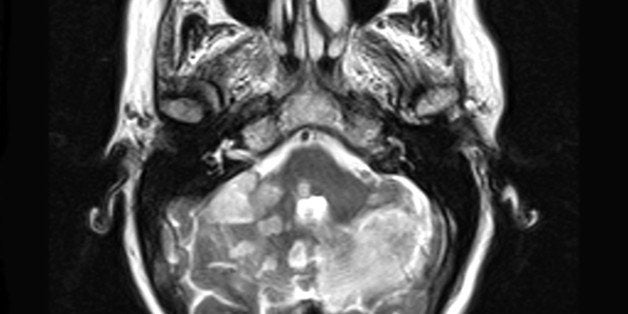 Researchers from the University of Michigan in Ann Arbor found that the prevalence of sleep apnea is higher among people who have experienced stroke affecting the brainstem, compared with people who have experienced stroke affecting other parts of the brain. Sleep apnea is a sleep disorder marked by pauses in breathing during sleep, leading to disturbed sleep. It causes daytime fatigue and has been linked with other negative health outcomes, including heart disease and stroke.
The study, presented at the American Stroke Association's International Stroke Conference 2014, included 355 people with an average age of 65 who had suffered an ischemic stroke and were part of the Brain Attack Surveillance in Corpus Christi (BASIC) Project. Their CT and MRI brain imaging scans were examined to determine if their stroke had affected their brainstem or not.
Researchers found that nearly all -- 84 percent -- of the 11 percent of stroke patients whose brainstems were affected had sleep apnea. Meanwhile, 59 percent of the stroke patients whose brainstems were not affected by stroke had sleep apnea.
"While these numbers are high, more research into the relationship between stroke and sleep apnea is needed before we recommend routine sleep apnea screening in post-stroke patients," study researcher Dr. Devin L. Brown, M.D., M.S., associate professor of neurology and associate director of the university's stroke program, said in a statement.
Related
Before You Go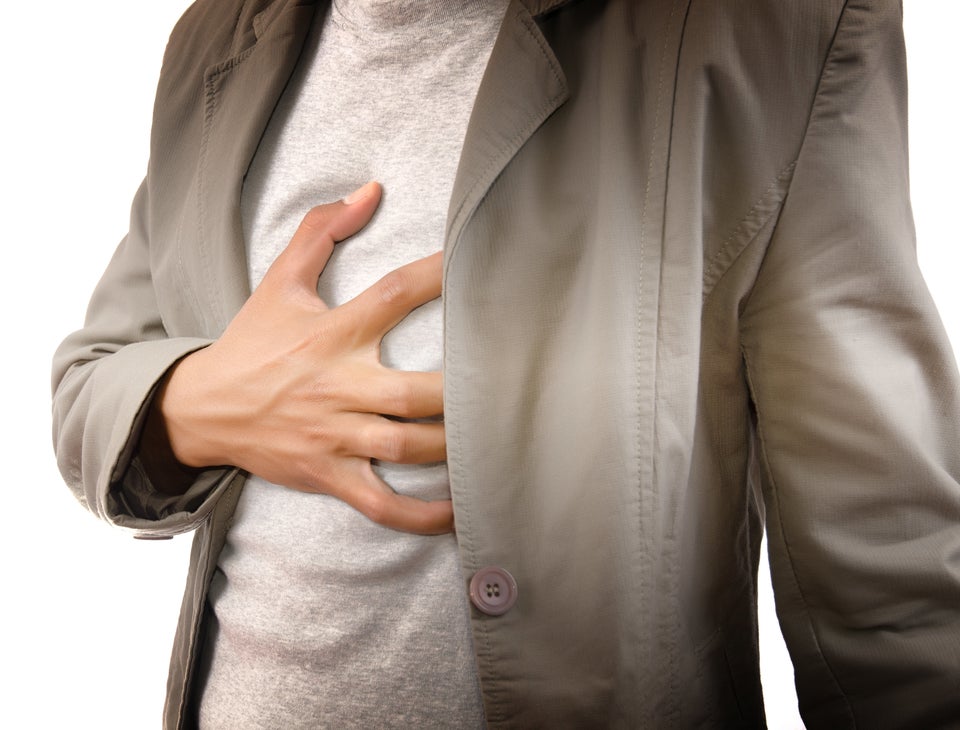 Health Concerns Linked With Sleep Apnea