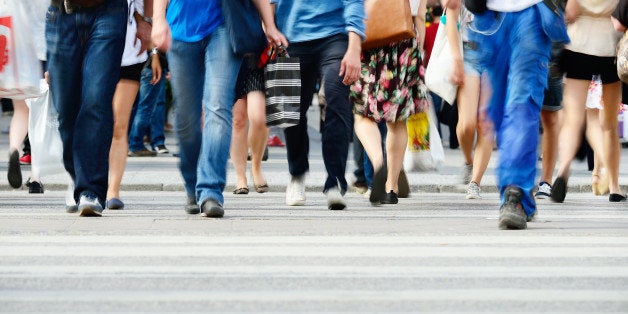 Stroke may often be considered a disease of the old, but a new report in The Lancet shows an increasing number of young and middle-aged adults are being affected by it.
Researchers from around the world examined new cases of stroke, its overall prevalence, and deaths from stroke from 1990 to 2012 (looking specifically at time points of 1990, 2005 and 2010). They found that strokes have increased 25 percent globally in the past 20 years in people ages 20 to 64.
Now, 20-to-64-year-olds make up 31 percent of all strokes. Before 1990, they made up just 25 percent.
"Our findings show that although stroke mortality rates and mortality-to-incidence ratios have decreased in the past two decades, the global burden of stroke in terms of the absolute number of people affected every year, stroke survivors, related deaths, and DALYs [disability-adjusted life-years] lost are great and increasing, with most of the burden in low-income and middle-income countries," the researchers wrote in the study.
In addition, they found that the number of overall stroke illnesses and deaths is higher now in the 74-and-younger age group, whereas before the number of illnesses and deaths from stroke was higher in the 75-and-older age group. Specifically, people 74 and younger now make up 62 percent of new strokes, 45 percent of stroke deaths, and 72 percent of cases of stroke-related illness and disability.
Another startling finding: 83,000 people affected by stroke each year are 20 and younger. Researchers noted this is the first time they were able to look at new cases of stroke in this younger demographic.
The way things are going now, they noted that stroke deaths, illness and disability are on track to more than double by 2030.
"If these trends in stroke incidence, mortality, and DALYs continue, by 2030 there will be almost 12 million stroke deaths, 70 million stroke survivors, and more than 200 million DALYs lost globally," they wrote.
The researchers also found differences in stroke in different regions of the world. For instance, new cases of strokes increased in sub-saharan Africa, south and east parts of Asia, the Middle East, and Latin America, but decreased in high-income countries in the Asia-Pacific region.
In addition, stroke deaths increased in south Asia, central and Latin America and sub-Saharan Africa, but decreased in western and central Europe, North America, the Middle East, Australasia, north Africa and high-income countries in the Asia-Pacific region.
"Despite some improvements in stroke prevention and management in high-income countries, the growth and ageing of the global population is leading to a rise in the number of young and old patients with stroke," experts from the University of Burgundy, who were not involved in the study, said in a related commentary in The Lancet. "Urgent preventive measures and acute stroke care should be promoted in low-income and middle-income countries, and the provision of chronic stroke care should be developed worldwide."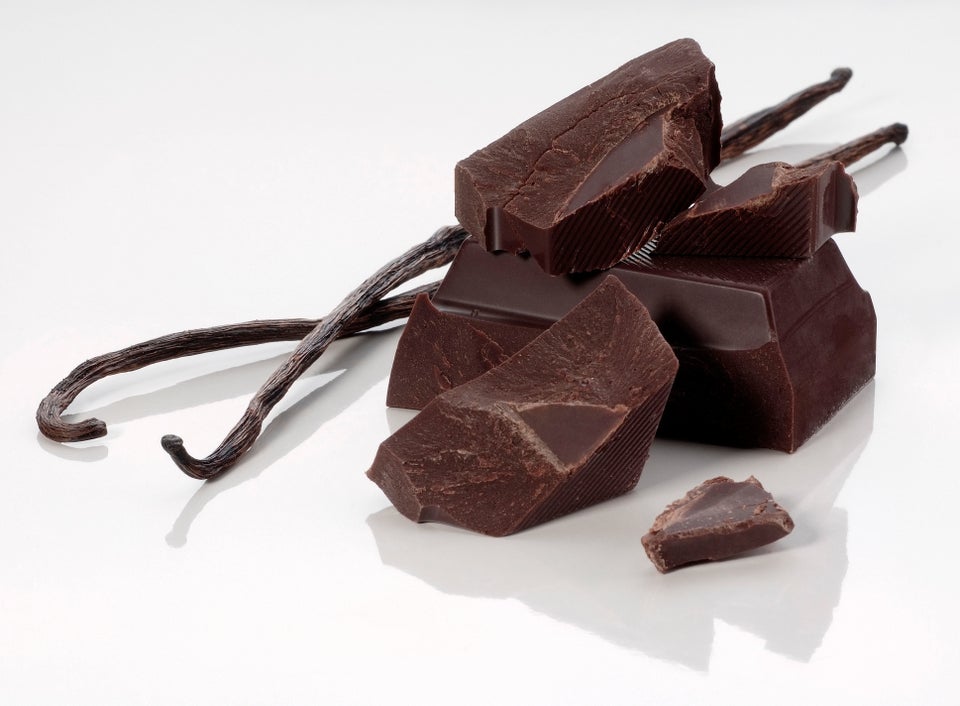 Foods That Lower Stroke Risk