Looking for ideas on destinations where your vacation budget will stretch the farthest in 2017? Travelzoo just released its annual list of Wow Deal Destinations - cities and countries where travelers can expect to see the best value for their vacation dollar next year.
These destinations aren't just appealing for their natural beauty or landmarks, their culinary or cultural attractions - they also will be the location of some amazing deals in 2017 thanks to predicted macroeconomic trends.
Similar to 2016, a strong U.S. dollar continues to make international travel to many destinations very attractive for Americans. This extra purchasing power means everything from hotels and tours to morning coffee and dinner are cheaper abroad than as recently as two or three years ago.
The other trend driving deals in 2017 is more competition, especially for hotels and flights. With increases in hotel supply, even cities with normally strong leisure and business traveler demand see room for discounts. A savvy traveler that can read booking patterns and take advantage of "shoulder" or "off-peak" season can save up to 50% on their room rate. While most of the airline industry has seen consolidation and less competition, certain destinations have seen increased competition and expanded routes. Travelers to these destinations can take advantage of more choice and lower fares.
After rigorous discussions and debates, our deal experts narrowed a world of nominees to a pick of six. Consider this your bucket list on a budget.
Paris, France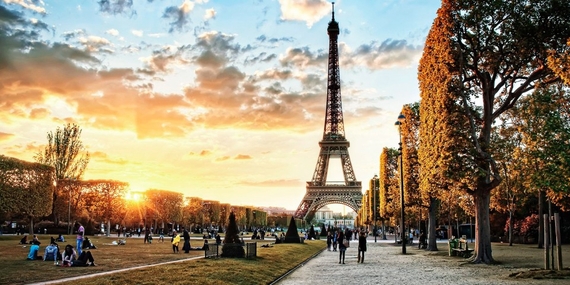 Audrey Hepburn is quoted as saying, "Paris is always a good idea." Who are we to argue? Long one of the most popular destinations in the world, Paris is also traditionally one of the more expensive cities to visit in the world. The combination of fewer visitors, a Euro that's still near record lows against the dollar and aggressive air prices mean that 2017 is an attractive year to re-discover the City of Light.
Peru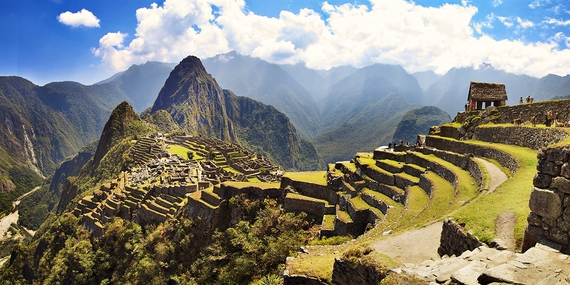 Can you do a World Wonder on a weekend? Despite visitation limits imposed by the Peruvian government to preserve Machu Picchu, vacation package prices to this ancient Incan fortress in the Andes continue to drop. But this isn't the only draw to this South American country that has Amazon jungle, mystical ruins and beaches for days. Seven airlines flying into Lima from the States keep fares reasonable, and a strong dollar ensures that your vacation budget will go far once there.
Washington, D.C.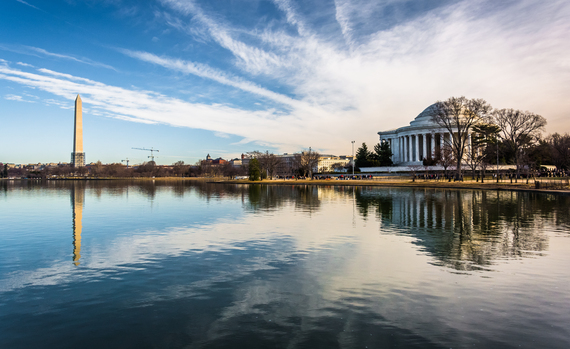 The eyes of the world will be on Washington, D.C., during the presidential inauguration and the first 100 days of the new Trump administration. The first year of a new presidential term often drives high hotel rates for midweek business travel, but most of those folks leave town on the weekend -- meaning that there are deals to be had to fill rooms. Plus, 5,000 new hotel rooms are being added in 2016 and 2017, increasing competition for travelers. Politics aside, D.C. is a fantastic family-friendly destination, as many of its attractions (like the National Zoo, National Gallery of Art and the numerous Smithsonian Museums) are free.
New Zealand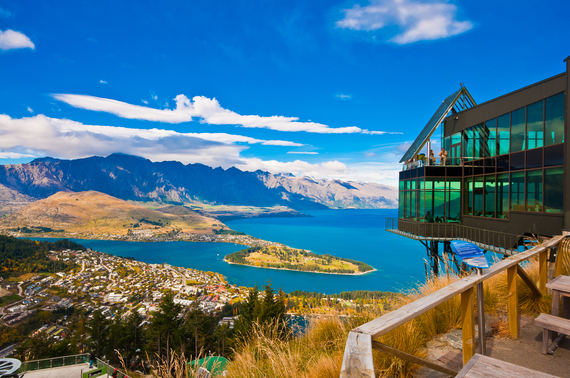 With three airlines increasing the number of nonstop flights to New Zealand, record-low airfares have dropped the price of vacations to the island nation by up to $300 per person. That means sale fares to New Zealand from the West Coast now dip below $1000 roundtrip. This makes flights and air-inclusive vacation packages more affordable. Fortunately, damage from the recent earthquake was minimal and the country was quick to declare itself open for travelers once again to explore the 1,000+ miles of coastline, adventure sports, filming locations and Maori culture.
Florida's Gulf Coast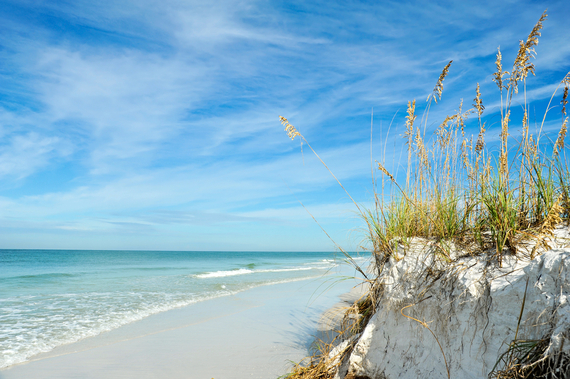 A laid-back beach vibe awaits on Florida's Gulf Coast, from the Tampa Bay area south to Naples. New hotels from big brands such as Westin and Wyndham, and low-cost flights - there's four international airports which house low-cost carriers including Allegiant and Southwest - are making this coast an affordable beach getaway for sun-seekers. With three of TripAdvisor's top four beaches in the area, the sand is worth the trip.
United Kingdom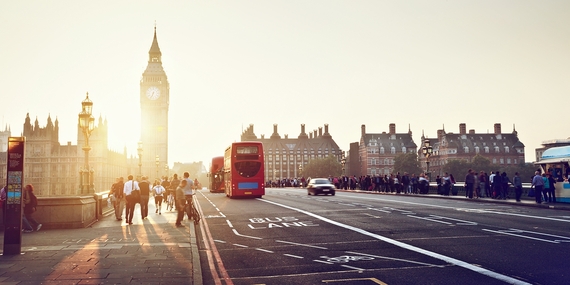 Thanks to Brexit, the June 2016 decision by which the U.K. decided to leave the European Union, the British pound took a big hit, falling to a 31-year low against the U.S. dollar in October. While this isn't particularly great news for Brits, it's convenient for Americans wishing to explore the U.K. at a long-awaited discount. Strong competition into London also has sent airfares tumbling, making it cheaper to hop across the pond than we've seen in years.