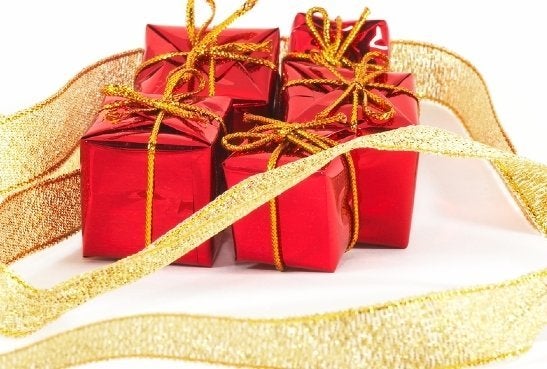 I'm stating the obvious, but I'll just put it out there. Women can be incredibly strong... even young women. As Ernest Hemingway famously said, "The world breaks us all, and afterwards some are stronger in the broken places." This is especially true of a special young lady from Liberia, named Lovetta Conto. Having grown up in a refugee camp because of ongoing civil war, her options were few.
She didn't have much hope that she'd be able to reach for her dreams. Yet, when she got the chance to leave the camp, she blossomed and found an inner strength that helped transform her life. Now she plans to transform other lives too. She's only fifteen, but she used her passion and imagination to create a jewelry line called Akawelle; Aka, meaning also known as, and wel'le meaning love.
The Akawelle necklace begins as a spent bullet shell which Lovetta and her friends collect from the land. Then she melts down the casing into a leaf pendant and uses the bottom of the bullet as a bead. It's a beautiful expression of hope. She has used something that once brought pain and anguish, and transformed it into something beautiful.
I can't think of a more loving holiday gift. She is selling these necklaces to raise money to help other refugees and displaced kids. Her goal is to sell 1500 necklaces to help build a special house and learning community where such kids will learn entrepreneurship, leadership, and creative activism. Visit Akawelle and buy this necklace. I have mine on now, and believe me, I feel her strength. She has a strong heart.