George Burns was once ask the secret to acting. The wise, old comedian said, "Sincerity... If you can fake that, you've got it made."
Titled Witness, Mull's sincere paintings are a recapitulations balancing nuanced memories. The toned down values seduce while the seemingly photographic compositions have you yearning for a bygone era, as you notice the absurdity of what's going on. A lot of juxtapositions and dichotomies. No moralizing. More about creating mental spaces.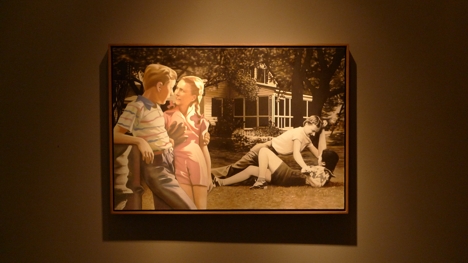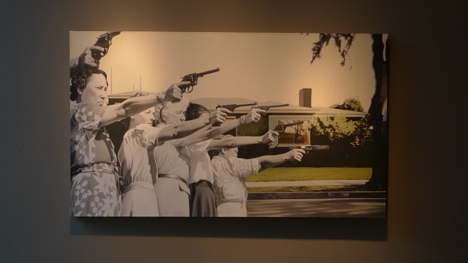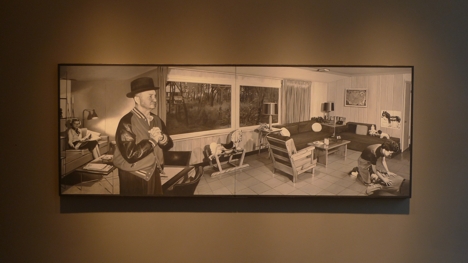 Linda Warren is presenting a show by Zach Taylor & Aaron Williams, a pair of artists who work in sequentially and in tandem on the works in the show, while independently maintaining independent artistic careers, much they way musicians play in a band and solo. There's a playful dialog in the work and an insight into how artists work.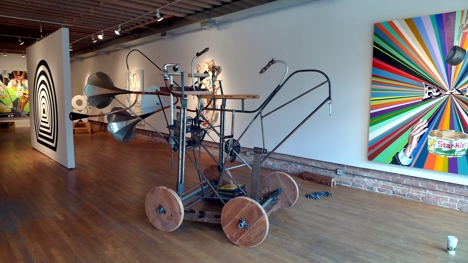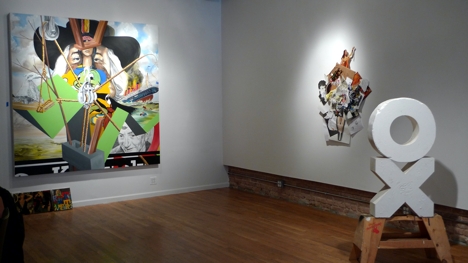 The intricate, intimate works on paper by William Conger at Roy Boyd are easier to enter and like lots of works on paper expose more of the artist than more throughly considered and completed larger works. Also showing are Jay Kelly's small sculptures and vellum drawings.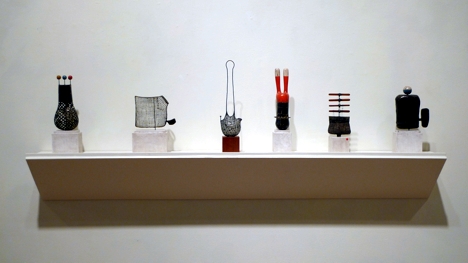 REAL LIFE. REAL NEWS. REAL VOICES.
Help us tell more of the stories that matter from voices that too often remain unheard.