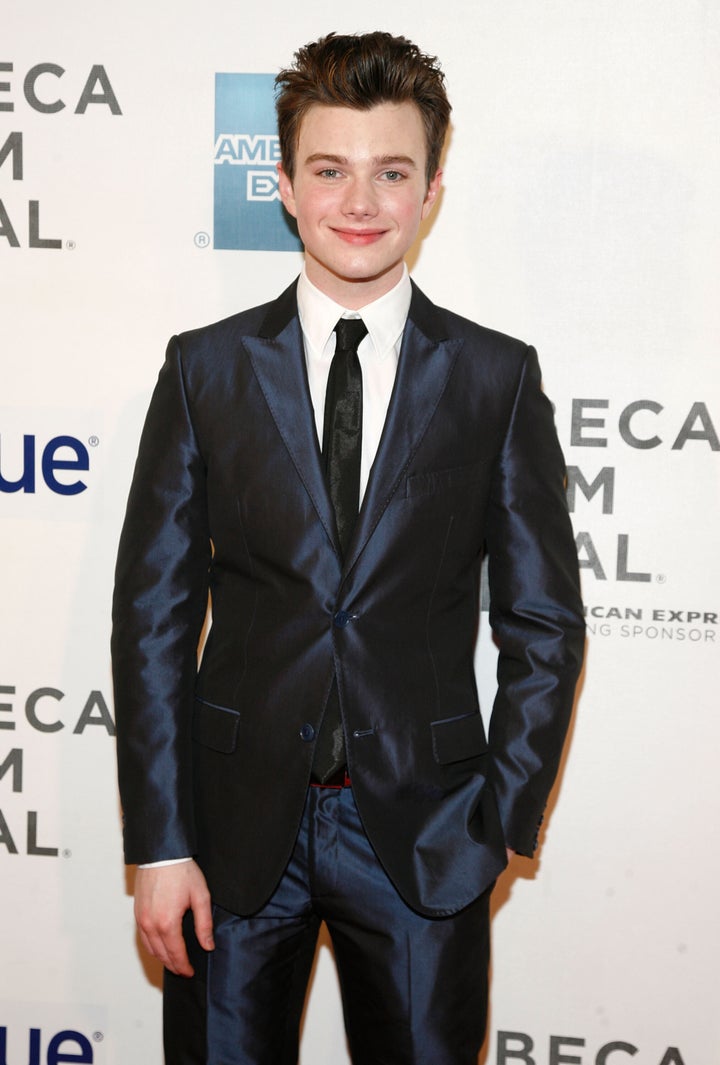 He must be. Colfer makes both his screenwriting and feature-film acting debut in the coming-of-age film, which begins with his character getting killed by a lightning strike.
Best known for his Golden Globe-winning performance on "Glee," Colfer was on the receiving end of numerous cheers and yelps from the excited audience at Tribeca on Saturday night. One young girl asked him for an autograph during the Q&A ("Follow-up question: Do you think you can sign this?") and "Glee" co-stars Amber Riley and Ashley Fink were also in attendance. (Emma Watson was too, and she asked a question of one of the producers, to which Colfer replied, "You look so familiar!")
Directed by Brian Dannelly ("Saved!"), "Lightning" flashes back after its shocking start to the life of Carson (Colfer), a high school outcast who dreams of getting into Northwestern and becoming a journalist. To achieve that goal, Carson starts a literary magazine with the help of his best friend Malerie (an amazing Rebel Wilson) and a little bit of blackmail. Carson digs up dirt on the popular kids (Sarah Hyland, Allie Grant and Ashley Rickards among them) and bribes them to write for the magazine. It doesn't go as planned, and neither does a return visit from Carson's absentee dad (Dermot Mulroney) and his new fiancé (Christina Hendricks). As if that weren't enough, Carson also has to deal with his contentious mother (Allison Janney). There are a lot of balls in the air, but Colfer was satisfied with how it turned out.
"A lot of the stuff is exactly how I had it in my mind. Or better, thanks to this guy," Colfer said, while pointing at Dannelly. "The craziest thing is seeing people like Polly Bergen [who plays Colfer's onscreen grandmother] and Allison's roles, and they are really the people I envisioned when I was writing this. It's a trip."
You can tell how much of himself Colfer put in the script. He revealed that he had a journal-slash-burnbook in high school, fittingly titled "Struck by Lightning," and Colfer completists will notice that the film takes place in Clover, Calif. (his hometown was Clovis, Calif.). Does he worry that being successful will remove some of the angst he felt while writing the script at 17?
"Creativity is the best gift ever and the worst curse ever," he said when asked about his future writing process. "It kind of fills your body. It's something you have to do. You can't ignore it. You have to get stuff down."
For more on the Tribeca Film Festival, click here. Check back to HuffPost Entertainment for more on Colfer's debut film next week.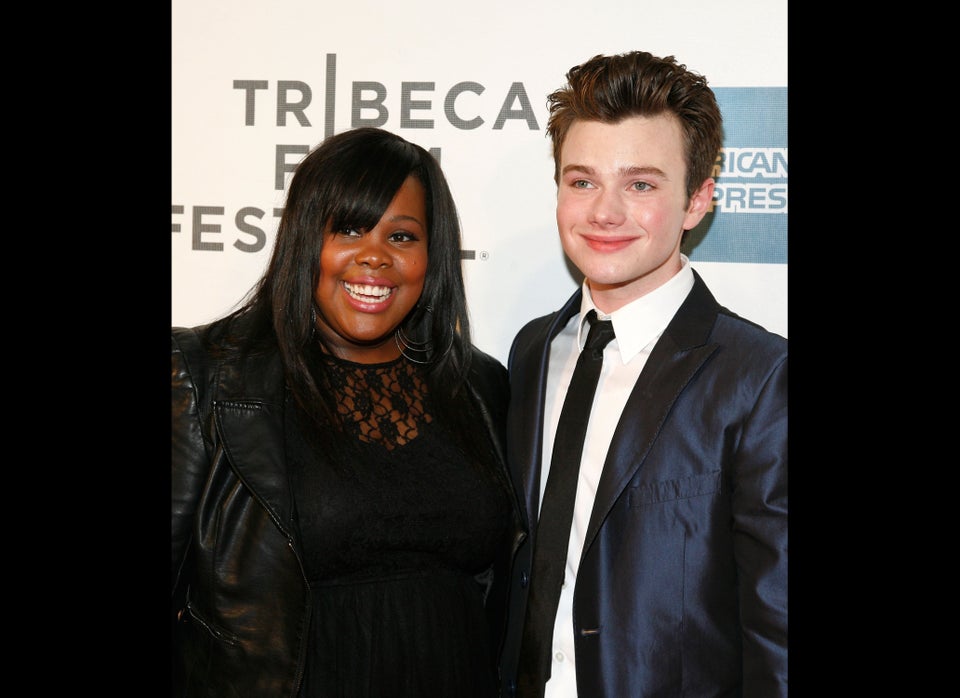 'Struck By Lightning' World Premiere
Popular in the Community