There are few things more frustrating then flipping through a rack of stunning sundresses and realizing that you can't wear any of them. If you're on the busty side, then you know exactly what we're talking about.

When wearing a bra is absolutely necessary, it's torture being taunted by dresses with spaghetti straps, backless silhouettes or sexy cutouts. And while one of the countless style lessons we learned from Carrie Bradshaw is that underwear as outerwear can be both sexy and classy, there are times when we just want to keep our underpinnings, well, undercover.

A strapless bra might seem like the obvious solution but it will only solve the issue of wearing dresses with thin straps, so you can kiss those super-cute plunging necklines and back-baring numbers goodbye. Plus, who wants to spend the day tugging on that thing to keep it in place? Answer: no one.

To put it simply, the struggle is real. But there's no need to resort to matronly designs while everyone else is catching rays in their flirty frocks. We've rounded up five bra-friendly sundresses that will allow you to show some skin and keep your bra under wraps.
Struggle:
Can't find a cutout design that conceals every inch of your bra.
Solution:
Look for cutout details in places that aren't so obvious. Not only does this dress have an amazing midriff cutout, but it also boasts a criss-cross bodice. Score!
, $128.
Struggle:
Can't wear off-the-shoulder sundresses.
Solution:
This off-the-shoulder dress gives the illusion that you threw it on without a care in the world. Meanwhile, the just-wide-enough straps are secretly concealing your supportive bra. Shhhh! We won't tell if you don't.
, $81.
Struggle:
Never able to show some cleavage without also showing your bra.
Solution:
Well, it doesn't get much easier than a dress with a built-in bra or bustier. But, if that still doesn't keep everything in place, you can wear a bra underneath this pick for some extra reinforcement.
, $288.
Struggle:
Back-baring dresses are nearly impossible to wear with a bra.
Solution:
Focus on your lower back -- find a dress that has a cutout beneath your bra line.
, $80.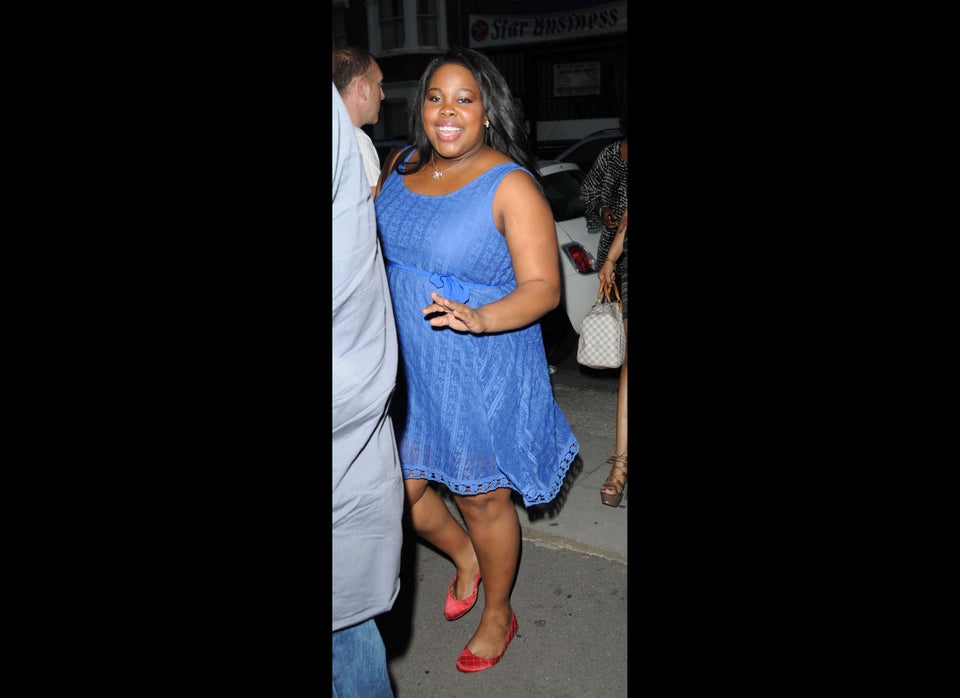 Sundresses For Your Shape