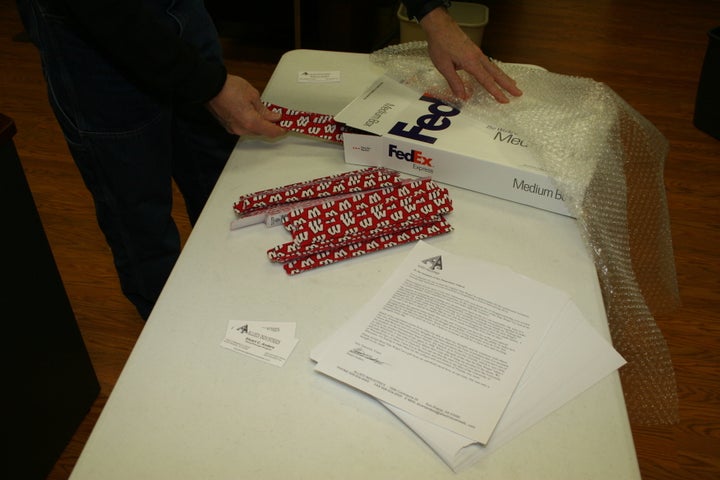 Once school authorities realized the bracelets had inappropriate pictures printed on the metal, they attempted to collect them back from the students, who had earned them as a reward for their fundraising.
Not wanting the children to be without their winnings, Anders shipped 200 of his original bracelet, or '"Slap Wrap," to the school.
The bracelets confiscated from some of the elementary school students were received from a Nashville-based company, Reading for Education, LLC, who purchased them from China.
Read his full message to the students below:
Related
Popular in the Community