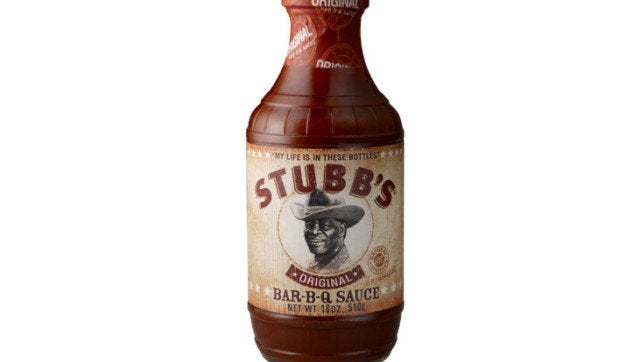 Barbecue sauce can be a tricky thing. It can range in thickness from a watery brine to a chunky, stew-like mixture. Its flavors can be spicy, smoky or even vinegar-y. The Kansas variety tends to be thicker and sweeter, whereas the Texas type tends toward tangy.
Regardless of your preferences, we advise you not to dispute the quality of Stubb's BBQ sauce with a Texan. We'd dare you to try, but the outcome would not be pretty -- especially if said Texan was an Austinite. Because according to Texans, Stubb's BBQ sauce is almost indisputably the best.
As is the case with most beloved local foods, Stubb's sauce has a heartwarming and fascinating backstory. You may have already heard of Christopher B. Stubblefield, nicknamed "Stubb." His upbringing is so stereotypically Texan, it almost sounds like a precious parody of itself: Stubblefield's father was a minister and sharecropper, and Stubblefield himself served in the U.S. Army during the Korean War. He got injured and spent the rest of his time there cooking in the mess hall. After the war, he moved to Lubbock, where he found a mentor in barbecue connoisseur Amos Gamel. He opened his first restaurant in Lubbock in the '60s, where for decades he housed such performers as Stevie Ray Vaughan and Johnny Cash. A year after his death in 1995, a new location was opened in Austin, where acts such as Willie Nelson and Foo Fighters preform regularly for hungry customers.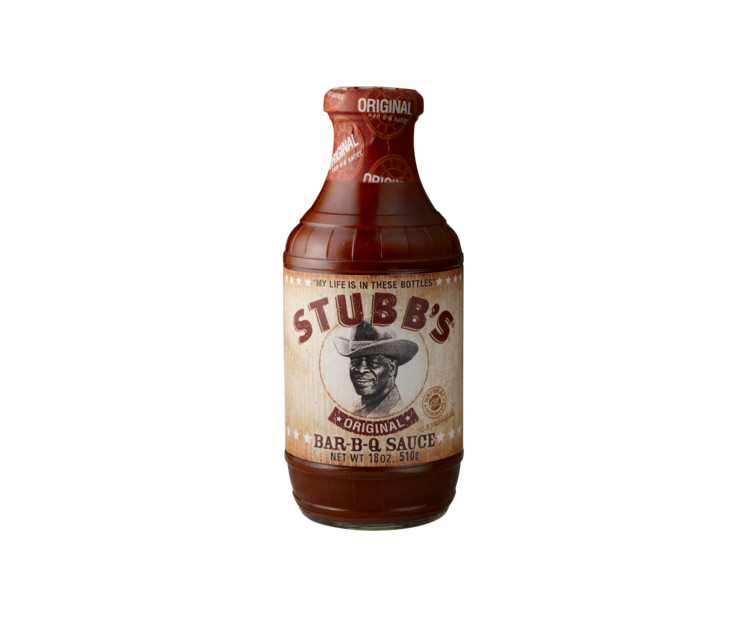 But on to the barbecue. It comes in six flavors, including Hickory Bourbon and Honey Pecan, and is more smoky than sweet. The sauces are now available nationwide, but of course aren't staunchly supported anywhere more than they are in their hometown. They're gluten-free and don't contain high fructose corn syrup, which could help explain why sites such as Serious Eats praise them so highly. They write:
There's a lot of tomato and vinegar happening here, but it's not ketchupy sweet as with many others. More of a deeper tomato paste. This fades into tangyness, and the smoky spice lingers. The Stubbles man sure put some bite into this one. There are visible specks of black pepper and garlic, too.
Do you have a favorite regional food? Let us know in the comments!