Another student recorded the alleged assault, which happened last Monday at John F. Kennedy High School.
In the video, the 16-year-old suspect goes ballistic when his teacher confiscates his phone. The student appears to wrap his arms around the teacher and knocks him into an empty desk. The student then wrestles with the teacher before slamming him to the floor.
As the teacher lies on the ground, the teen can be seen taking something him as someone else yells "Security!" WPIX reports.
Neither the teacher nor the student have been identified.
As shocking was the video was to Peter Tirri, president of the Paterson Education Association, he said the lack of a reaction in the classroom was even more so.
"I'm disappointed I didn't see any other kids in the classroom help [the teacher] out," Tirri told NorthJersey.com. "Maybe they were afraid. I don't know."
Lee McNulty, a former teacher at the school is surprised at how the teacher didn't make any efforts to protect himself.
"That just shows how much teachers are afraid of losing their job," he said, according to WPIX TV.
Before You Go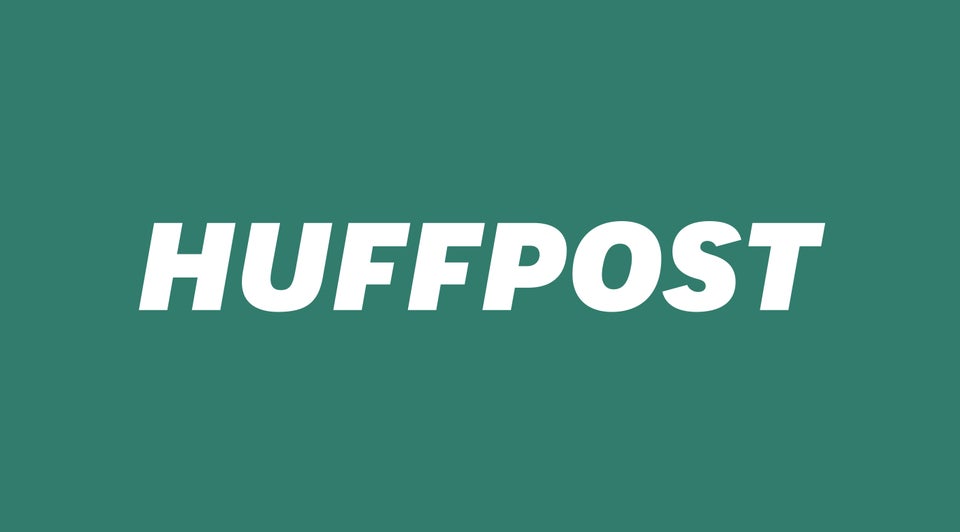 Caught On Camera
Popular in the Community