When I look back on my college years, I'd give almost anything to trade in this grown-up life of rent and loan payments for research papers and carte blanche meal plans. Well, maybe not the papers. Yet, being a wide-eyed journalism student came with perks, like flashing my Temple University ID card and receiving discounts at the movies, hair salon and most importantly, Apple store.
Curious to see what discounts we'd rack up if we still had our student card, we challenged one brave woman to use her alumni ID at Madewell, Ann Taylor LOFT and Topshop. Click through the slideshow below to see how she fared.
Have you ever used your old student ID to get a discount? Tell us about it in the comments section.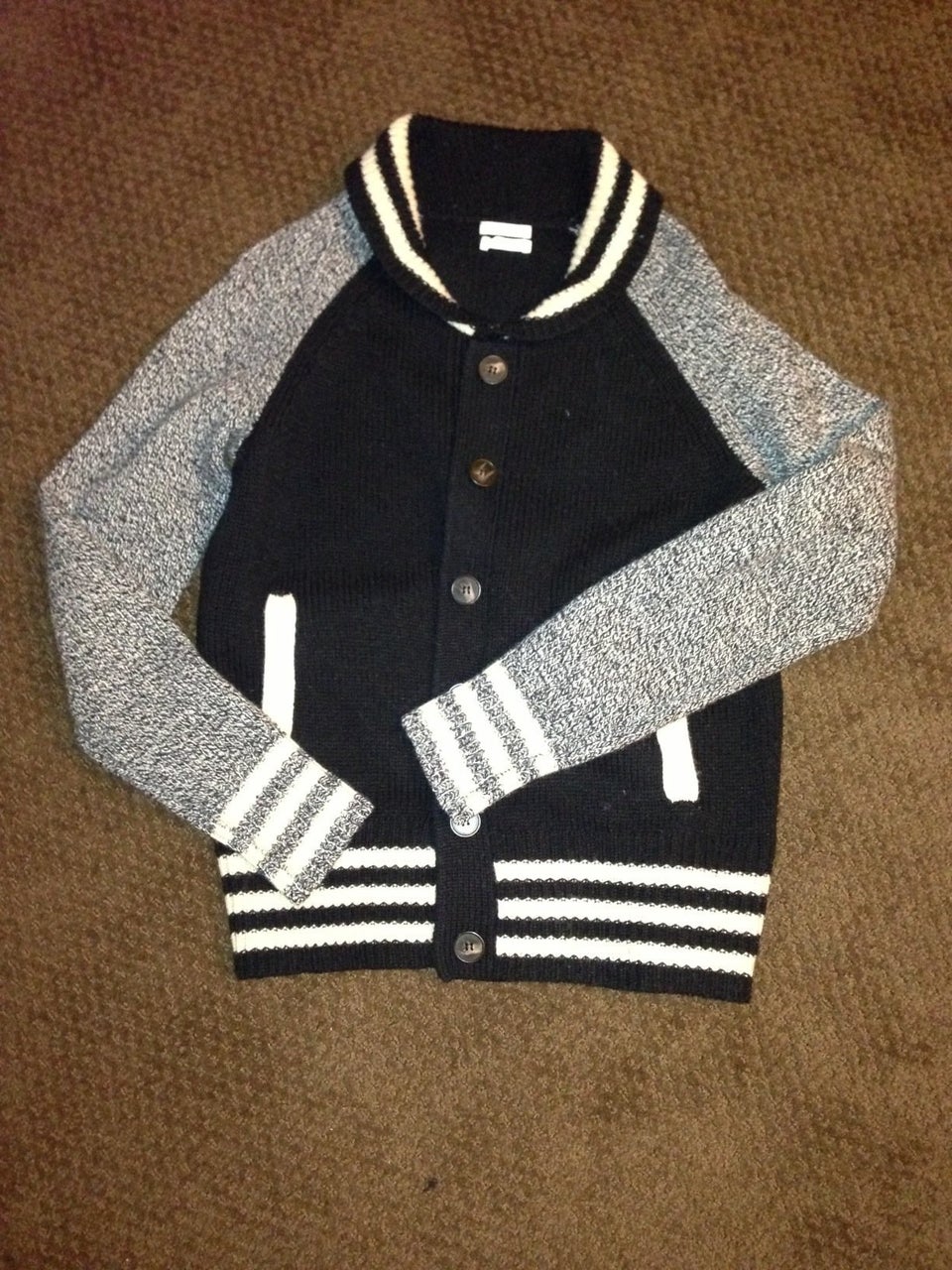 Style Confidential: Sudent Discount Shopping Deals