 Policy makers on the Federal Reserve's interest-rate setting panel have for the first time identified high student debt burdens as a risk to economic growth, adding to a growing chorus of government officials concerned about households' education borrowings.
But prior to its March meeting, the Federal Open Market Committee, which sets interest rates that affect trillions of dollars of loans and securities, had never before mentioned student loans as a possible downside risk to the economy, according to a review of past meeting minutes.
"There is increasing consensus that student loan debt is having a broader impact on the economy than we think," Rohit Chopra, the CFPB official responsible for the student loan marketplace, said in an interview.
The committee's mention of student debt burdens is likely to further discussion in Washington over what, if anything, policy makers should do to rein in what has been diagnosed as a growing problem.
The U.S. government's funding costs to borrow for 10 years, measured by the yields investors demand to purchase the debt, has averaged less than 2 percent since the summer of 2011. But rates on the majority of loans taken out by undergraduates from the Education Department have remained since 2006 fixed by law at 6.8 percent.
The spread between the two, which experts say is an appropriate way to measure relative rates, since student loans are generally repaid in about 10 years, has ranged from 4.5 percentage points to 5.27 percentage points since August 2011 -- the highest gap on record.
Unlike with home mortgages, there are few refinancing opportunities for borrowers with student debt, policymakers have said.
The CFPB in February launched a consultation in part to determine how to increase refinancings.
"Like with mortgages, many borrowers with private and federal student loans have been unable to take advantage of today's historically low interest environment," the bureau said in an October report. "While these borrowers may not be in financial distress, they may be paying interest rates that are not commensurate with their risk profile."
Groups including the National Association of Home Builders, American Federation of Teachers, American Medical Association and AARP, the advocacy organization for older Americans, have written to the CFPB to express their concerns over the possible negative impacts of increasing student debt levels.
In discussing the effect of rising student loan burdens on homebuyer demand, the group said: "Anecdotal evidence from our members suggests that this issue is a concern and has been increasing in terms of impact."
"Debt plays a major role in career decisions and impacts the supply of our nation's physician workforce," the AMA said. It recommended variable interest rates on medical student loans that are capped at no more than 5 percent.
Related
Before You Go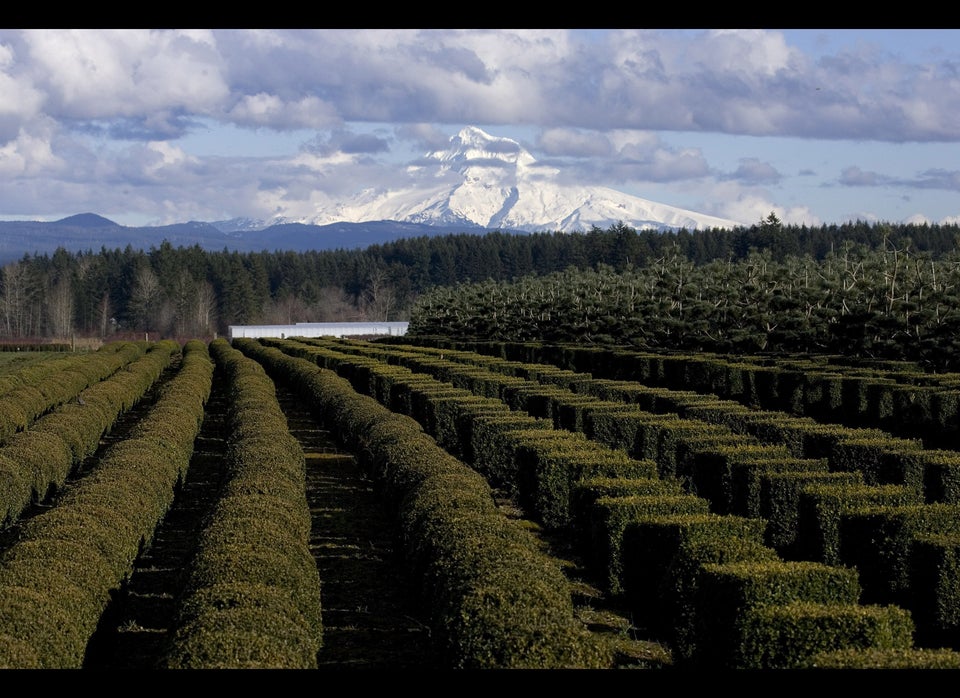 States With The Most Debt
Popular in the Community