 Surprise: student debt is having a depressing effect on Americans' life choices.
According to a new report from the Boston-based nonprofit American Student Assistance, a quarter of college students said their student loans made it difficult to buy daily necessities, and nearly two-thirds said their debt prevented them from making large purchases, like buying a car.
In addition to this drag on lifestyle and consumer spending, student debt also played a significant role in larger financial and personal commitments. Three-fourths of respondents said they put off saving for retirement or buying a home because of their debt. Almost one-third delayed marriage and 43 percent waited to start a family.
"If student loan borrowers continue to sit on the sidelines and delay financial commitments, the U.S. economy will plod cautiously along -- rather than thrive with the help and economic investment of a new generation of well-educated consumers, eager to participate in driving the economy but hampered by their college debt," the report says. "It is in everyone's best interest to address this problem and make a concerted effort to lessen the burden that student loans are having on generations of American consumers."
ASA says the federal government should increase funding for college financial aid grants and should keep interest rates on student loans low. The group also encourages states to improve funding for public colleges.
In the private sector, ASA suggests businesses help their workers pay off their debt, with an eye toward employee retention. Private student lenders should at the same time offer more flexible repayment options for borrowers, the group said.
Sixty percent of the survey respondents said they were confused about their student loan paperwork and 69 percent didn't understand their repayment options.
Colleges and universities were not spared criticism in the report. These institutions "must make a concerted effort to minimize tuition cost increases," ASA said.
The report points out that student debt has a negative effect on colleges, too, since it discourages student and alumni giving. ASA found that 72 percent of graduates said their debt made them less willing to donate to their alma mater, and 77 percent were less able to do so.
Lowered donations may not bother some of the richest schools, like the University of Texas or Harvard University, but it's certainly a concern for colleges whose endowments struggled during the Great Recession.
Support HuffPost
The Stakes Have Never Been Higher
Related
Before You Go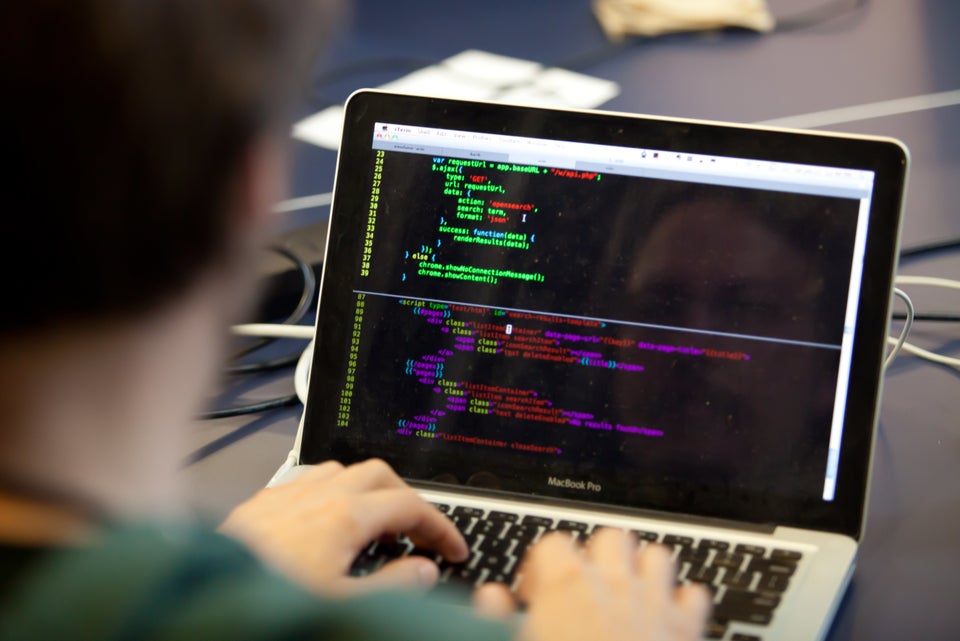 The Best Paying Majors Of 2012
Popular in the Community