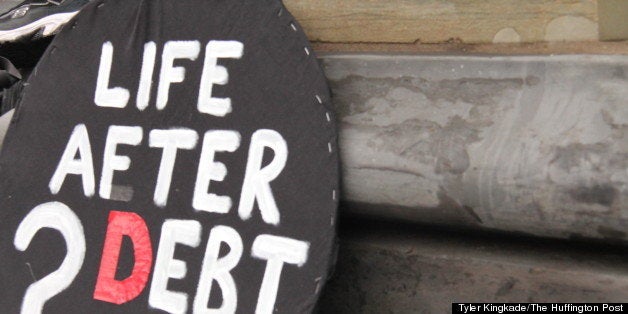 The research found 57 percent of people with student loans are concerned about being unable to repay them. This concern cuts across race, gender and age, with the exception of adults 60 years or older, who said they were slightly less worried than other age groups.
Not surprisingly, individuals from poor households are more concerned than those from wealthier households about their ability to pay, with 72 percent of borrowers with household incomes less than $25,000 worried about repayment, according to the Urban Institute. Among student debtors from households with six-figure income, one in three are concerned about their ability to repay.
Forty-eight percent of people with full-time jobs said they were worried about student debt repayment, as were 71 percent of individuals working part time, the Urban Institute report said. Data for the report came from the 2012 National Financial Capability State-by-State Survey, funded by the FINRA Investor Education Foundation, which aims to improve financial literacy.
On average, student loan borrowers take about two decades to repay their debt. Graduates of community colleges take almost as long as their counterparts from four-year schools to repay, according to a separate survey from the One Wisconsin Institute released last week.
Respondents in the One Wisconsin survey with an associate's degree on average take 18.3 years to pay off their debt, compared with 19.7 years for those with a bachelor's degree and 23 years for those with a graduate degree. People who leave college with no degree take 17.2 years to repay their loans, but a larger share of these respondents are still in college than the other categories.
One Wisconsin survey respondents ages 30 or older who were currently repaying college loans were twice as likely to rent rather than own a home than those who already paid them off, reaffirming worries expressed by the Consumer Financial Protection Bureau that student debt will dampen the housing market. People repaying student loans were also less likely to purchase a vehicle than those who had paid off their debt.
One Wisconsin's survey was conducted through a May 2013 national online survey of 61,762 individuals, "collected via email lists from a network of not-for-profit organizations."
Sen. Sherrod Brown (D-Ohio) announced this week a bill that would help distressed borrowers with non-government guaranteed student loans refinance into new loans with lower rates. Sen. Kirsten Gillibrand (D-N.Y.) brought forward legislation in May to allow people with federal student loans to refinance at lower interest rates.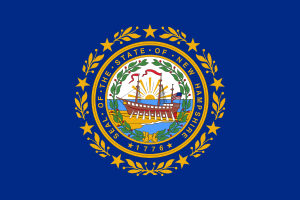 States With The Most Student Debt - Ranked By Average Student Debt, As Of 2011, From The Project On Student Debt
Popular in the Community