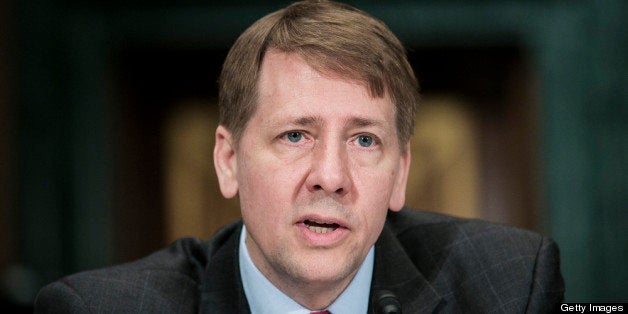 WASHINGTON -- The panel of senior U.S. regulators charged with safeguarding the financial system will warn this week about risks posed by the rapidly growing amount of student debt, increasing pressure on policymakers to deal with the potential problem.
At roughly $1 trillion and rising, education loans may hamper economic growth and limit home purchases as overly indebted households and young workers cut back on consumption and borrowing, the Financial Stability Oversight Council is poised to warn in its latest annual report, sources familiar with the matter said.
The yearly compendium on financial developments and potential risks to the financial system, prepared by the nine agencies that comprise FSOC, will be made public on Thursday. Student debt will not be presented as an immediate threat to financial stability, these people said, but its mention in the report as a risk is likely to alarm a sector that has been in policymakers' sights for the past year.
FSOC joins the Federal Reserve's interest rate-setting panel, the Federal Open Market Committee; the Treasury Department's Office of Financial Research; the Consumer Financial Protection Bureau; and the Federal Reserve Bank of New York in alerting about the possible danger student debt poses to either financial stability or the broader economy.
"The whole student loan problem is a problem that should be of deep concern to this body," cautioned Richard Cordray, CFPB director, during testimony Tuesday before the Senate Banking Committee. "These are young people that we should care a great deal about."
The CFPB estimates that Americans owe $1.1 trillion in outstanding student loans, exceeding credit card and car loans. Only home mortgages exceed education-related borrowings, Fed data show.
"They're the ones with the ambition, aspirations and dreams, and they're getting saddled with debt that they don't understand," Cordray said of student borrowers. "It's holding them back and it's making them unable to rise and succeed and become leaders in our society."
Cordray added: "It's a significant problem and we're going to be doing everything that we can to address it at the [consumer] bureau."
Minutes from the March meeting of the Fed's rate-setting committee revealed that some members of the panel viewed "the high level of student debt" as a risk to aggregate household spending over the next three years, posing a downside risk to economic growth.
It was the first time the FOMC, which sets interest rates that affect trillions of dollars of loans and securities, had ever mentioned student loans as a possible risk to the economy, according to a review of past meeting minutes.
Earlier this year, the CFPB launched a consultation to determine how to stimulate modifications and refinancings of student debt. Unlike borrowers with home mortgages, the CFPB has said that borrowers with student loans are unable to "take advantage of today's historically low interest environment."
Last week, New York Fed researchers said that younger workers with student debt are less likely than their unburdened peers to have home mortgages or auto loans -- the first time that has been observed in at least 10 years and a worrying development for government officials who have long associated student debt with college education and better-paying jobs.
The Office of Financial Research said last year that student debt "could significantly depress demand for mortgage credit and dampen consumption."
Borrowers with student loans have recently shed other forms of consumer debt at a much higher rate than borrowers without educational debt, New York Fed researchers found, in a sign that consumers with student loans may have lowered their expectations for higher future earnings. They also may have less access to loans as a result of rising student debt, despite their "comparatively high earning potential."
Since 2007, the average 25-year-old with student debt has cut his non-education loans -- such as credit cards and auto debt -- by more than 51 percent, New York Fed data show. The typical 25-year-old without student loans reduced his debt load by 40 percent.
Groups including the National Association of Home Builders, American Federation of Teachers, American Medical Association, and AARP, the advocacy organization for older Americans, have warned regulators in recent weeks about the possible negative impact of increasing student debt levels.
The home builders said that student loan burdens are reducing demand for home purchases.
Student debtors may have decreased their consumption in recent years, the New York Fed researchers said. The development "may have broad implications for the ongoing recovery of the housing and vehicle markets, and of U.S. consumer spending more generally," they warned.
Related
Before You Go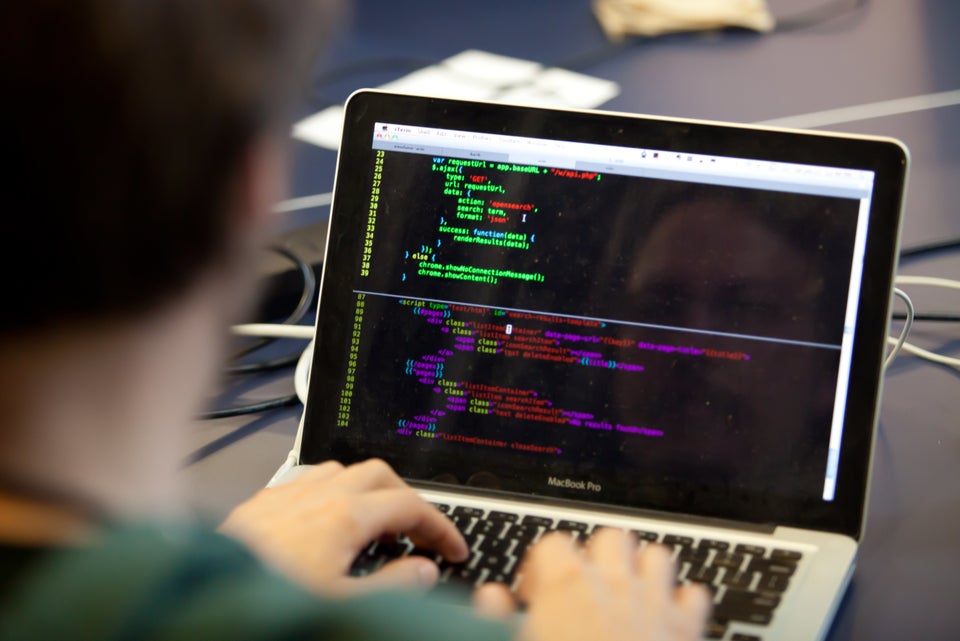 The Best Paying Majors Of 2012
Popular in the Community