College debt is crippling our recent grads and it doesn't look like there's an immediate solution in sight.
In 2012, seven in 10 college seniors picked up their diplomas and an ample amount of debt, too. They accumulated an average of $29,400 for their student loans that year, according to the annual Project on Student Debt report from the Institute for College Access & Success.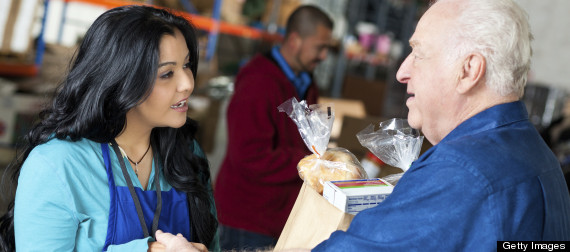 Get sponsors to support your service and chip away at your debt.
Zero Bound works with a range of graduates -- from those who are seriously struggling to pay their loans to those who just need a bit of help. Grads first determine an amount they would like to raise over a set period of time and then commit to a volunteer project. Participants recruit donors to give toward their fund raising goal, and Zero Bound also seeks out additional sponsors. Once the campaign concludes, Zero Bound transfers the funds to the student loan company. Find out more here.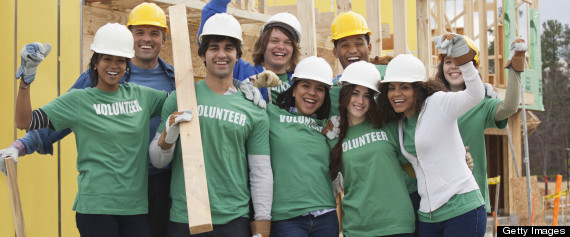 Start paying back your loans just by volunteering.
SponsorChange.org views itself as a Kiva spinoff, giving donors the chance to make small donations that will have a huge impact, founder Raymar Hampshire told the Pittsburgh Post-Gazette. SponsorChange.org works to both provide nonprofits in need with skilled workers and to help college grads pay off their loans. Say a college grad hopes to secure a volunteer gig that requires 50 hours. Once she gets enough pledges to sponsor that amount of work, she'll be matched with a program that is looking for her skill set. Find out more here.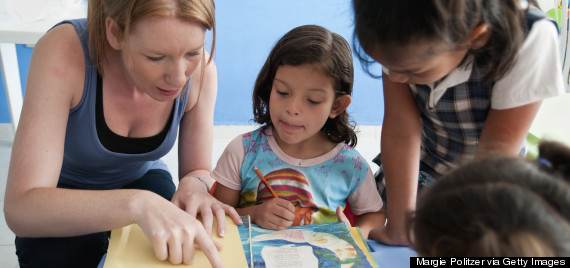 If you have a burning passion to make the world a better place -- and your student loans are burning a hole in your pocket -- consider making a career out of helping others. If you get a job in the public service sector and make 120 qualifying payments on your Direct Loans, you'll be eligible for the Public Service Loan Forgiveness Program. Plus, you may eventually start earning some serious dough like these nonprofit leaders.
Take your degree where it's needed most.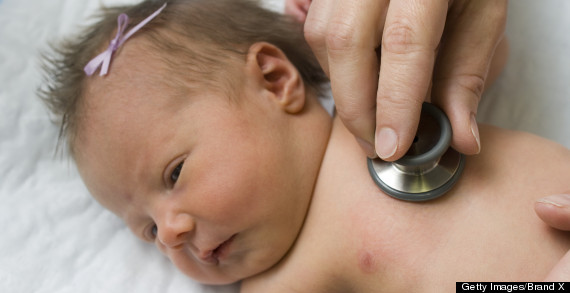 Before You Go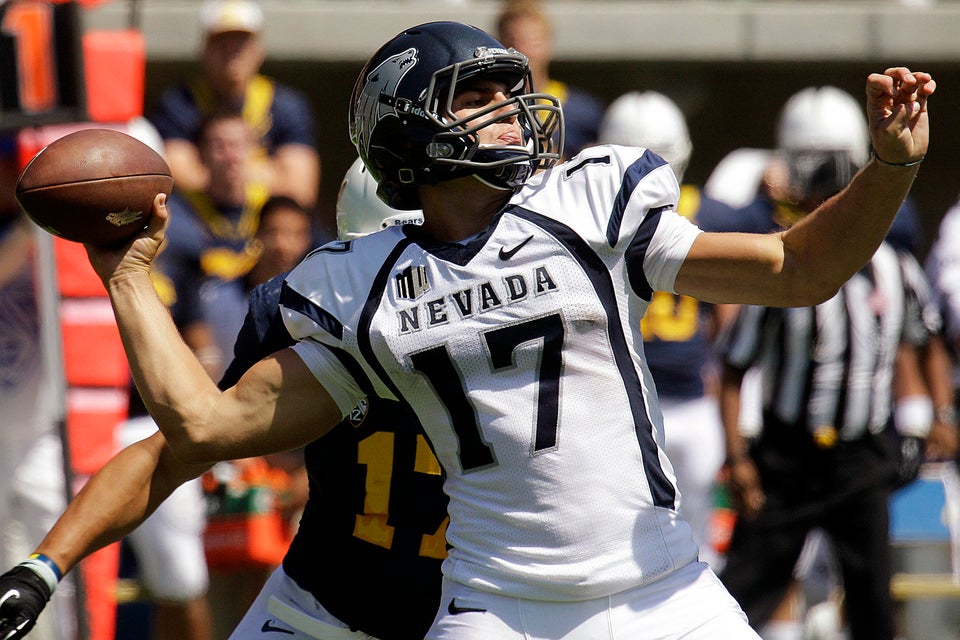 13 States With The Highest Student Loan Debt Delinquency
Popular in the Community