Nayzia' Thomas' Twitter was still blowing up with interview requests and well wishes on Wednesday, because this young woman knows how to multitask.
Last week, a photo of the Kansas City student finishing a college final exam while she was in labor captivated the internet. "It's the perfect explanation of my life," she wrote in the Dec. 12 post. "Yes i'm about to have a baby, but final SZN ain't over yet."
Thomas, 19, delivered her son, Anthony, at 1:30 p.m. on the same day.
"It was hard to focus, but I had such a motivation to finish before I brought my son into the world, so that he could be my only focus," Thomas told HuffPost on Wednesday.
Thomas told Yahoo earlier that she was working three jobs and going to school when she learned she was expecting. And when the big day arrived sooner than expected, she refused to take an incomplete in the course.
She described a post-delivery emergency on Dec. 14 ― and informed followers she pulled in a 3.5 GPA for the semester.
"My school reached out to congratulate me and make sure I was given resources and information about how I can receive extra help next semester being a new mother," Thomas told HuffPost.
Related
Before You Go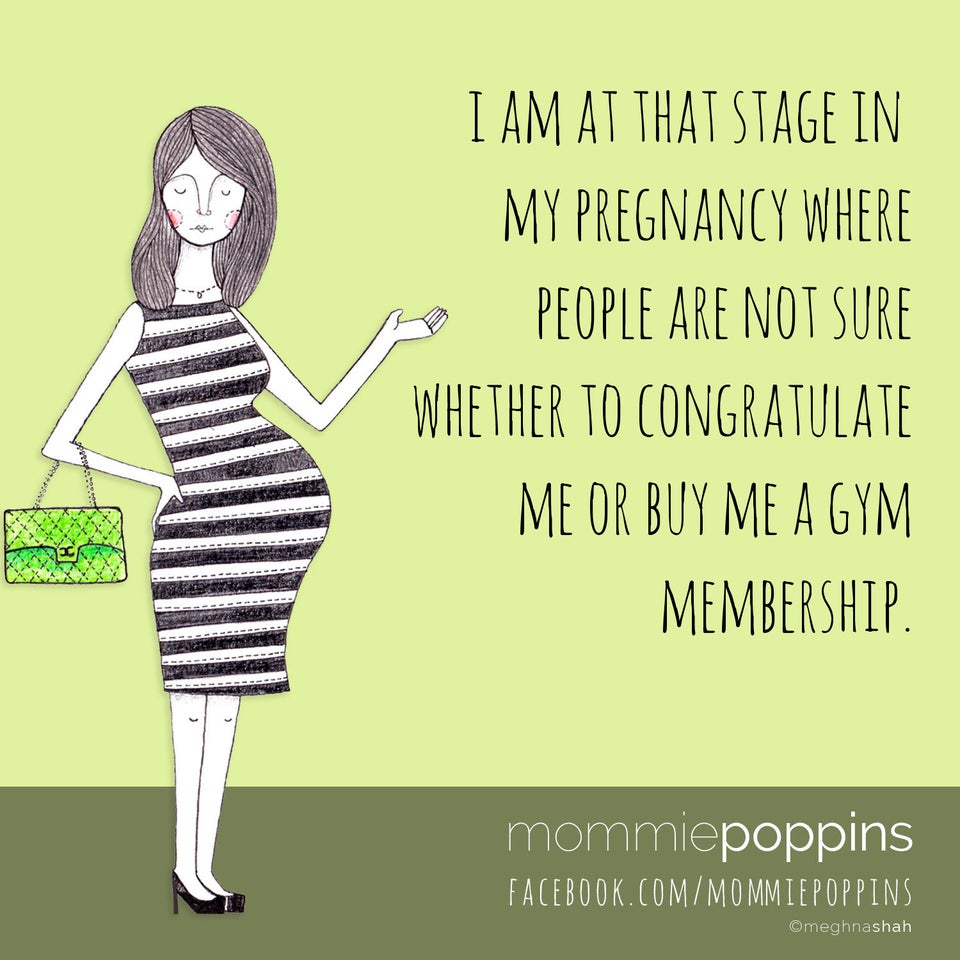 Pregnancy And New Motherhood Memes