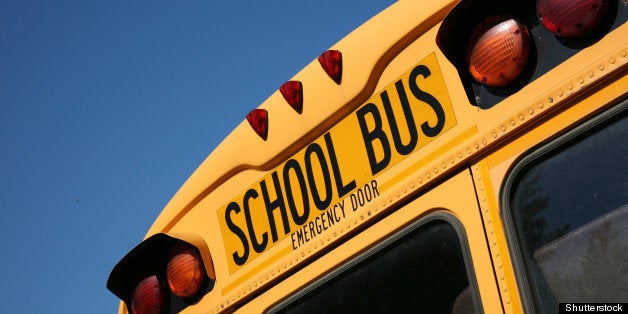 A student accidentally shot a police officer's handgun on a Northern Virginia school bus on Monday.
Four students were on the bus at the time, along with the police officer, the bus driver and a bus aide, and no one was hurt.
According to TV3Winchester, the incident occurred after the police officer was called to help out with a "disorderly" student on a bus headed to Daniel Morgan Middle School:
The Winchester Police Department received a call Monday morning at 8:34 a.m. from a Winchester Public School official reporting a disorderly juvenile on a special needs school bus.

A police officer responded to the scene, calmed the student, and remained with the student as the school bus continued its route. While proceeding towards the school, the student was sitting next to the officer and he reached his finger into the officer's holster and caused an accidental discharge of the weapon into the floor of the bus.
The students were brought to school following the firing, according to TV3.
Other schools in the greater D.C. area have seen shootings with worse outcomes this school year.
Seventeen year old Brandon Smothers was sentenced to eight years in prison after shooting a classmate in the parking lot of D.C.'s Coolidge High School in September.
In February, Robert Gladden Jr., 15, pleaded guilty and was sentenced to 40 years in prison for attempted murder after shooting a seventeen year-old student at Baltimore's Perry Hall High School.
In both cases, those who were shot survived.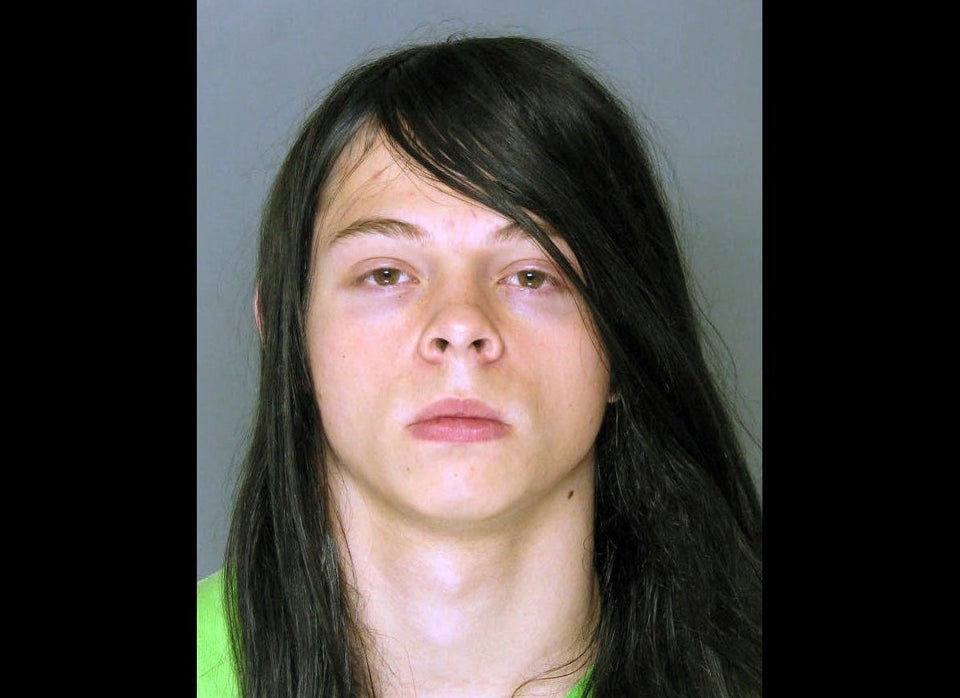 Perry Hall High School Shooting