Debt collectors may have a worse reputation in the eyes of the public than members of Congress, ambulance-chasing lawyers and even sleazy tabloid journalists. And some recent headlines won't improve their standing anytime soon.
The earnings of some student-loan debt collectors raised eyebrows when it was revealed this week that some of them make over $450,000, more than twice the pay of the U.S. Secretary of Education. Seven employees at Educational Credit Management, a Minnesota nonprofit group that works with the government to collect on loans in default, earned more than $400,000 through commissions up to 31 percent, reports Bloomberg News. ECM, whose CEO Richard Boyle earned $1.1 million in 2010, is one of 32 groups that oversee student loans for the government.
One of the debtors contacted by ECM is Susan Raposa, a special-education teacher in Massachusetts, who is struggling to pay off her $47,000 student loan balance. "I absolutely want to pay my fair share," Raposa tells Bloomberg News. "But I'm going to live poorer than people on welfare."
With total student loan debt in the country recently soaring above $1 trillion, the debt-collection industry has come under fierce scrutiny. Last week, Senate Republicans blocked a bill that would have frozen student loan interest rates before they are set to double on July 1 due to their objections to tax increases proposed to offset the cost.
Complaints against student loan debt collectors are increasing, according to a report by the National Consumer Law Center. Last year, the number of complaints (1,406) received by the Department of Education increased by 41% over 2010.
And the NCLC faulted the Department of Education for failing to provide effective oversight of collectors, many of which do not have their own process for responding to complaints. The agency has "abdicated its responsibility to uphold the borrower protections" by creating financial incentives for collectors that encourage high collections at the expense of debtors.
Now check out the 11 companies with the worst corporate reputations: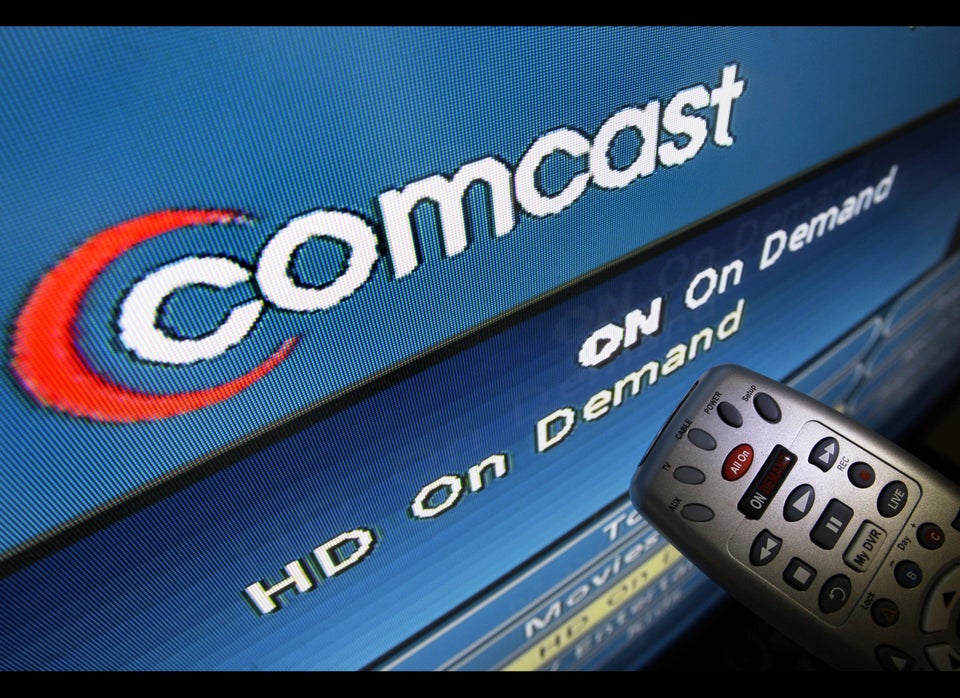 11 Companies With Bad Reputations
Related
Popular in the Community