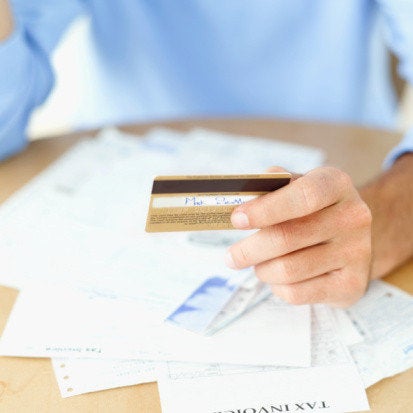 ...The proposed cut in the maximum Pell Grant will be the largest cut in student aid funding in the history of the Pell Grant program.

This proposal will cause more than a million students to lose eligibility for the Pell Grant. Every $100 change in the maximum Pell Grant currently corresponds to about 200,000 recipients. The proposed cut in the maximum Pell Grant would mean that 1.7 million low-income students would no longer qualify for the Pell Grant, almost a fifth of current recipients. The remaining recipients would have their Pell Grants cut severely.

President Obama has proposed cutting other financial aid programs to keep the maximum Pell Grant award -- $5,500 -- intact.
As the Times reports, there is some ongoing disagreement over whether student loan debt is "bad" or "good" debt:

In some circles, student debt is known as the anti-dowry. As the transition from adolescence to adulthood is being delayed, with young people taking longer to marry, buy a home and have children, large student loans can slow the process further.

[...]

Susan Dynarski, a professor of education and public policy at the University of Michigan, said student debt could generally be seen as a sensible investment in a lifetime of higher earnings. "When you think about what's good debt and what's bad debt, student loans fall into the realm of good debt, like mortgages," Professor Dynarski said. "It's an investment that pays off over the whole life cycle."
Are you in debt? Do you think student loan debt is "bad" or "good" debt? Share your story below.
Related
Popular in the Community