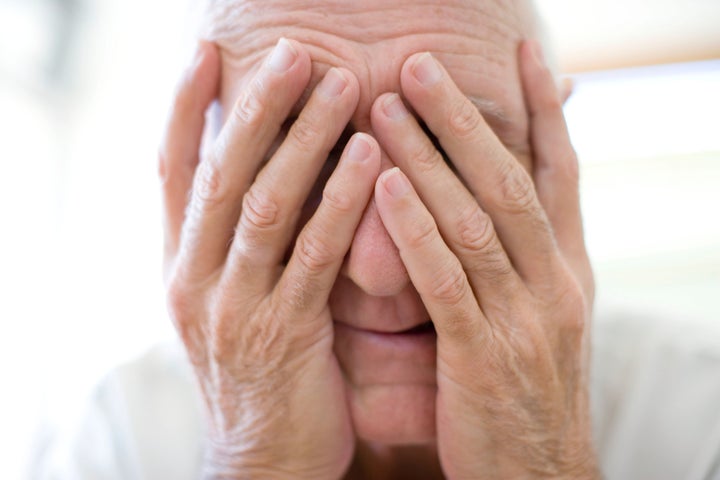 In fact, a sizable chunk of nation's student loan debt is held by senior citizens--many of whom cannot afford to pay off the debt.
Student loans can be a lifelong burden because people who declare bankruptcy cannot get student loan debt forgiven unless they can prove that their student loans are an "undue hardship." As a result, seniors can lose much of their Social Security income to student loan payments.
Many seniors are barely getting by, debt aside. Nearly half of all Baby Boomers are at risk of having to downgrade their living standards after retirement, according to the Center for Retirement Research at Boston College.
There are a number of reasons why seniors may still carry student loan debt. While some are still paying off debt they took on in their 20s, others have gone back to school. They also may take on more debt by co-signing student loans for their children or grandchildren, according to The Washington Post.
Some have borrowed so much in student loans that it would require an unrealistic salary to pay the loans off. The top 1 percent of student loan borrowers owe at least $150,000 in student loans, according to the New York Fed. It would require a salary of at least $207,000 per year in order to pay off $150,000 in 10 years; $137,000 per year to pay off the loans in 20 years; $117,000 per year to pay off the loans in 30 years; or $109,000 per year to pay off the loans in 40 years, according to the FinAid calculator.
Related